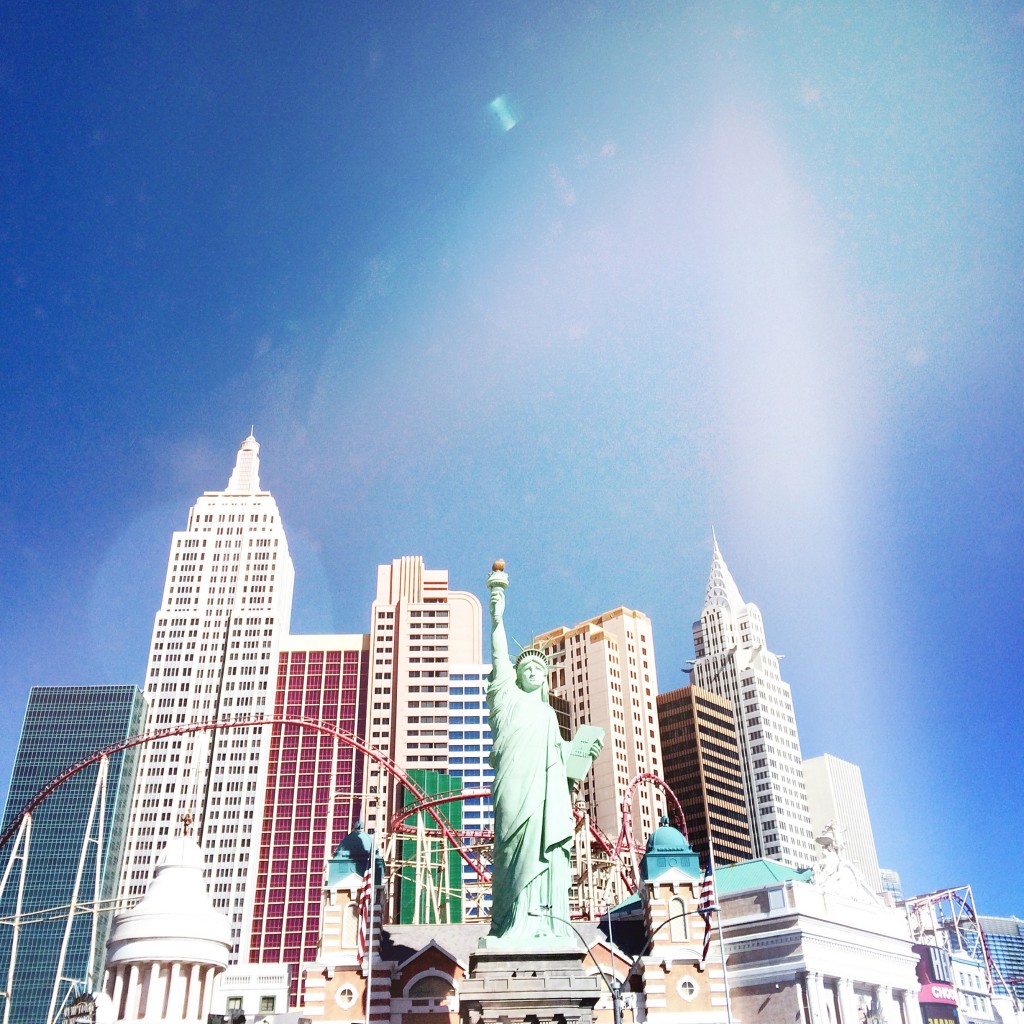 This week's learned, links, and thankfulness…
I've had this nasty cold/cough for a few weeks now and haven't been feeling much like myself. I've been sleeping in (my body has been needing it), but I miss my 5am wake up and quiet time (my soul sorely misses it).
Oh … Kristin Chenoweth and Idina Menzel reuniting to sing "For Good" is really sooooooo good. Puts me in the mood to put on my Wicked musical soundtrack.
Well, hello there peanut butter cheesecake!
I'm thinking of baking myself oatmeal pecan pie for Mother's Day. I'm kind of craving it.
We are all doing a happy dance that standardized testing is done. Woot! Woot!
I love the new stripe tees and shoes on Everlane.
Such a cool vintage wall hanging!
All sorts of yes and amen and seeing my need for Jesus in this article, "Parenting is First About My Sin."
It's playoff season in the NBA and we are enjoying cheering our Spurs on. #gospursgo
Any Colorado, Iowa, Nebraska, Wyoming friends here? We will be driving through on our road trip and would love any suggestions for things we must stop and see.
Hope you have a chill weekend friends!