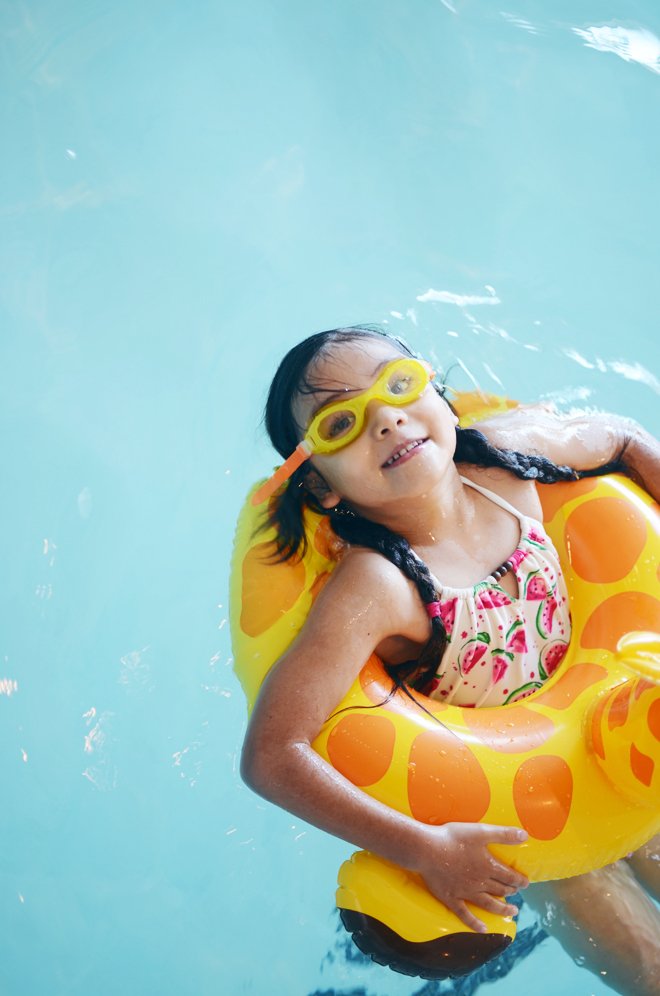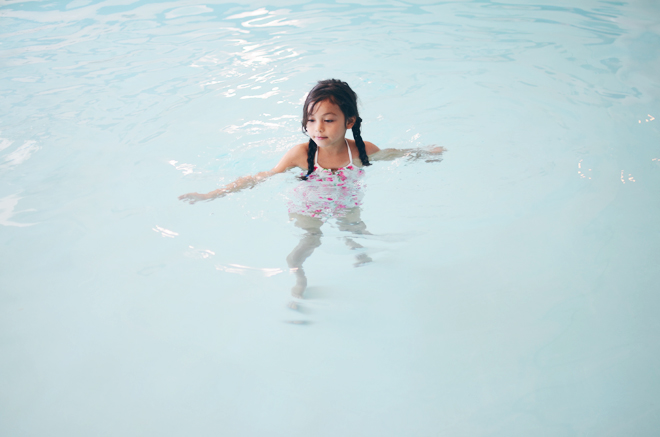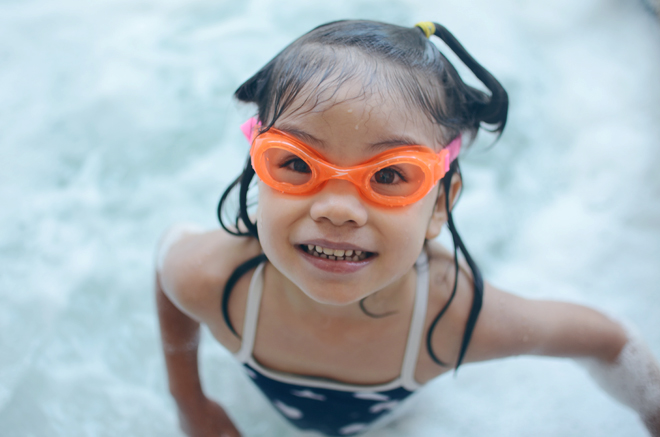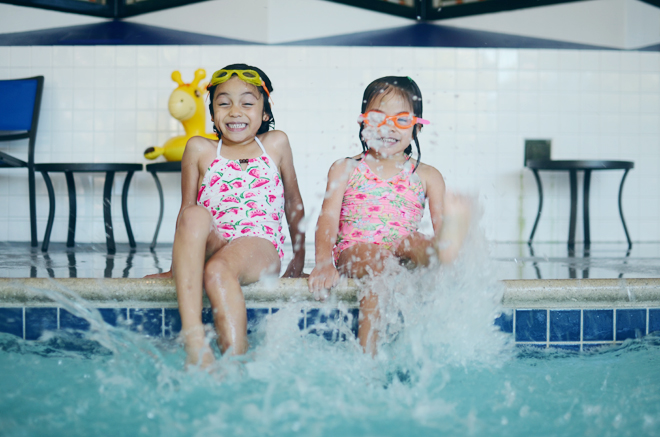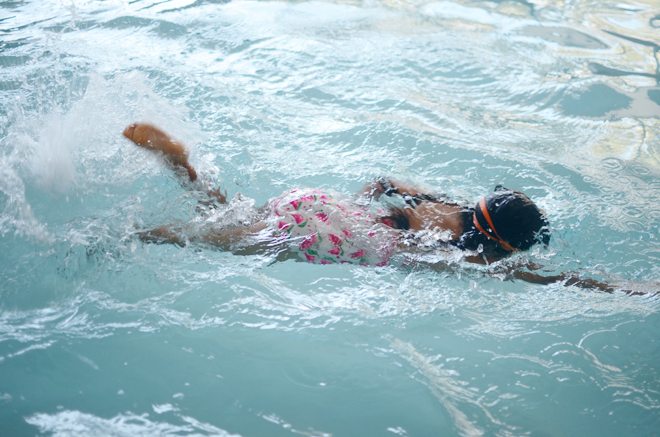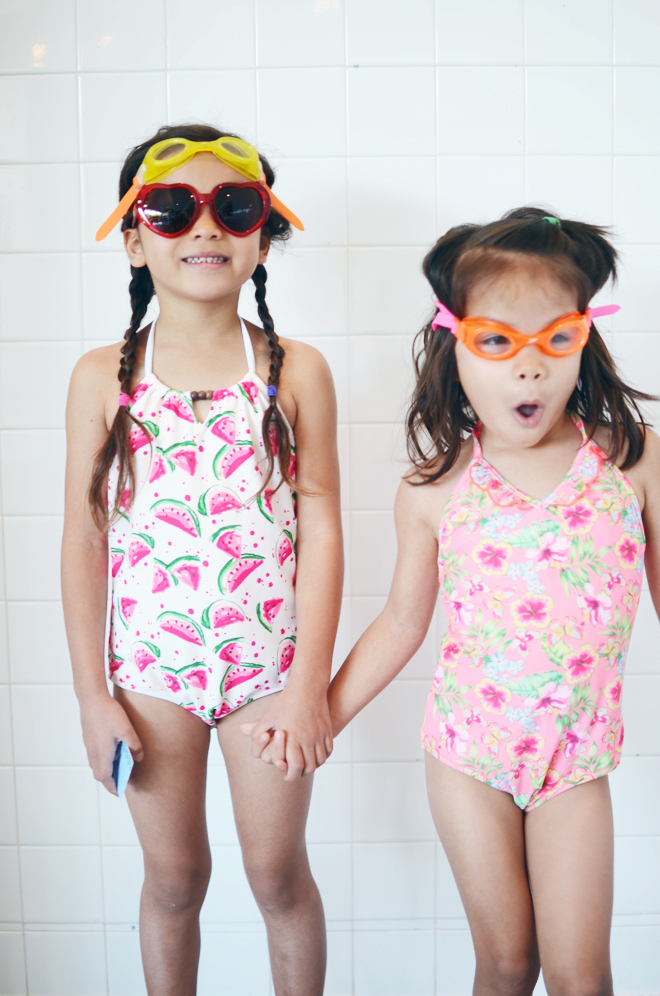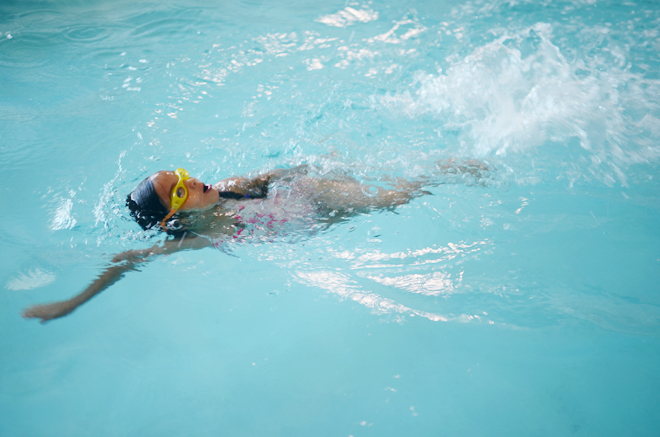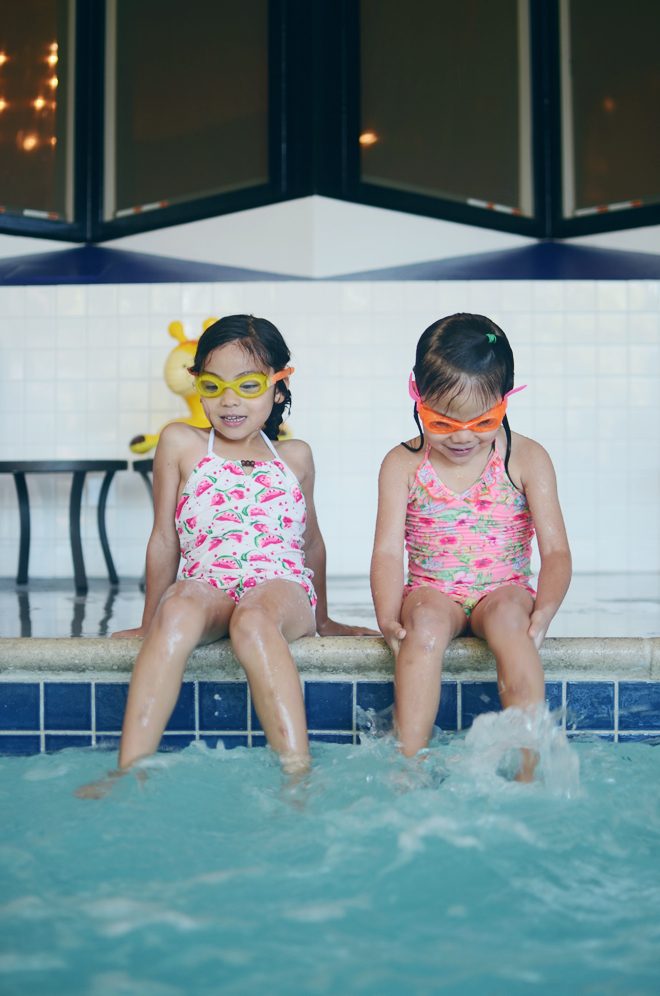 Last summer, when the two older girl were in Texas, we took Soul and Glow on a little getaway and called it "two-kid weekend." When True and Brave left for Texas this summer, Soul was eagerly anticipating the next two-kid weekend. Actually, she was hoping two-kid weekend would be six weeks long. After we explained we couldn't go on vacation for 6 weeks, and that the while they were gone, we would be doing lots of special two kid things, she was cool our upcoming getaway was only going to be a weekend.
Since we've been busy with house stuff, the only available weekend to leave was our anniversary weekend. Initially, Ben and I had plans to spend that weekend together (and send the girls to my parents), but we decided it would be best to lump the two occasions in one. Thus, I declared it "two-kid & anniversary weekend!" Soul chimed in and said, "No. It's only two-kid weekend. You have to celebrate another time." Ben and I just laughed, so it did become two-kid weekend, and we will have to figure out another opportunity to get alone time for our 11th anniversary. Honestly though, it was still a special weekend, and though Soul said it wasn't our anniversary, we still greeted each other in whispers and kisses.
Ben and I debated all week long where to take the girls for the weekend. Their only request is to swim all day long, so we were going to head to San Diego, but then a good deal popped up on Hotel Tonight, therefore, we headed to Orange County instead. We kicked off the weekend with a stop at our favorite ice cream place and then the rest of the time was spent at the hotel. We brought a cooler of food so we didn't have to leave the hotel for our meals. The weekend was pretty much… swim, eat, nap on repeat.
It was such a chill weekend and I love this sweet way we celebrated our two littlest ones and our anniversary. #celebrating11with2
on soul: watermelon swimsuit, c/o sunuva. on glow: tropical swimsuit, c/o sunuva. both goggles, target.