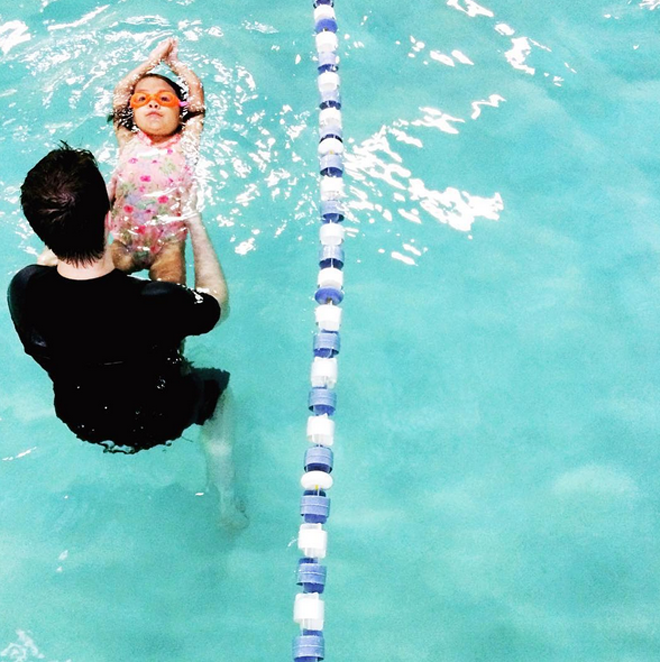 This week's learned, links, and thankfulness…
We are getting back into the swing of extra-curricular activities. The girls love piano and swim, and they want to take jui jitsu. Brave also wants to take some theatre classes.
I think this hanging basket would be cute above Soul's bed.
This week went by so fast, and I'm thankful that I was able to catch up with some friends who I hadn't seen in awhile.
"Four Ways to Win the Battle Against Busyness" is something I needed to read.
Love instagram shop PrelovedPQ; Naomi's shop has so many pretty goods to ogle after.
I'm excited and thankful to see Soul and Glow's reading progress. It's not always easy, but it is a blessing to teach my children.
These handwoven picnic totes are stunning.
Thankful I got some sewing time in this week and my studio is clean again. Woot!
I'm honored to be one of the speakers for the Thrive Mom's fall retreat. To learn more details, visit here.
Well, I'm off to this year's Michaels Makers Summit in Carmel, so Ben will be holding down the fort for a few days. Last year's was such a treat (see here), so I can't wait to see all the workshops and things they have planned for this year.