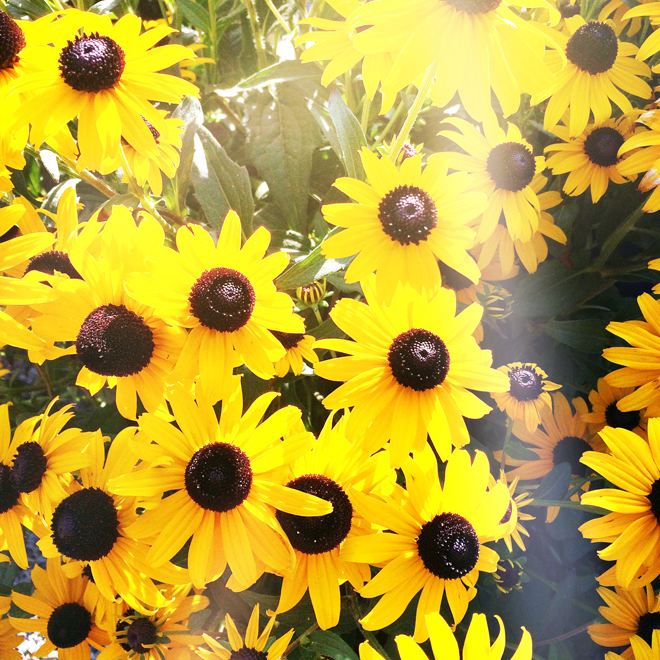 This week's learned, links, and thankfulness…
I'm a to-do list person and they help me stay on track, so I'm thankful for the pen and paper on which I write my lists!
Thankful we are celebrating and embarking on our sixth year of homeschooling.
I'd been eyeing these and then went on sale for 30% off, so I snatched up a pair.
Annamarie to share this family tradition and recipe with me. Looks like a fun and delicious family activity!
I love the new shop Rope & Root. It's filled with lots of beautiful macrame pieces for your home.
I'm a basket lady and love my newest one from Space Rocket Store in Portugal, where the baskets are made.
This week was insanely busy with the first week of school, some project deadlines for me, and regular up-keeping life stuff. We are looking forward to really slowing down this weekend, so I'll be back here on Tuesday!