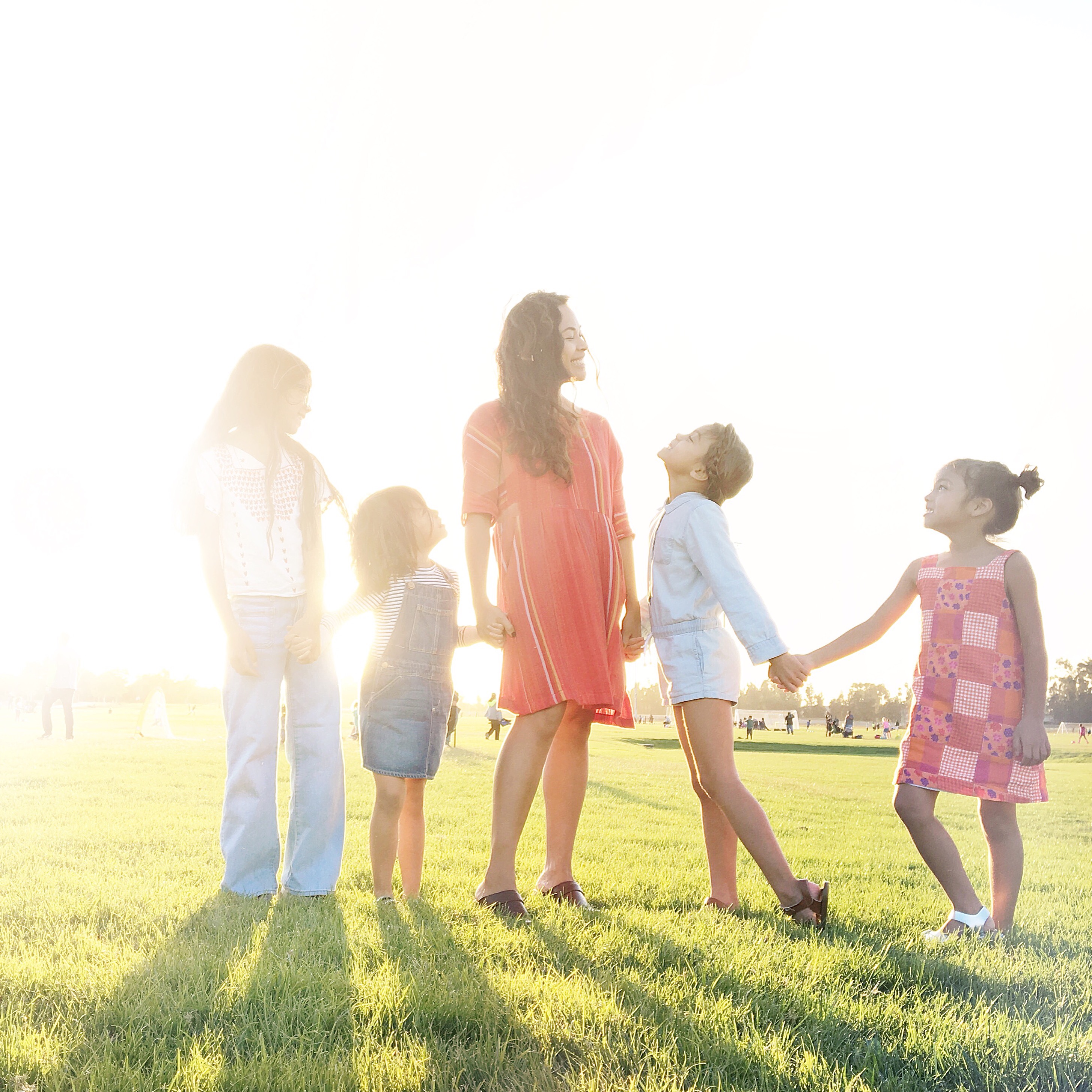 This week's learned, links, and thankfulness…
Soul has taken off with this reading thing. She gets excited for quiet times now.
I would love to embroider flowers like this on my clothes.
Flourless chocolate peanut butter cake and flourless fudge cookies… yes, please!
Thinking about ordering this hanging plant basket.
These cropped wide-leg chinos look comfy.
I took a nap this week. While I'm typically not a nap person, I was thankful for that bit of rest.
The girls are excited that basketball pre-season started. We love our Spurs! #gospursgo
Ben and I spent the day cleaning our front courtyard and backyard, so hopefully we can enjoy our outdoors spaces more. And I can't wait until we have the front lawn figured out. It's the big house project we are currently working on, and it's taking time to lay everything out. We are putting a lot of drought tolerant fruit trees in, so between the backyard and front yard, I think we have about 80 fruit trees.
Enjoy the rest of the weekend friends!