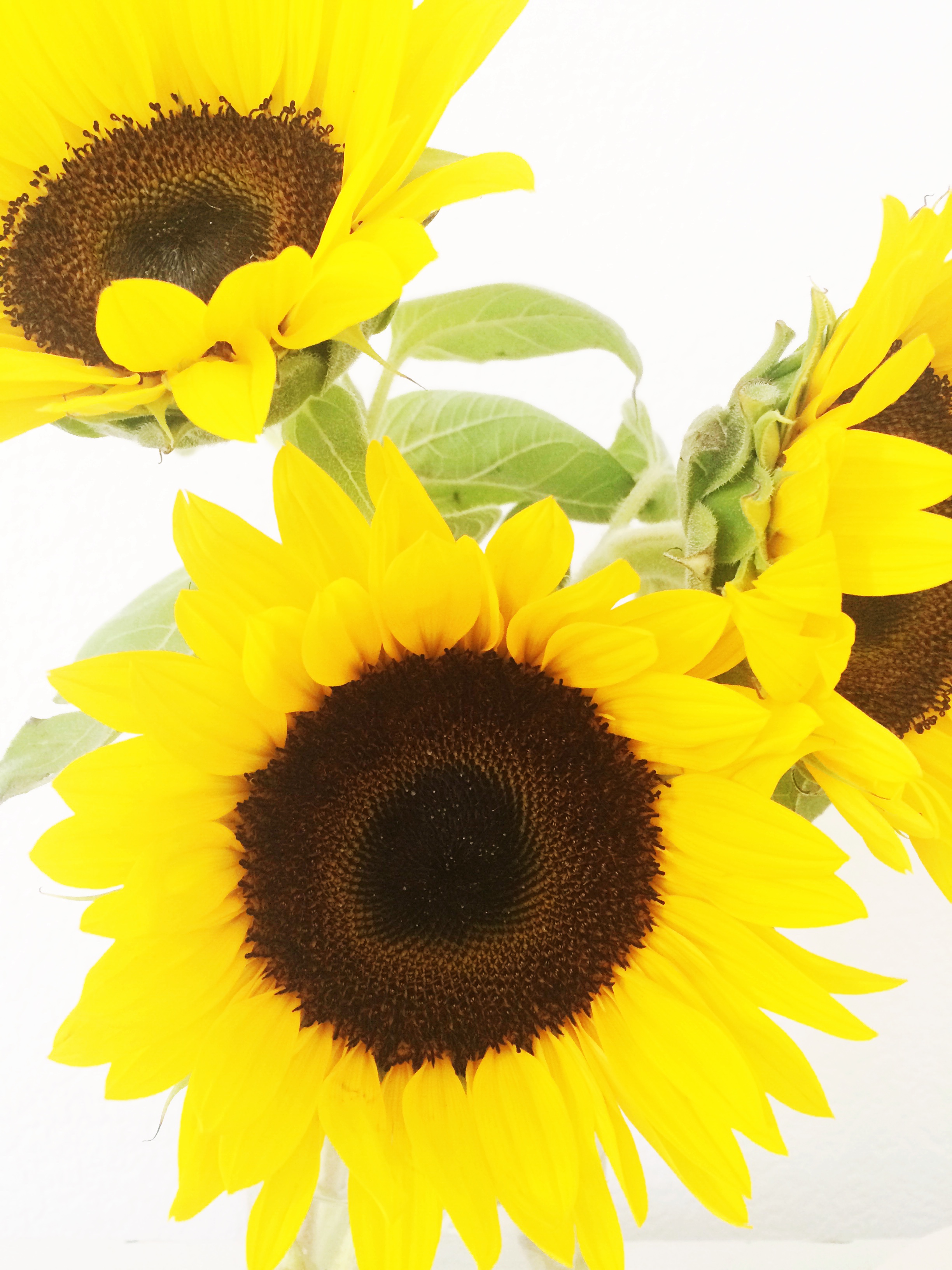 This week's learned, links, and thankfulness…
Don't forget to tune in here for Thrive Moms online conference (it's free!) at 11am CST, but they will be streaming again on Monday, Nov. 7th from 7-10pm CST.
I'm not a party thrower, but this tablescape makes me want to throw one.
How cool is this cardboard playhouse?!
If you're looking for some pretty jewelry for gifts, check out Lumafina. The shop is having a massive sale (it ends today!) and I ordered these earrings!
Thankful for a restful past few days just relaxing in bed, and being pampered by Ben and the girls.
These furry pom pom shoes and glitter heel boot are fun shoes for fall.
We're starting to prep our Thanksgiving menu and the girls are excited to start decorating the house.
I love sweet stories like this couple.
I've been so encouraged by the girls and how they help care for our home.
Enjoy the weekend! I'll be working on some creative projects while I watch the Thrive Moms Awaken Retreat.