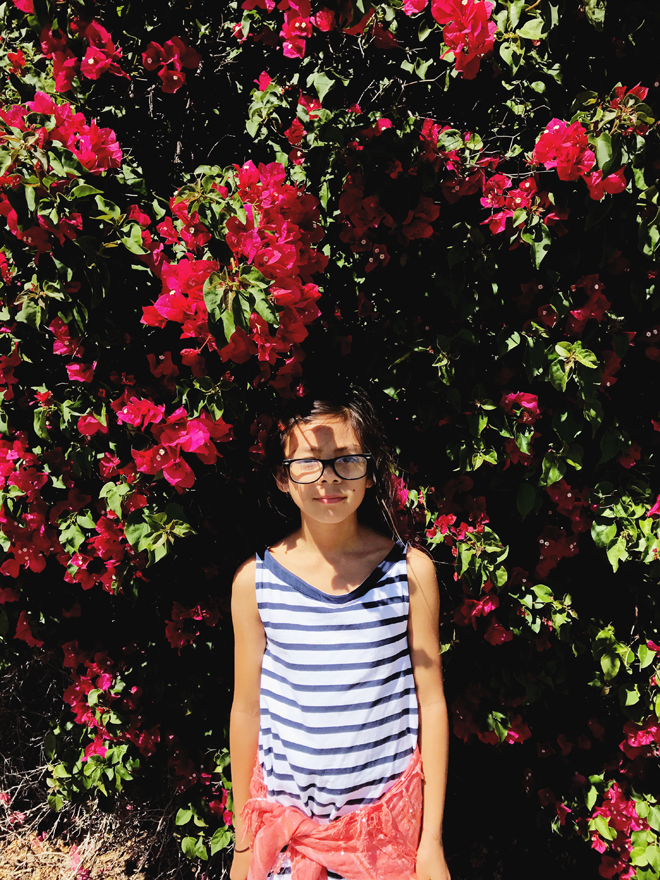 Today is True's birthday and I can't believe she is 11 years old! I want to share 11 ways to she is a blessing to our family:
1. She rallies the sisters to get things done.
2. Most of the time, she puts away all the dishes without being told.
3. She will call me out when I'm doing something wrong, which is a lot.
4. She's quick to forgive.
5. Every morning and right before bed, she consistently will come to us to give us a hug.
6. Her enthusiasm in making things for the family.
7. She is the best kidtographer around (she takes a lot of my photos)!
8. Her helpfulness in putting away groceries without me asking.
9. Her love for being a kid. No tweenager yet. Thankfully.
10. Sometimes, she surprises us and makes our bed.
11. Her eagerness to serve our church family by helping take care of the babies.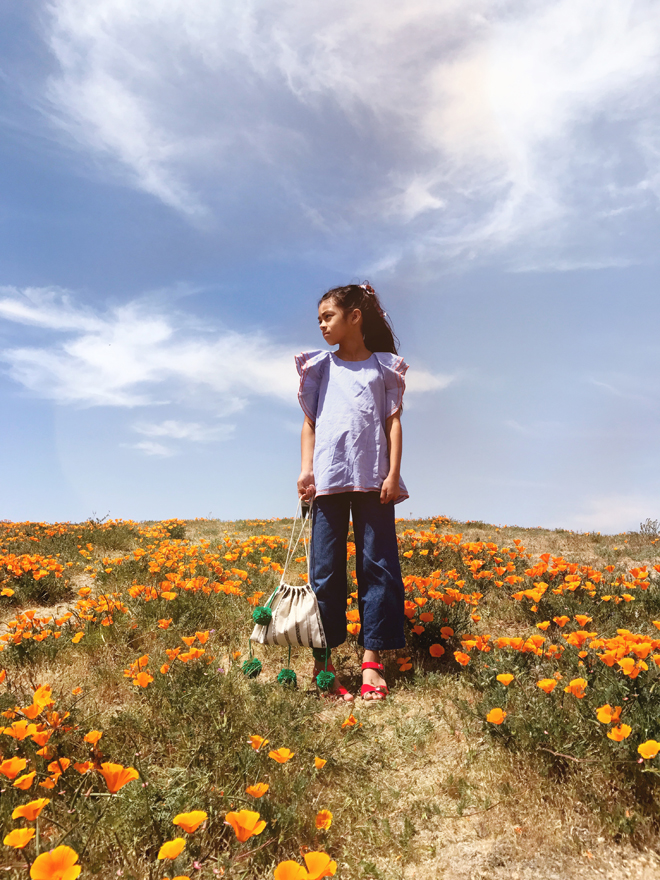 Happy Birthday True! We love you so much!