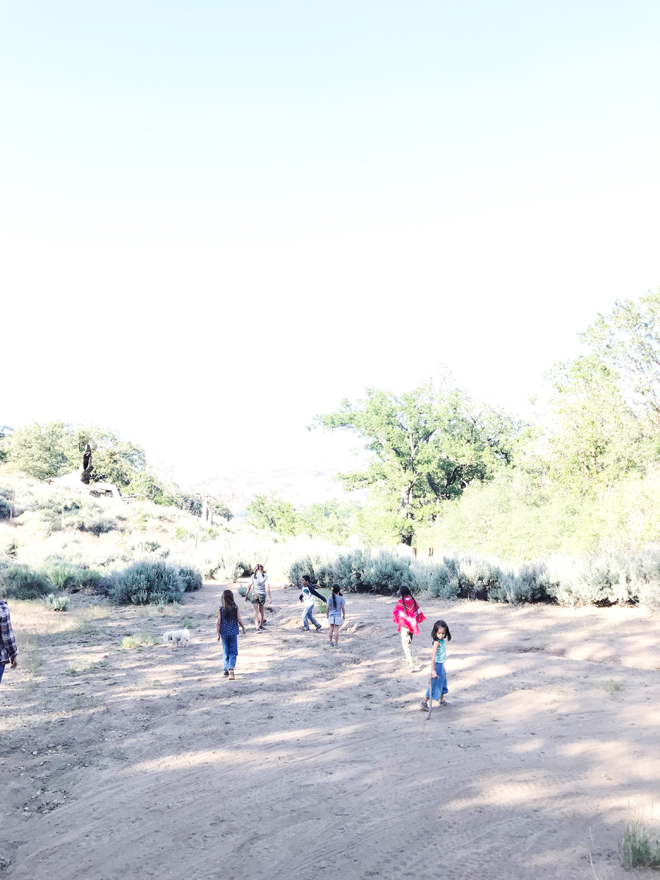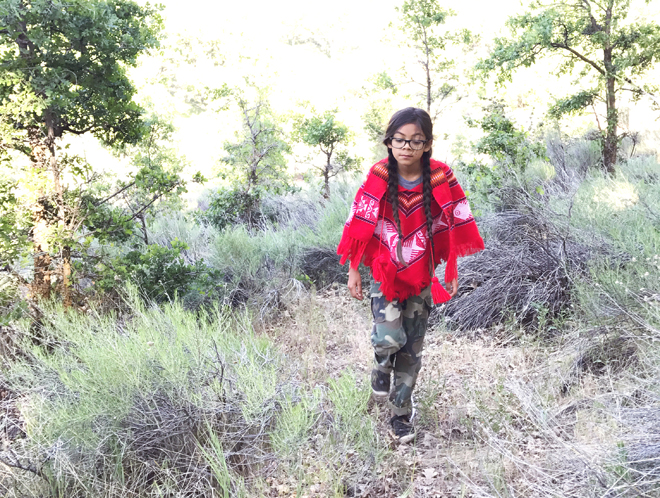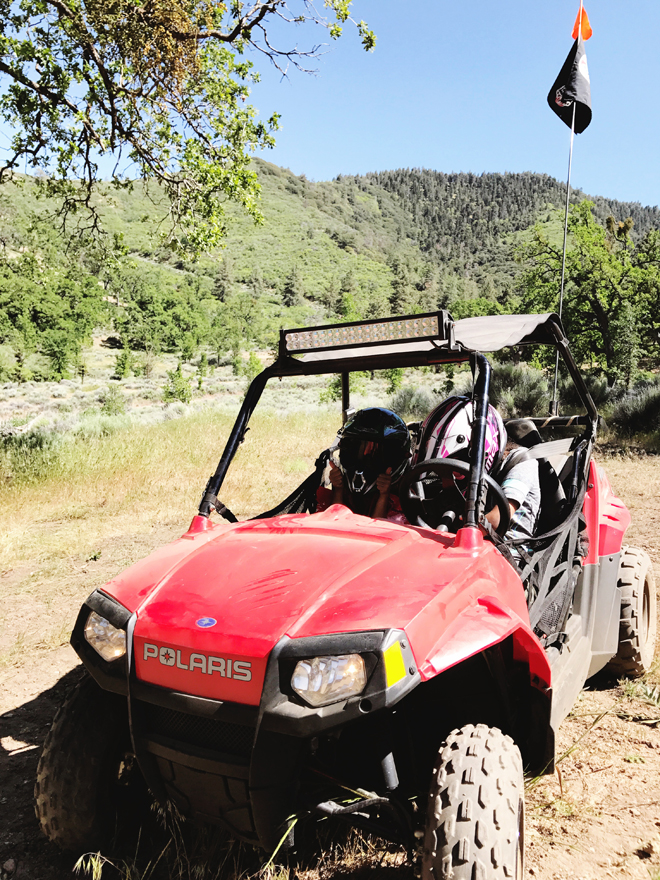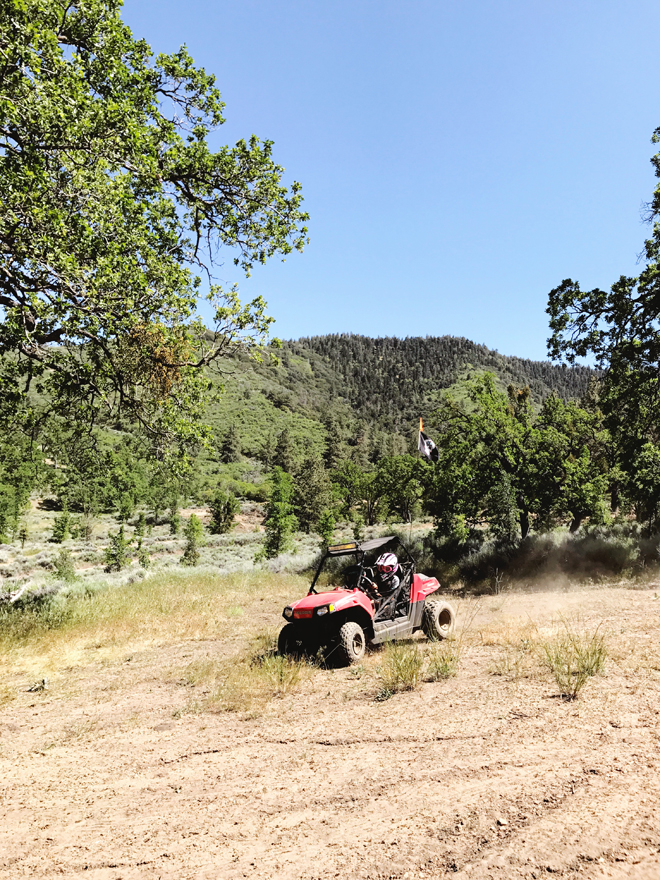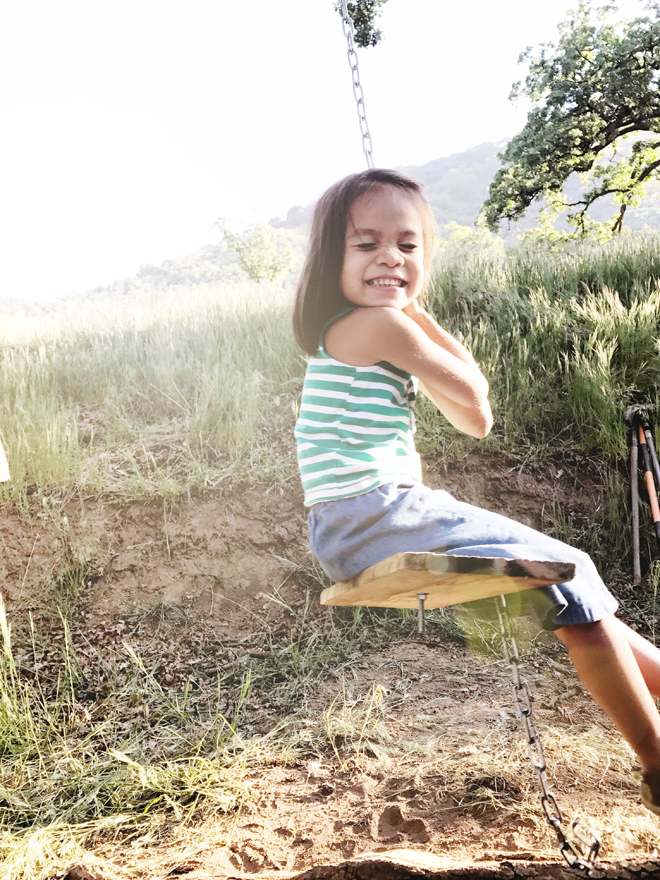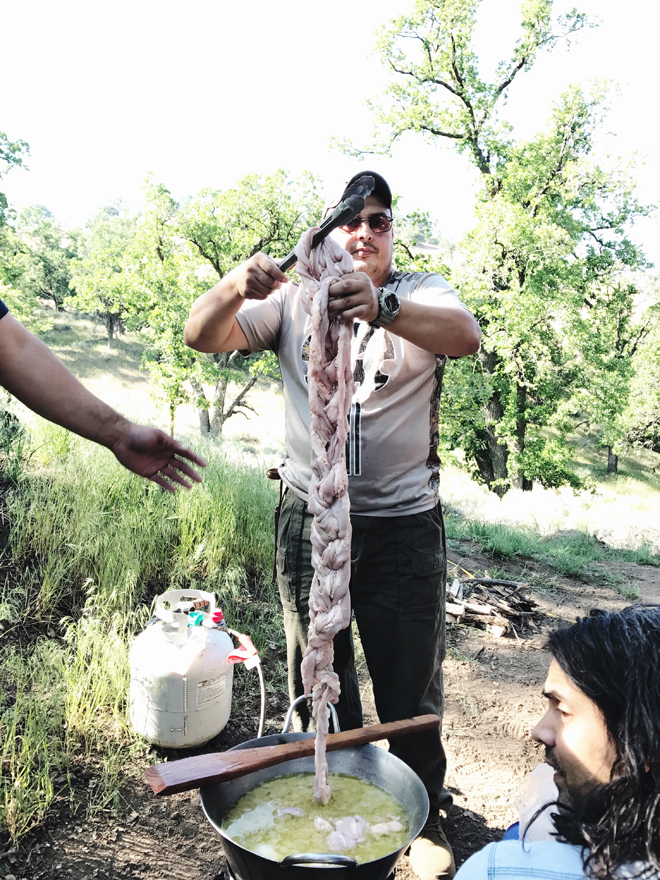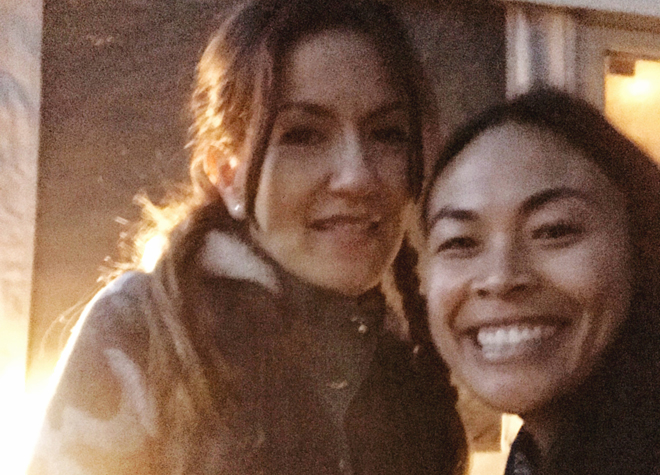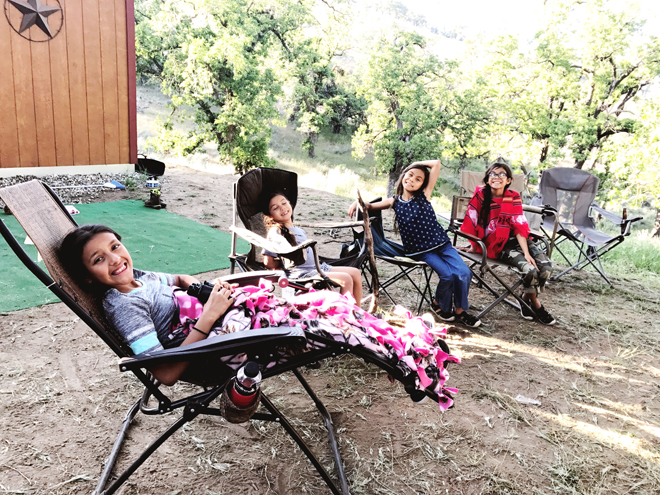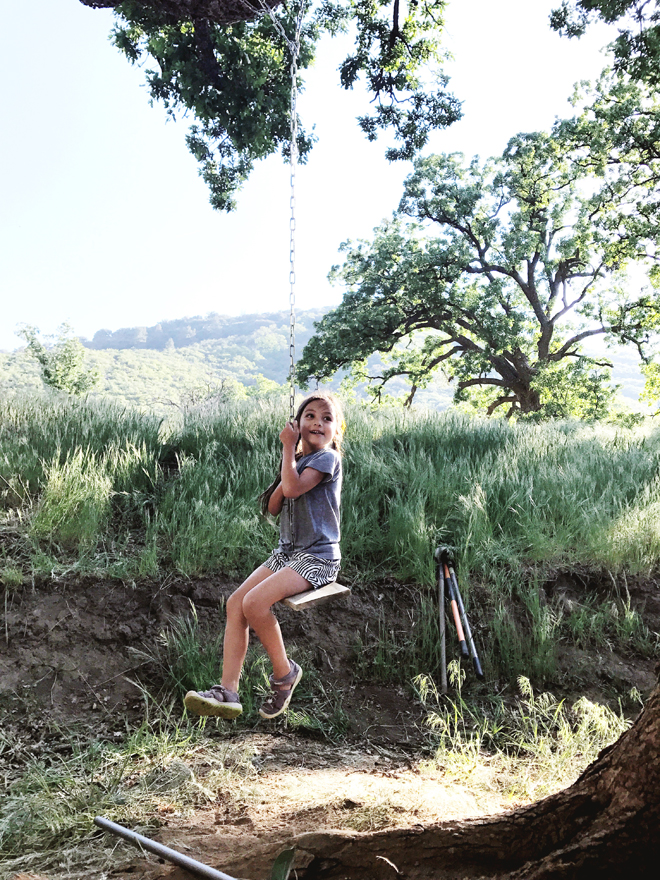 We had plans to join our friends camping for Memorial Day weekend, but the girls had a piano recital on Saturday, so we just made it a day trip on Sunday. Our friends have this gorgeous property with a legit tiny house, which they've been fixing up themselves, and it's such a peaceful place to be (see our previous trip here). There was even a deer that wandered within 15 feet from where everyone's camp was set up and we were in awe of how glorious that animal is. We all immediately fell silent and stared at the creature. Pretty much all we did that day was eat, play, and relax. And when you camp with them, you're not eating your regular camp food. Nope, no siree. There was fancy cheese and crackers for the downtime, next we had shrimp ceviche, then carne asade tacos, after came the tripe tacos, and we finished it off with Korean tacos (this was our contribution). They even had menudo for breakfast, but we had just missed it when we arrived. It's so fun to see this community type of meal in action; everyone is sharing and having a good time.
My girls gravitated to the tree swing (I'm trying to convince Ben to put one inside the house somewhere), but I think their favorite part of the day, especially for the big two, was getting to ride the polaris with their friend. When each girl went off, I had a tiny glimpse of what it will be like when they're driving and take off with their friends. I'm definitely not in a hurry to get there.
Ben and I wished we could have spent the weekend there, but we are thankful we at least got to head up for the day. It's always a blast at Chavez Casita and we can't wait for the next time!