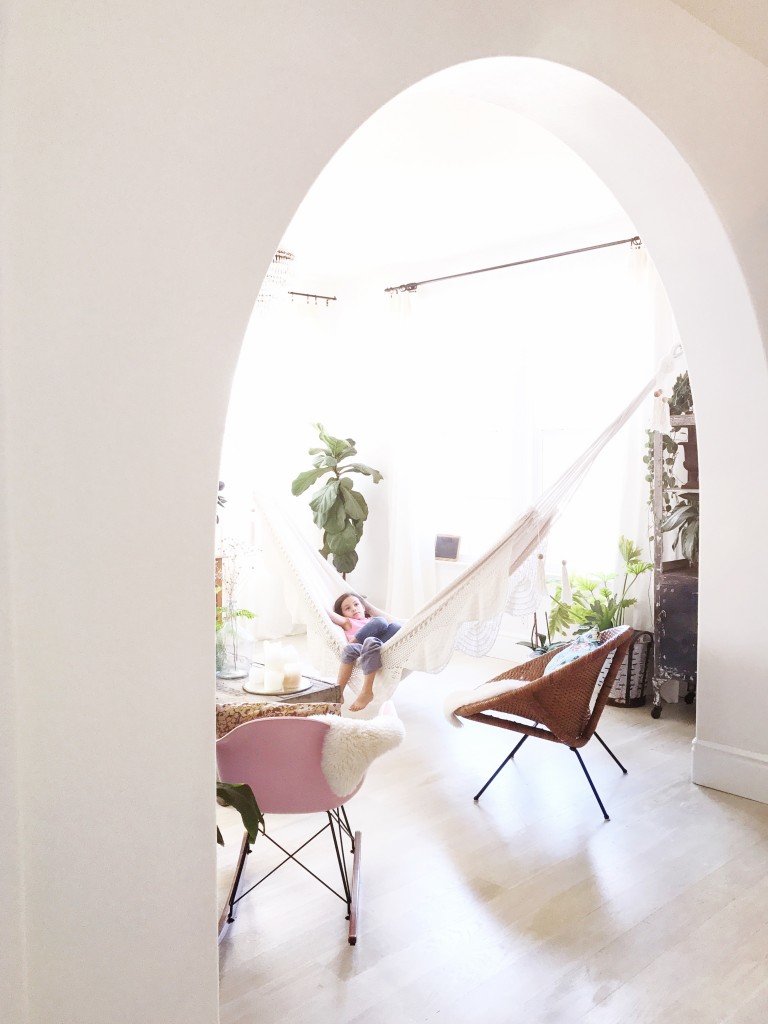 This week's learned, links, and thankfulness…
Thankful for visits from friends who live far away, and we get 3 days full of catching up and encouragement.
We had some fun summer adventures this week. I love being able to give the little two some extra special attention and time.
I'm working on getting down my recipe for baked churros. Once I'm happy with it, I will be happy to share it!
Reading has really clicked for Soulie this week. She started reading Anne of Green Gables and has been telling me all about it. It's no longer just words, but now she's enjoying the stories!
If you're eyeing the Everlane day heel, the black is up for pre-order.
Earring lovers… someone get this vintage brass pair.
What a cute, red ruffled dress! These red, woven ballet flats are quite the lookers too.
Excited to find a new delicious restaurant in our area. It's exactly what I want to eat for our anniversary in a couple weeks.
There will be some new baskets in the shop this weekend, so don't forget to check out WOVENFOLK!
Friends, stay cool this weekend! We've been going through a heatwave, so it's definitely feeling like summer 'round here!