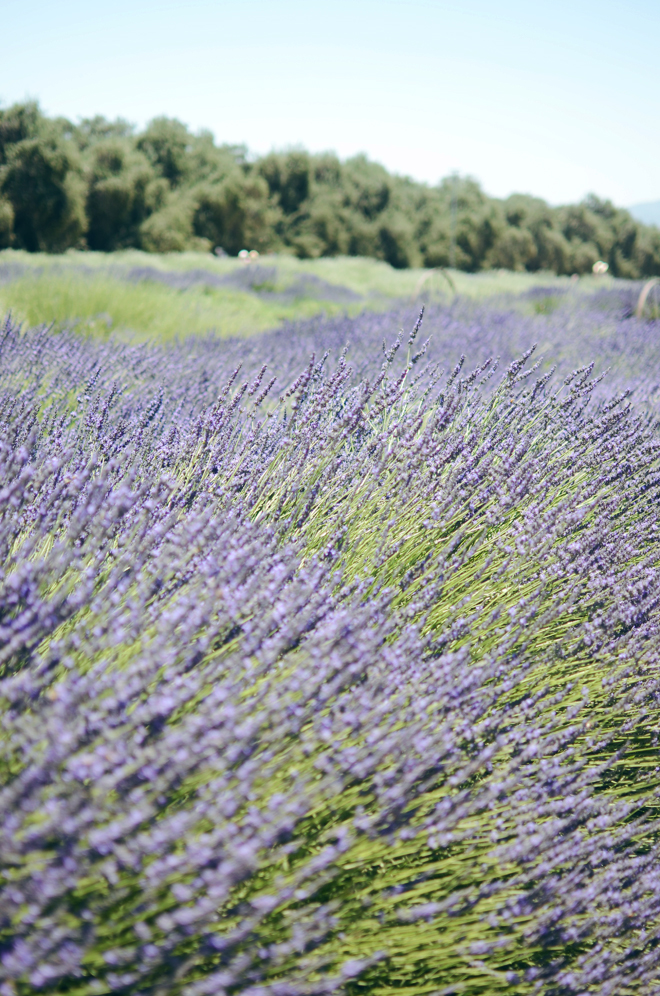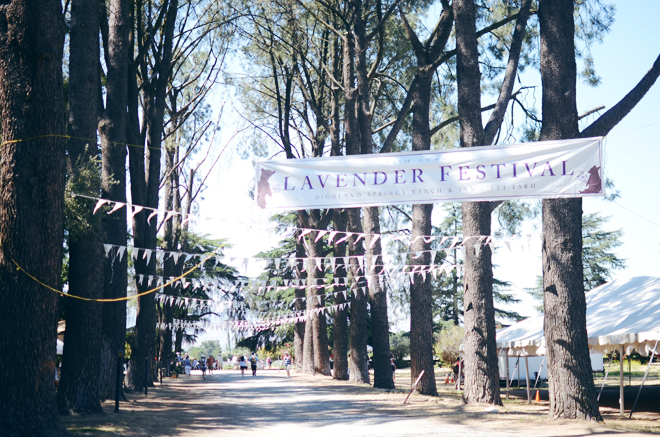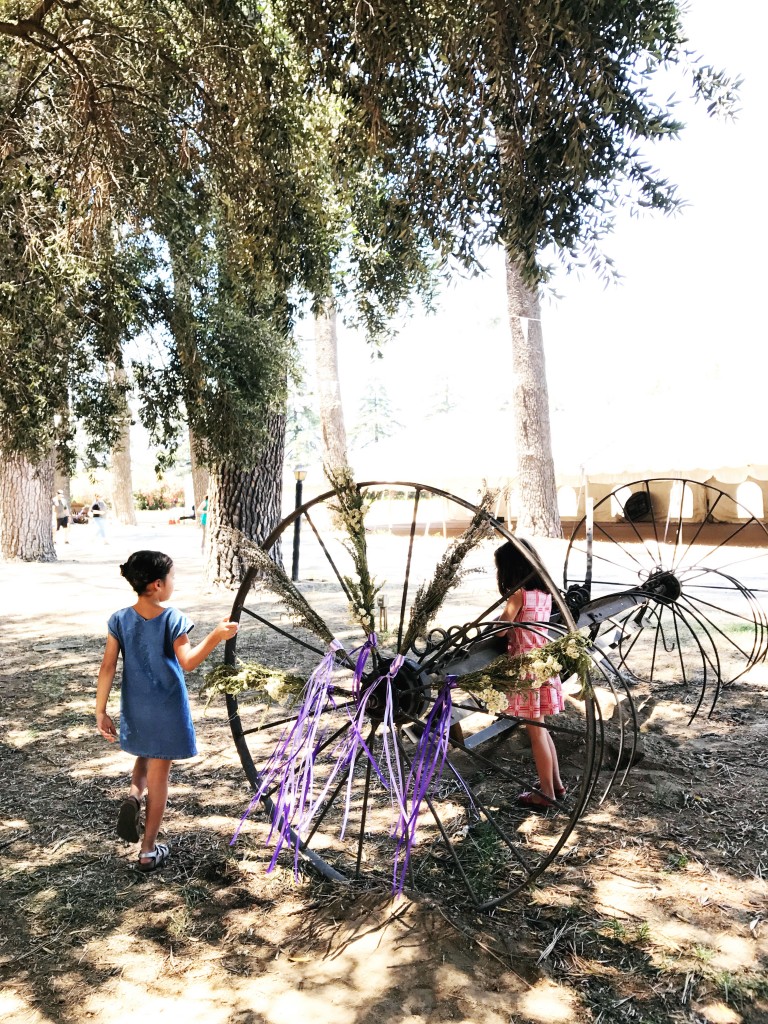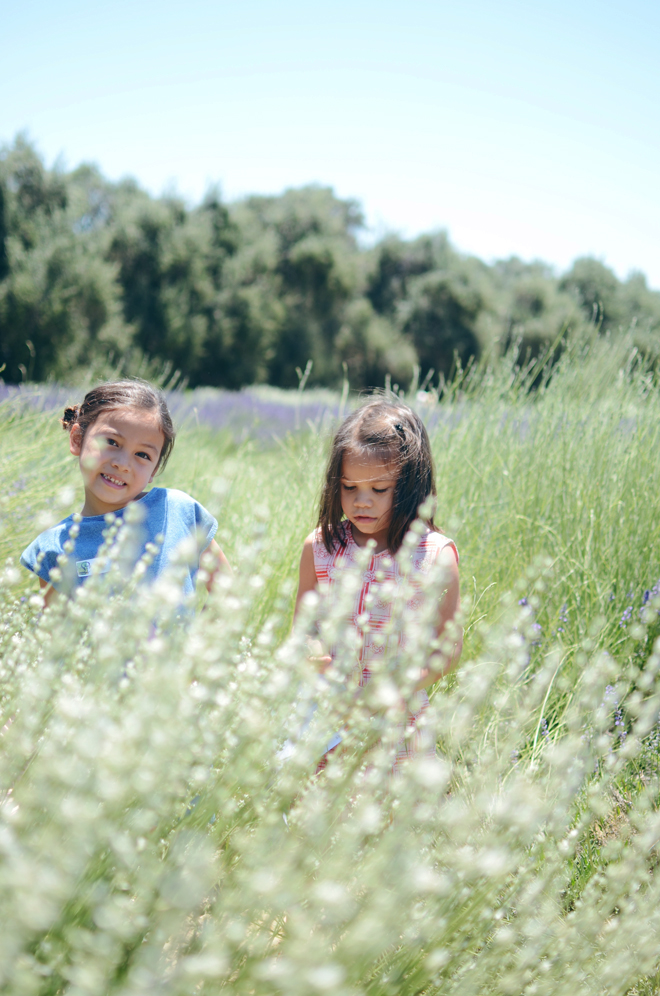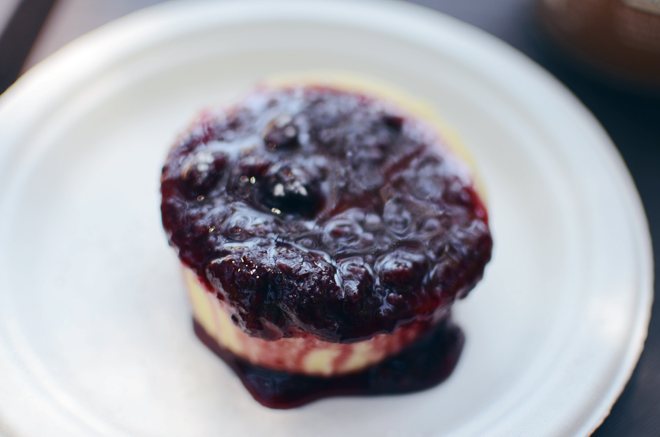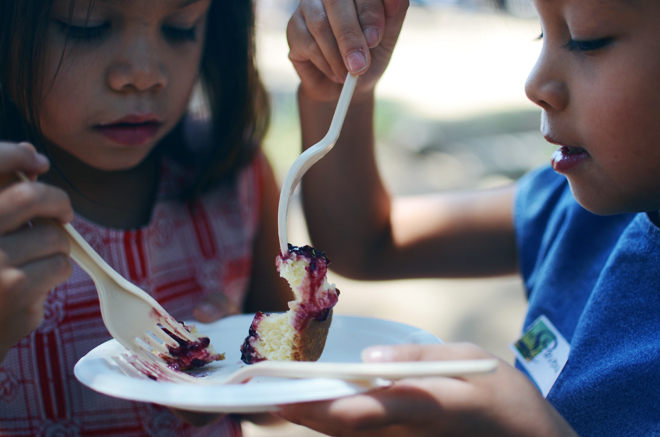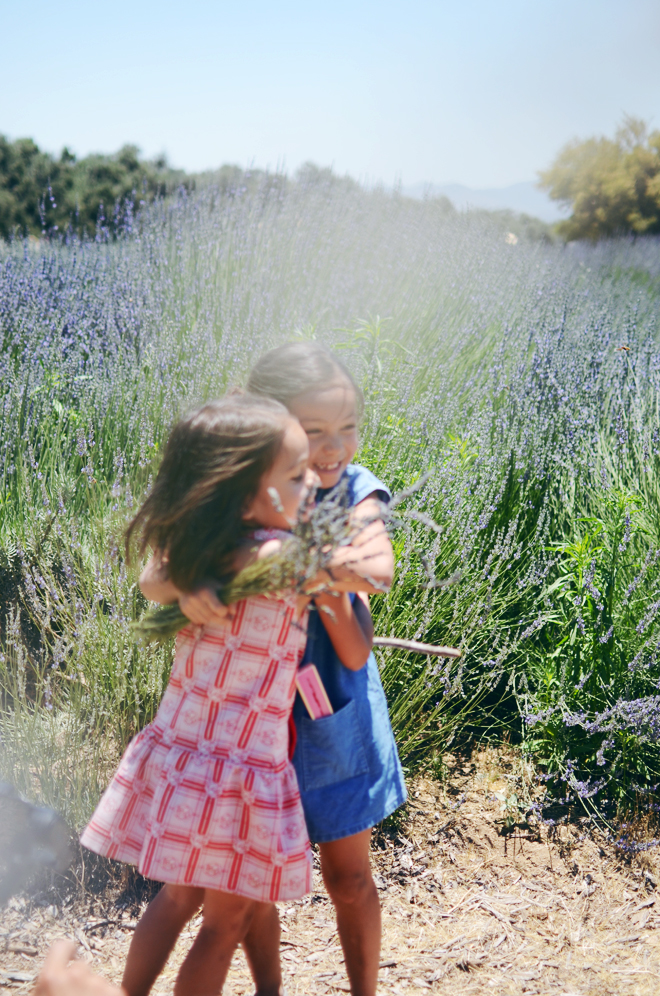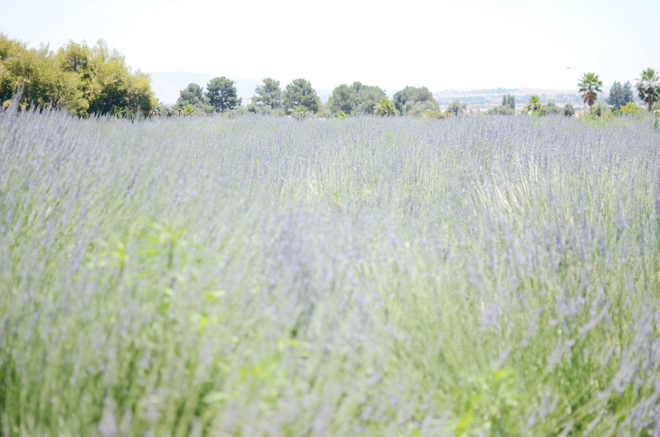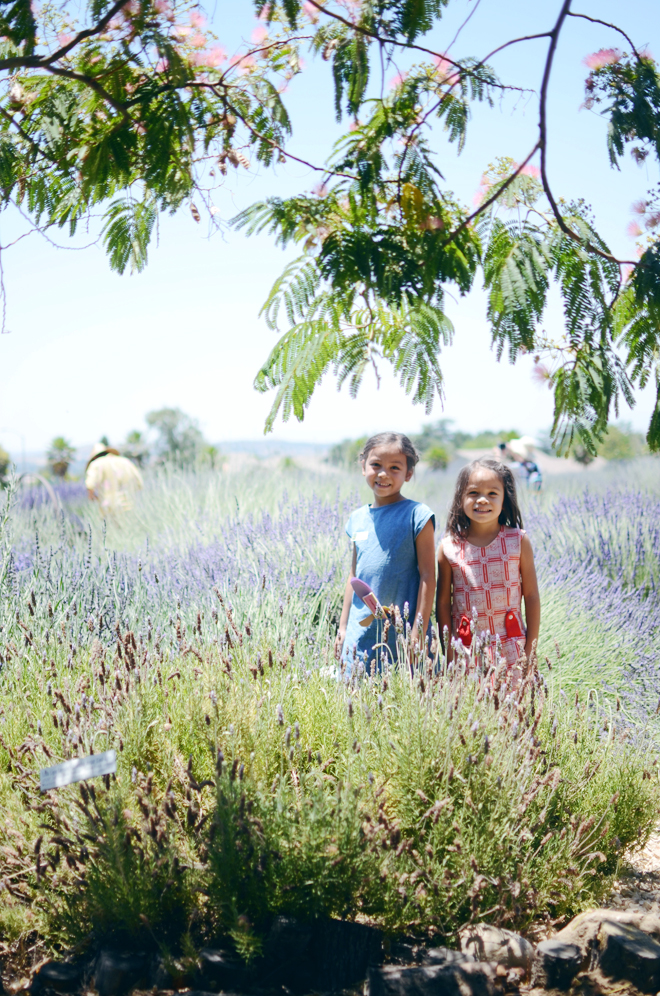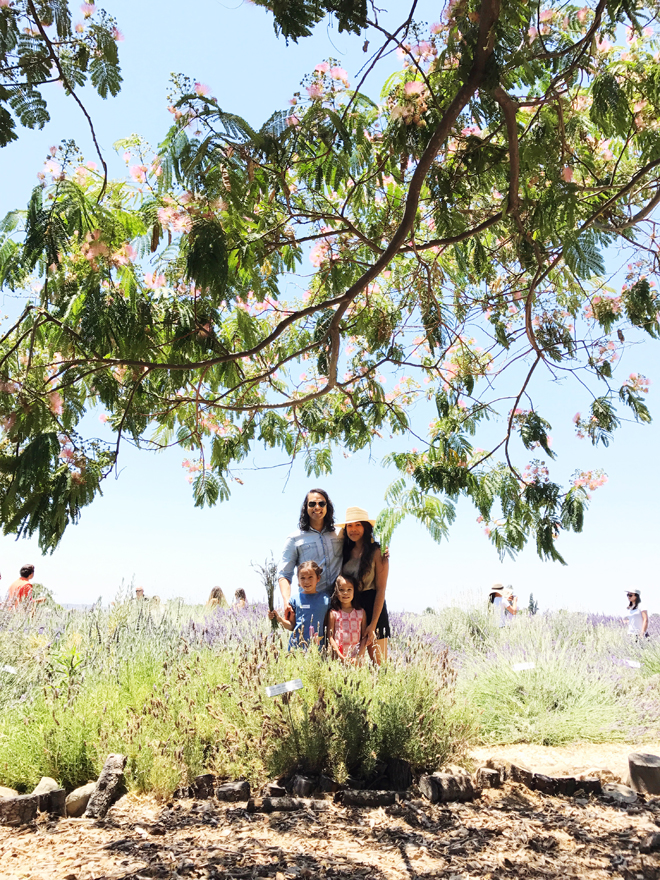 Several weeks ago, Ben and I took Soul and Glow to the Lavender Festival in Highland Springs. True and Brave were already in Texas, so this was part of our two-kid weekend adventure. We had never been before, so we didn't have any expectations, all I knew was I wanted lavender ice cream and cheesecake (we peeped their menu online prior to going).
We got there first thing on a Sunday morning, and quickly made our way to sign up for the wagon tour (they sell out fast). Even at 10:15am, the next available time for the 4 of us was at 1pm, so that's what we signed up for. They have plenty of craft booths (each one has a different cost, so bring cash if you plan to do any of these, though I think it would have been better if they included that since we do pay to get in), food vendors, and a really nice lavender marketplace. We opted not to do crafts, we do plenty at home, but we made sure to warch the little puppet show. Soul and Glow really liked the show, and I liked that we sat for 30 minutes under a big, shady tree. It was super hot that day.
Ben attended one of the seminars on culinary lavender (they have various classes all weekend long), while we ate lavender ice cream, cheesecake, and shopped at the marketplace. I bought lavender sugar and honey, and I can't wait to try them out in recipes. We already made lavender ice cream and it came out amazing. I'd love to make lavender cheesecake (theirs wasn't so good), lavender lemonade, lavender martini, and more variations of lavender ice cream.
Of course, a trip to the lavender festival wouldn't be complete without a stroll through the lavender fields. The whole placed smelled wonderful, but the scent was especially potent in the fields. After wandering through the fields, it was time for our wagon tour. It was about 20 minutes long and gave some good history on the farm, but it probably wasn't worth the pennies. It did take us to the thousand year old oak tree, but if you have the stamina to walk in the heat, your feet could take you there for free. I thought it was going to take you through the fields, but it just drove by the side of the fields we walked through earlier in the day, around the 1,000 year old tree, then back to the beginning. So if you go, read up on the history online and skip the wagon ride.
Overall, it was a wonderful experience and I'd love to take the whole family next year, or maybe check out their olive festival this fall. Lavender is so pretty and I can't wait for Ben to put his new lavender knowledge to good use and plant us more lavender plants in our garden.