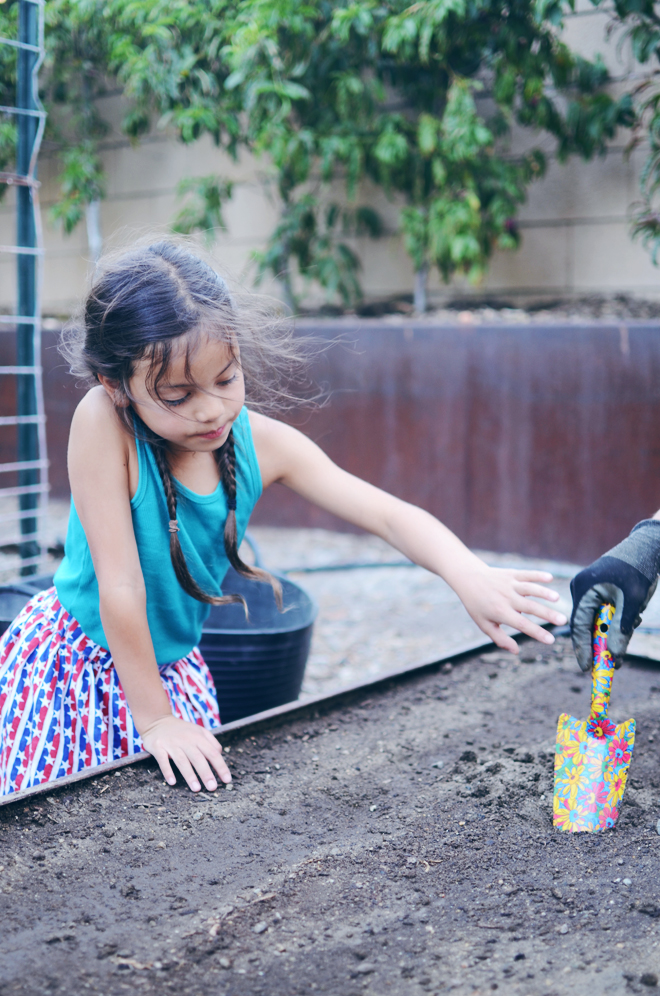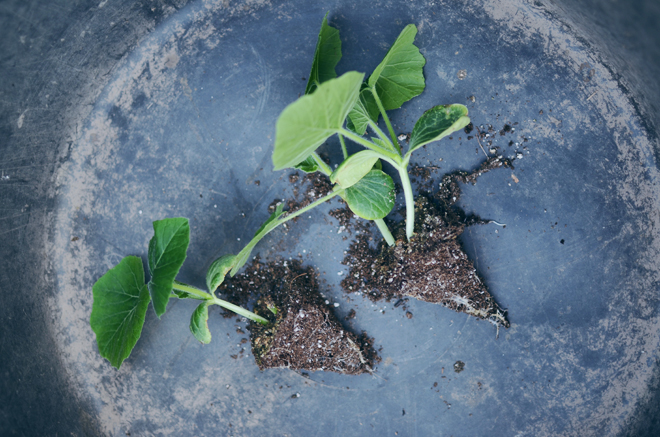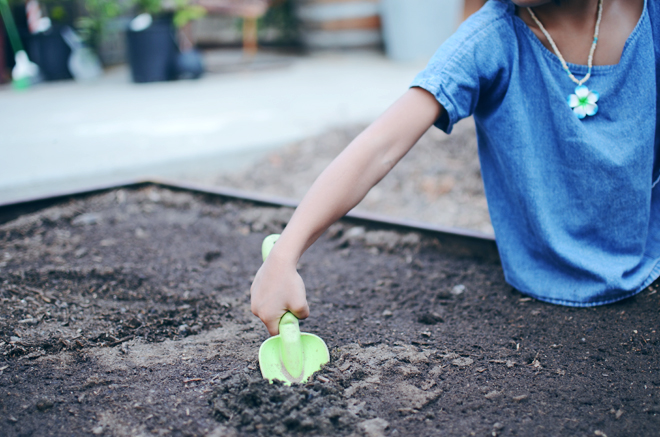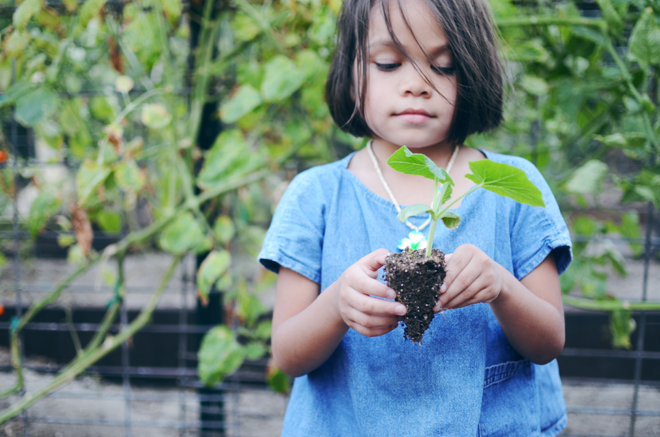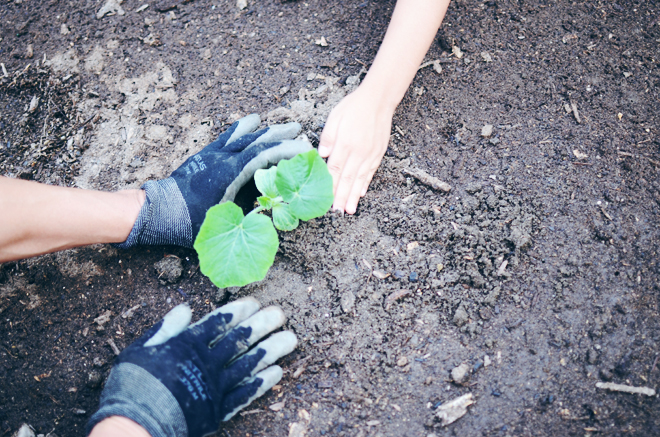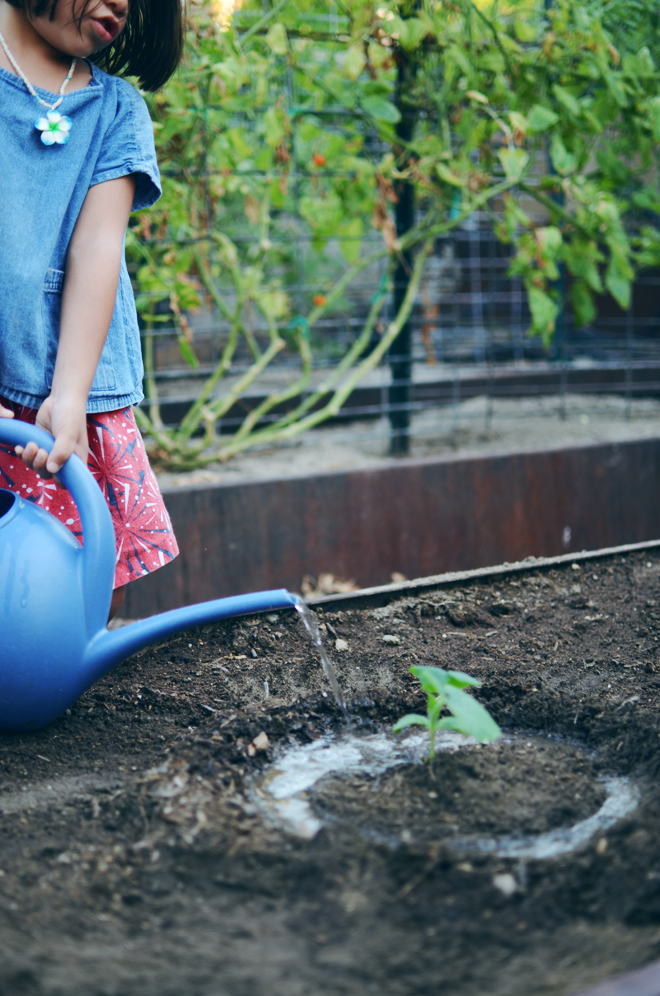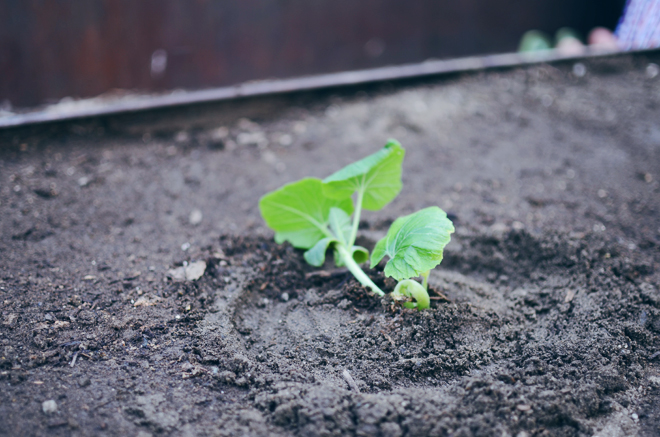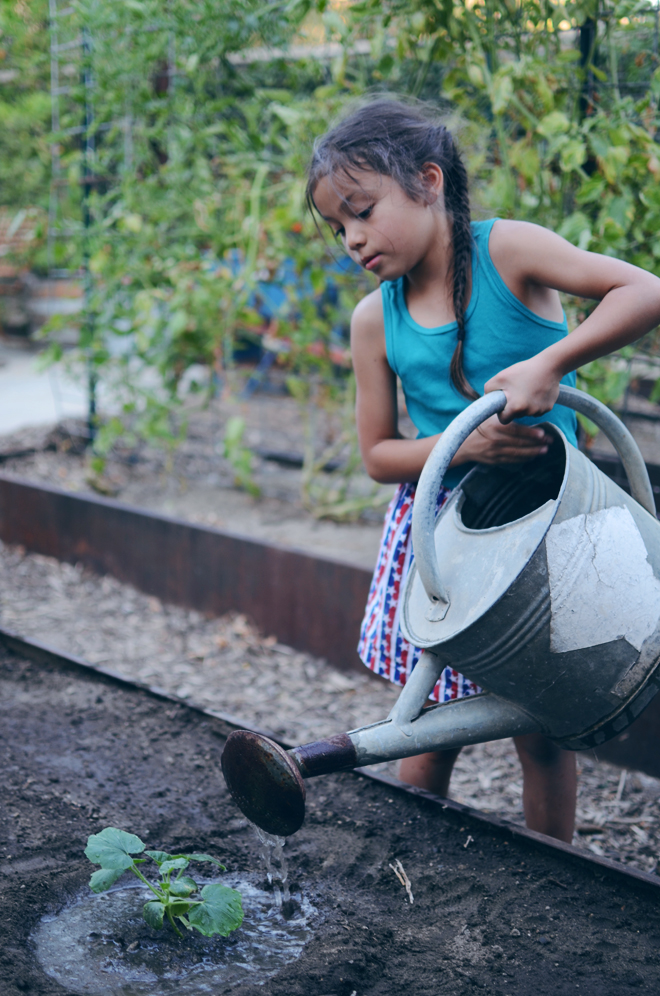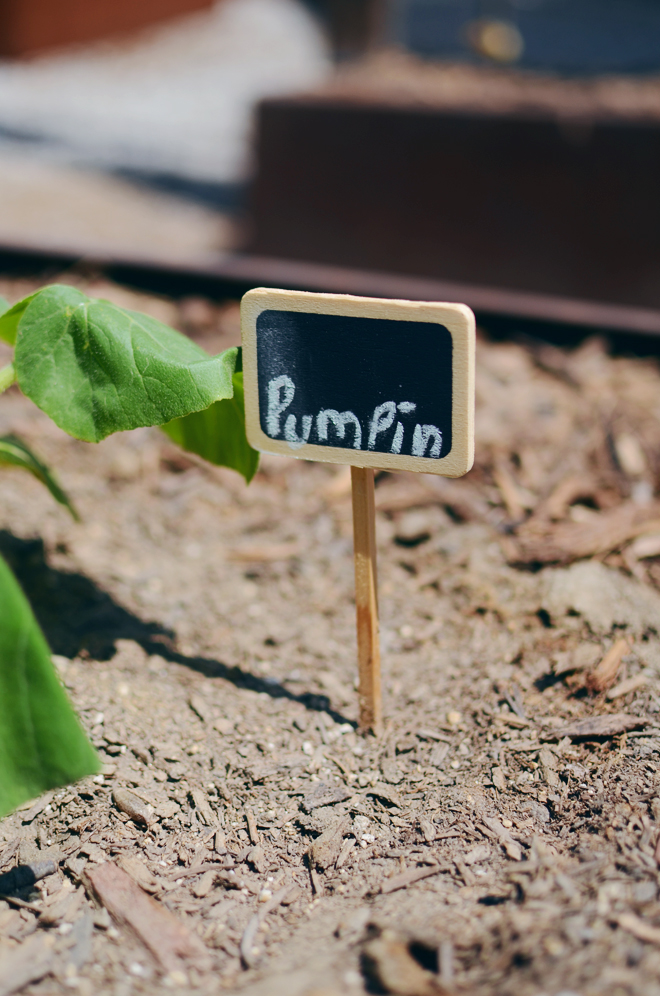 Hi all! It's Ben again, here to share about some gardening… I needed to start some seeds I'd received for a Mexican garcinia (Luc's mangosteen) tree. Our seed starting tray has 72 slots and I only needed 10 of them for these seeds. So, I grabbed a stack of really old seed packs and decided to roll the dice.
A few years back, I'd ordered some gardening supplies from an online vendor and I received some free seeds as a promotion; one of them was for a "Big Max Pumpkin." Tomato plants have always consumed any available summer real estate for gardening, so pumpkins (and any other summer vegetable for that matter) weren't a priority and continued to age in the hot garage.
When I looked at the "plant by" date, it said in big bold letters, "2013." Oh well, I needed to plant the Mexican garcinias anyways, so Soul, Glow and I used 6 of the slots to plant 12 seeds (we did 2 seeds per slot).
After about a week, 3 of the slots had germinated (in one of them, both seeds took)! So, 2 weeks later, Soul and Glow transplanted them into the ground and they're loving the heat. I gave Soul and Glow full responsibility of these little plants and they've been watering them every other day and made some super cute signs for their "Pumpins!" Pumpins. Too cute!