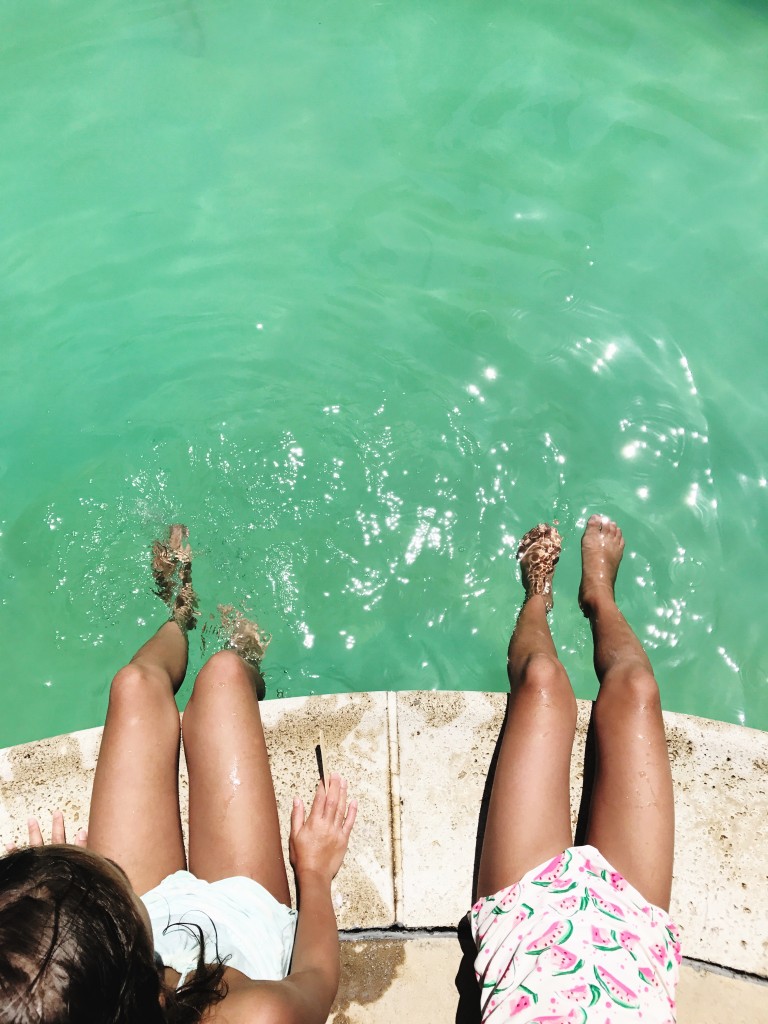 This week's learned, links, and thankfulness…
Our Brave is 10! What a whirlwind few days as we had originally planned to head to SF to celebrate, but plans changed, so in 24 hours Ben and I put together a Harry Potter full day adventure. It was quite the production, but her constant smile made it well worth it. So I dropped off the blogging planet after Wednesday due to that.
Since we were supposed to go out of town, Ben has a week off! YAY!
Cute Ferragamo slingbacks for a 6.5 foot!
We don't use the AC at all (we made an exception for Brave's bday) and oh man we are sweating all the time. lol But we are saving money and energy! 🙂
I want to make a pretty cake like this.
Ben and I had a huge fight last weekend and it wasn't until Friday that I could feel my heart softening towards him (I didn't want to let my selfishness win and praying I see Christ as better than all). Marriage is great, but it ain't easy.
Love my Everlane day heels and wide leg pant. See it here.
Got this blush and loving it so far.
I see all this hubaloo about Glossier, can someone who's not trying to sell it, but uses it, tell me what's so fabulous about it (besides the pink bubble zip bag)? I want to place an order just for that bag.
If you need a wedding planner, I highly recommend Ah, Love Events.
Found this amazing antique Edwardian blouse when I was out sourcing this morning. It's so pretty! Rawson has many similar and lovely styles if antique blouses make your heart pitter patter too.
Stay cool friends!