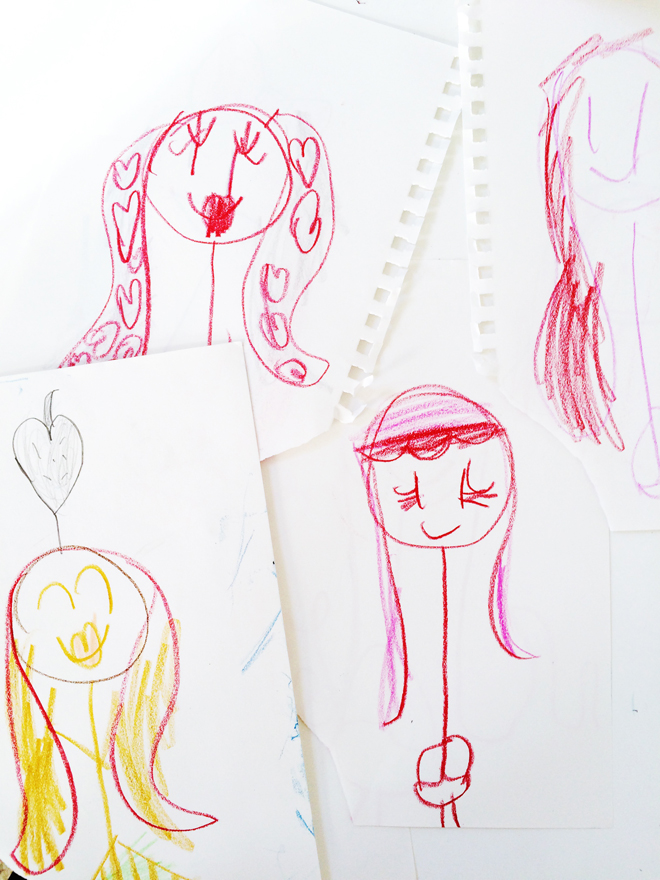 This week's learned, links, and thankfulness…
I learned that painting stair spindles is no easy task. I don't think I ever want to do that again.
I'm back to my 5am wake-ups and quiet time. Praise the Lord Jesus! My soul has sorely been lacking food. I've felt a numbness to God and His word, and was choosing to binge watch and fill my soul and mind with useless things. My thought life was starting to feel the detrimental effects of that.
Soul has been so helpful around her. I'm thankful for this special time that allows her opportunities to stretch herself. She goes downstairs to sweep the kitchen without me telling her. I've been so encouraged how she steps up the big sister role when her big sisters aren't here.
Loving the new striped dresses on Everlane. I want the red one.
I want to make s'mores krispy treats with the girls.
These yellow slides are so cheery.
Gorgeous pouf… please come magically appear in my house.
Read "Little Eyes are Watching in Worship."
It's been quieter in this space because I was sick and then renovations. I plan on starting to share posts of our long road trip this week, so stay tuned for that. I can't wait until July when all major renovations should be done and I get to enjoy our new floors and just decorate. Hip, hip hooray!!!