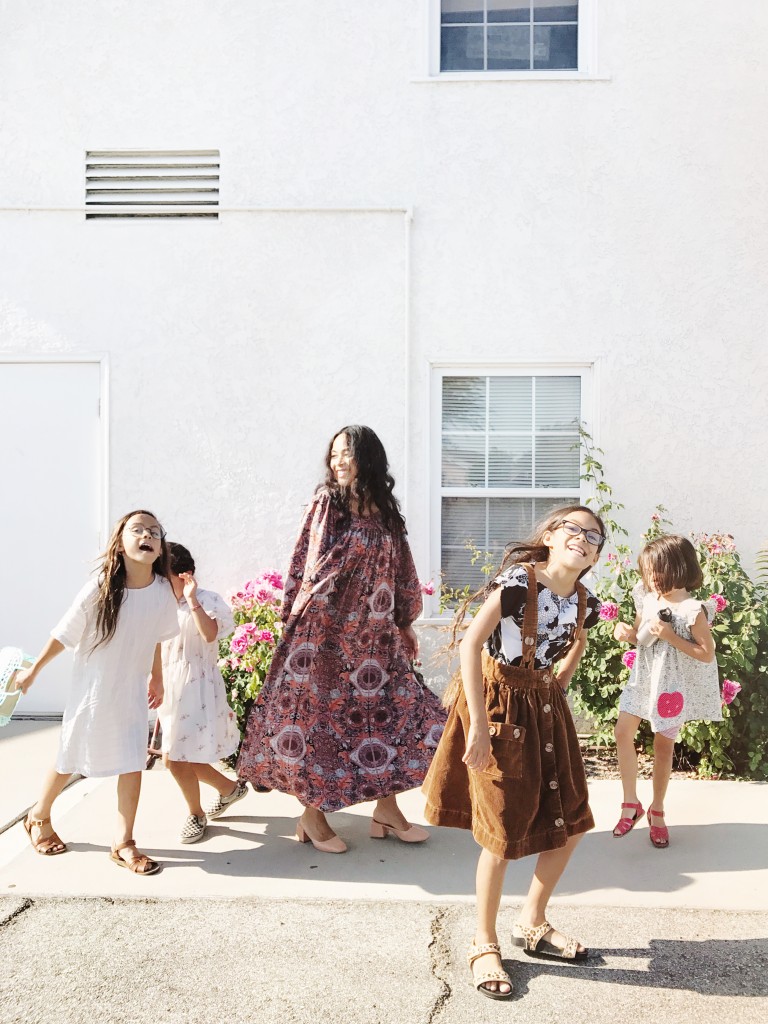 This week's learned, links, and thankfulness…
Tried out this recipe and it's perfect for summer nights. Of course, served alongside a glass of wine.
Thankful for our Thursday night neighborhood dinners. It's such a blessing to get to know our neighbors.
Love the Depop app. You can find vintage and modern clothes that people resell. Got a great deal on a pair of vintage, high waisted wide legs!
More bolga hats in stock over at WOVENFOLK.
Um… I want coconut matcha ice cream!
Praise God my mom is okay after her blood pressure went over 200! Life is such a vapor and things like that remind us how fragile life really is, even though sometimes we forget and tend to live only for the here and now.
Oh man! God's been giving us life and marriage trials. Broken computers, almost broken garage door, and other things like that are stressors that have been testing my faith and hope. Tbh, I'm not really passing these trials well nor counting them joy.
These pink block heel pumps are adorable, and these faux fur mules are super funky.
My eczema has been acting up since the winter and won't go away. Anyone have any natural remedies to suggest?
I love this peanut butter powder. I put 1 tablespoon in my daily morning protein drink.
Flax linen lovers… get this vintage, linen top from Ms. Tips. This jacket is also perfect for fall.
The girls plan on selling some treats at our cul-de-sac garage sale today, and tomorrow we celebrate my mom's birthday! Hope your weekend is just as fun and full!