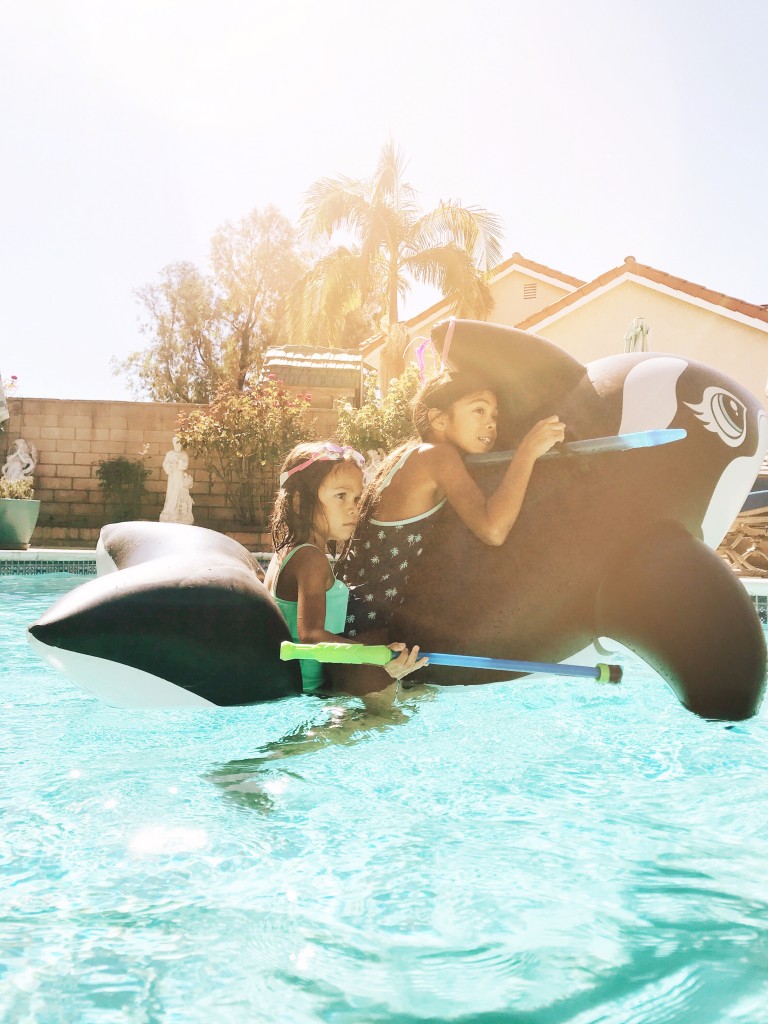 This week's learned, links, and thankfulness…
While it is scorching hot, I'm thankful that the weather is refining my heart to be thankful even when it's not my preferred temperature.
I discovered how much Glow loves to paint. She draws almost every day, so I guess it should be no surprise, but she also really enjoys working with acrylics.
It's been a much more chill week because of the heat and I haven't been feeling well. I guess my body needed some rest, so I'm thankful that we were able to slow down a bit this week.
WOVENFOLK is in need of an update, but homeschooling mom and craft styling gigs have taken up most of my day. This week though, I'm hoping to get some new things up in the shop.
Love this robe dress. I'm keeping my eye out at the thrift for a similar cut.
Check out these beautiful pieces by Avilla Jewelry. My ears would love those earrings!
Have you started Christmas shopping? I'm thinking about getting True and Brave these pens because they've been getting into brush lettering.
An embroidered tiger rug?! Yes! Would look so fun in a kid room. I'd love this or this to replace my jute rug in our family room.
Some friends from church started a podcast called Kinship. Check it out if you want to hear real women sharing things from their heart, and how it all goes back to the gospel.
I can't believe it's pretty much  November! My birthday is coming up and I can't wait to lie in bed and do nothing. LOL But first Halloween, and the girls are really excited to go trick-or-treating on Tuesday.
Happy weekending, friends!