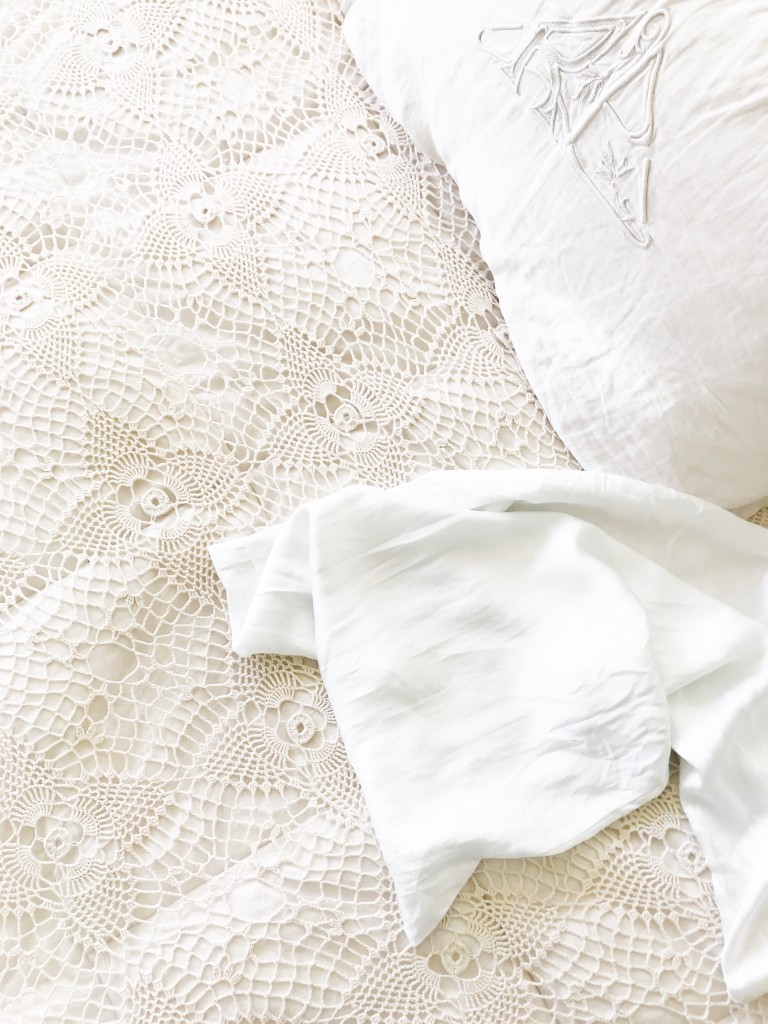 My old silk pillowcase died, so it was time to get a new one. My first one was cheaper, and I don't think I cared for it properly, so it really wore out quick (had it for a few years I think). I plan on salvaging what I can and make something out of it, but I ordered this one (also in photo above) to replace it. I can totally tell the difference with my hair on a silk pillowcase, so I use it for less breakage.
After I saw this post on New Age Nesting, I've been thinking about alternatives to pads and tampons, so I decided to give a menstrual cup a try. I hate tampons and always freak out about toxic shock syndrome, so I'm hoping I like the cup. We'll see. I'm definitely nervous about it, but it seems it's cleaner, less waste, and saves money! I ordered this one, so we will see how it goes. I'm trying to convince friends to try it with me, so who wants to join in too?! I will tastefully report back a review after Aunt Flo comes and goes.
To go along with the cup, I ordered a few pairs of Thinx. Period panties are genius and I wish I knew about it when I was a teenager. I'm using it as back up to the cup and when I have light days. We'll see. I'm skeptical about it, but I'm down to try.  Knowing I have 2 girls who will have to deal with this soon enough, I'd love for them to have something that feels comfortable and not worry about leaks (eek!). I have a couple embarrassing accident stories from my teenage years, so maybe these really will be magic and I can spare them having to worry about it. It is a bit of an investment, but it will save in pads and waste (and money!) in the long run. Like the cup, I will report back my thoughts on it after I take it for a spin.
A friend is trying to convince me the benefits of essential oils, so I'll give it a shot. I'll be sure to share what I think of those too.
If any of you have any experience with any of the above things I mentioned, would love to hear your thoughts on it!