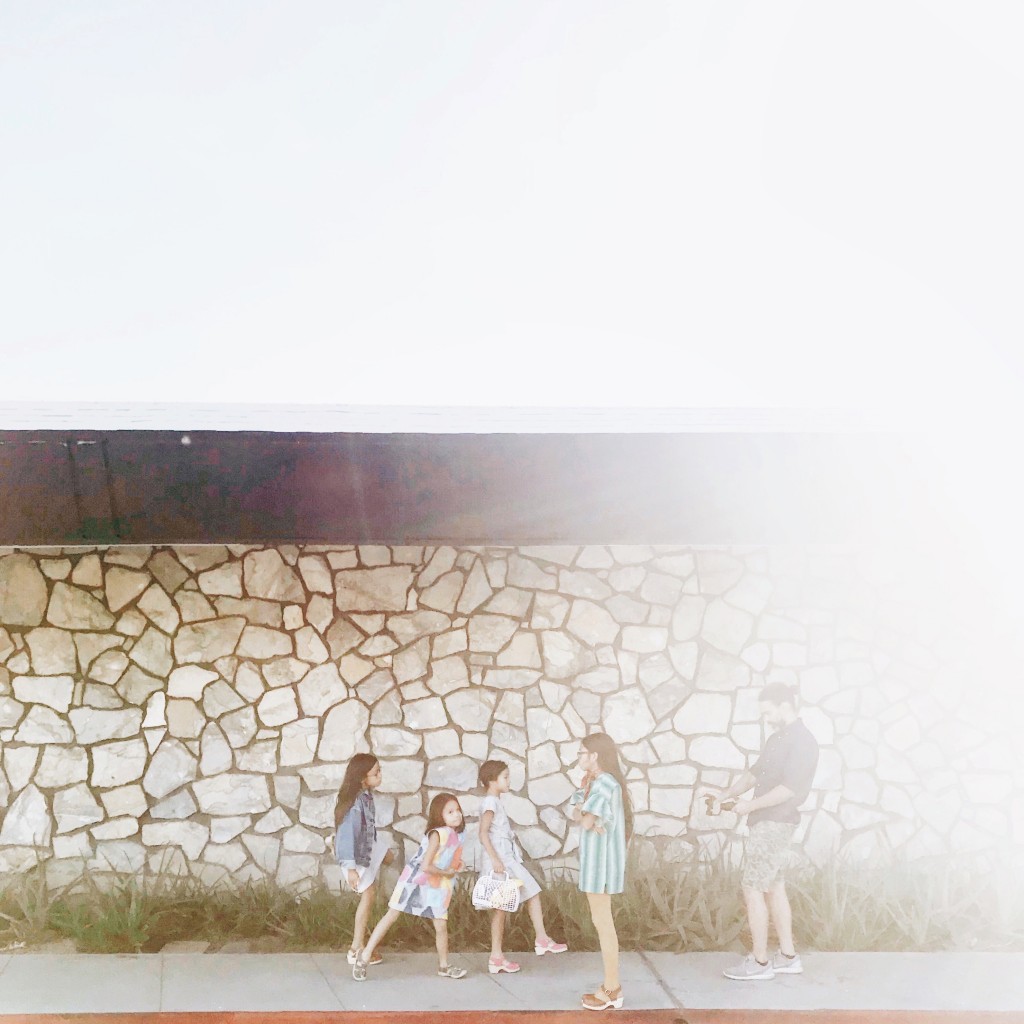 This week's learned, links, and thankfulness…
God's really been teaching me to trust him and let go of my need for comfort and control. It's not a comfortable place to be and I'm struggling with it, but it's always for my good and His glory. It's just that my vision is just so small right now and I need to repent from that.
I need to make dumplings next week. And also, vegan garlic pasta with roasted cajun cauliflower.
This article, on the NY Times, "The Adopted Black Baby, and the White One that Replaced her" is worth a read.
Thankful and excited to have one week of school left and then Christmas break!
I praise the Lord for open and honest friendships where you can share your hearts and struggles.
Loving all the vintage outerwear from Rawson Chicago.
New basket update this week on WOVENFOLK.
Seriously so thrilled to have found this vintage, white jumpsuit that fit me perfectly at the thrift!
We don't have our tree up yet, and I don't think we will have time this weekend to get it up, so maybe it will just have to wait until Christmas vacation. Anyone else feel like Christmas snuck up too fast this year?
Enjoy your weekend, friends!