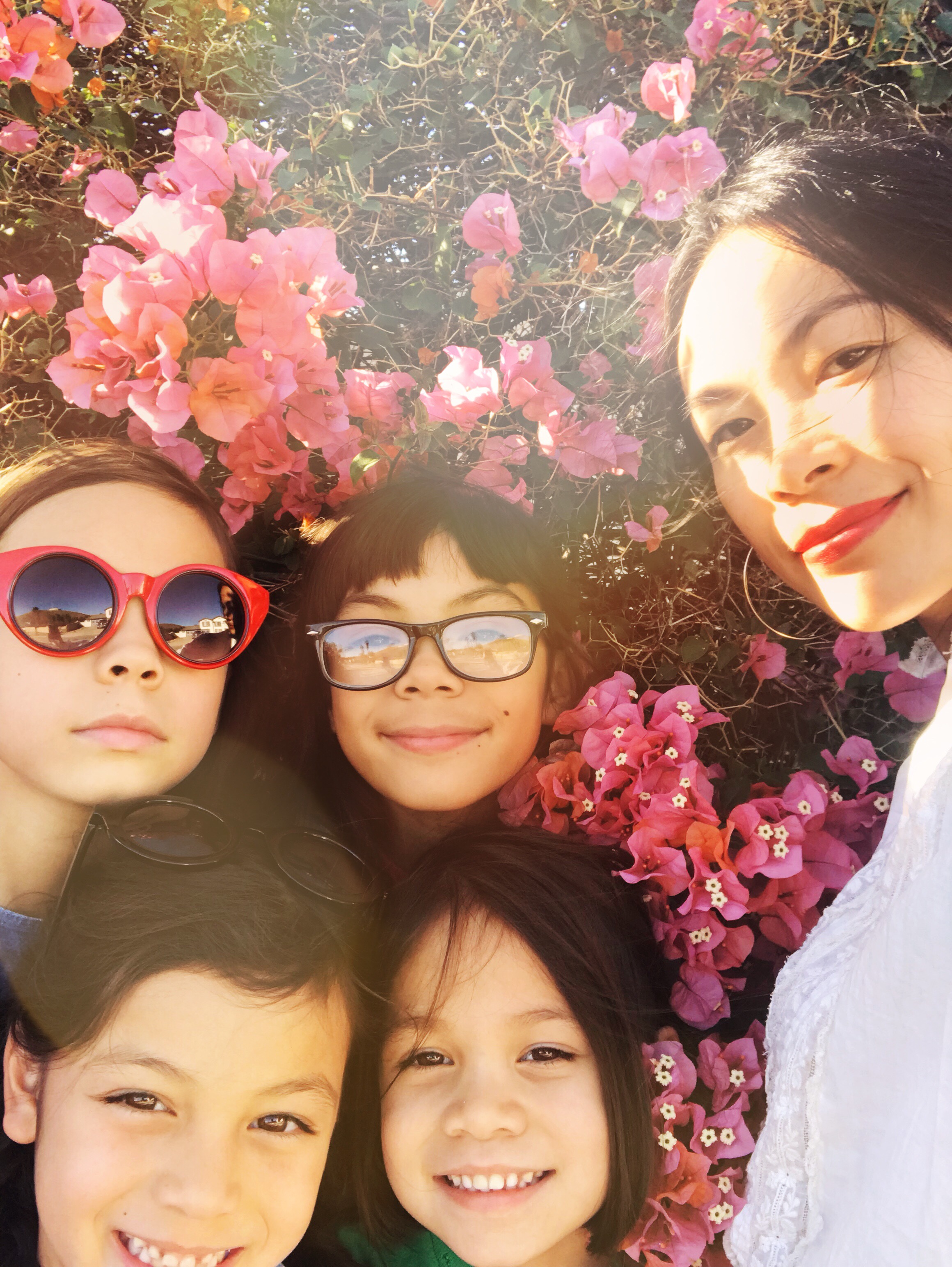 This week's learned, links, and thankfulness…
In the middle of a website refresh, so don't mind the wonky bits here and there. It's still a work in progress, but hopefully once it's completed, it will be simpler and mobile friendly.
I'd really like some garlic parmesan potato wedges.
Thankful that the second round of the flu stayed confined to True alone, and after a few days of resting, she was back to her normal self.
Brave is so excited to finally start the very last Harry Potter book!
I ought to tap into my Filipino heritage more and make Filipino food (like this lumpia), with a healthy slant of course.
Everlane's got some new goods and if you've been wanting to try some wide leg pants, I highly recommend theirs.
And how darling are these pink heeled mules from the Gap?! It certainly declares spring!
Been reminded this week that God's plans are perfect. I don't need to freak out or doubt when things aren't according to plan (all of last year felt that way for our family), but I can keep trusting because God is God.
Hope you get a restful weekend, friends!