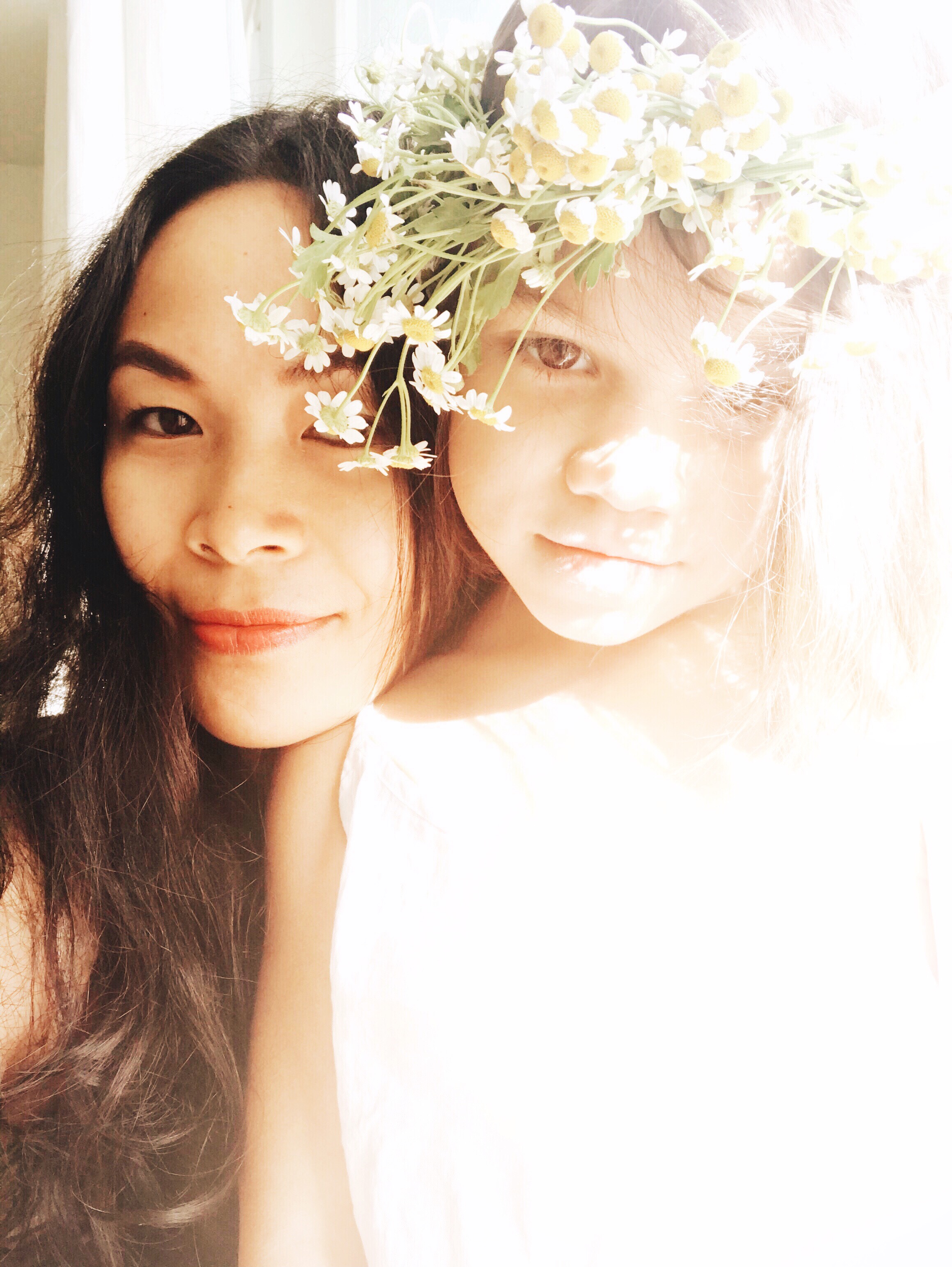 This week's learned, links, and thankfulness…
Thankful to have taught my first Pinners Conference. I'm going to make a couple tweaks to panel pattern, but I'm already excited for Minneapolis in June. If you want to get tickets here, use code CAKIES and get 10% off. I'll be doing a wall hanging class on Friday and a plant hanging class on Saturday; I will cover mostly different knots for both. Pinners classes are quite large class sizes, so if you want more one on one instruction in a smaller, intimate setting, I'll be teaching a pop-up workshop at Kinoko Kids (Saturday evening 6/23). Stay tuned for details about that.
WOVENFOLK had a home goods update.
Always so appreciative of all the groceries and leftovers my parents send home with us when we visit. Gifts from God!
Ben and I have been sneaking in afternoon dates on Monday afternoons while the girls are at theater. I love that time we have!
This vintage jumpsuit is so darling and perfect for warm days.
Size 8 shoe ladies, this vintage wooden pair is perfection.
My sewing machine broke… wahhhh! But it's had a very full life with a book written on it and countless many projects. Looking for a new one, anyone have a suggestion?
My project of the moment is prepping for a certain girl to turn 12 in 2 weeks. ACK… I'll have a 12 year old!
I feel the school year winding down, I'm busy prepping for workshops, Wovenfolk, keeping with the mom and wife gig, and other life trials we're praying about. Life is busy (it is for everyone, isn't it?!), but good. We have lots of answered prayers and some still left unanswered, but we're gonna keep holding on and trusting God. How was your week?