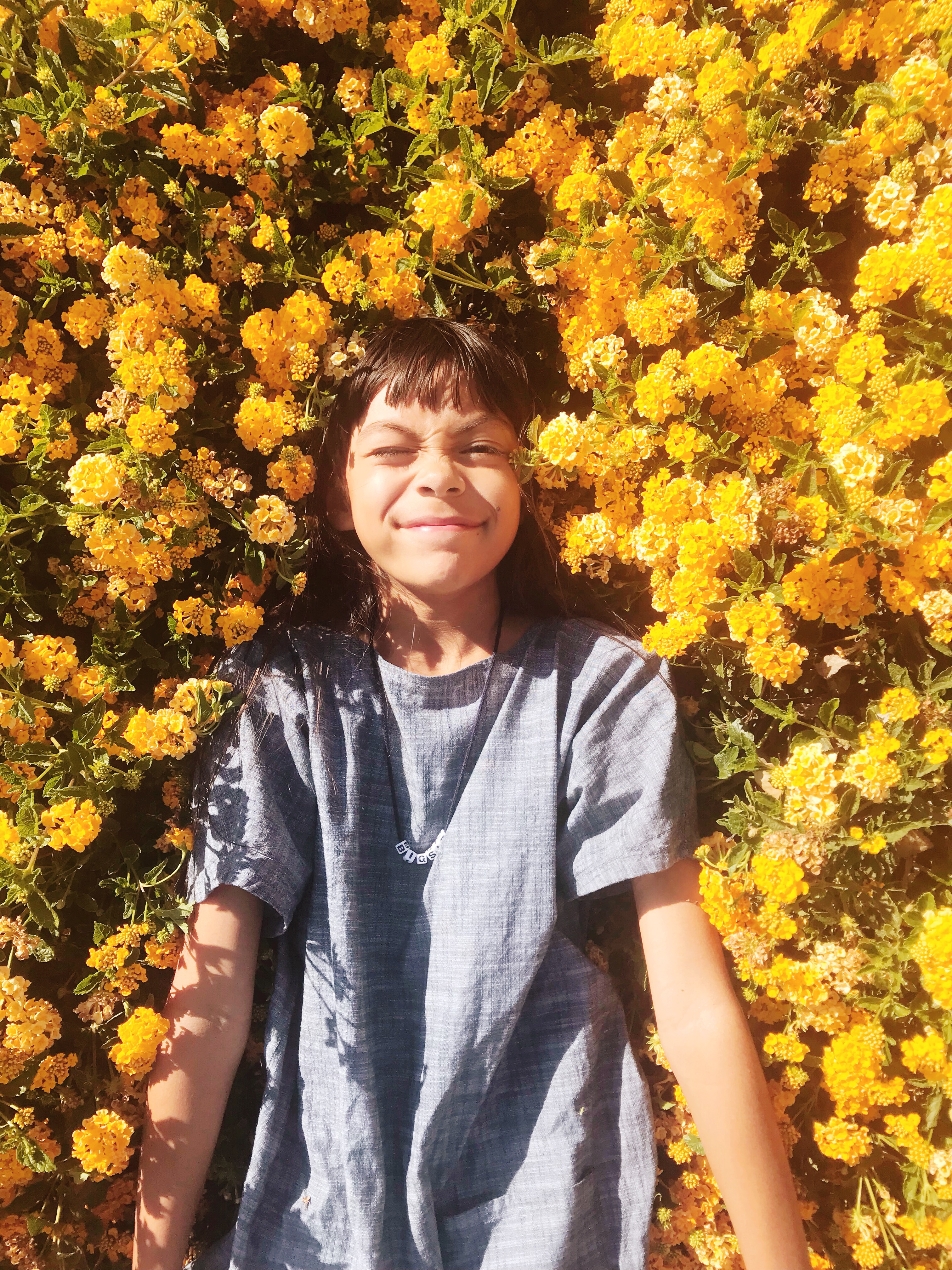 This week's learned, links, and thankfulness…
True is 12! And this week was spent prepping for all her birthday surprises. Hence, it's been quiet here.
Wovenfolk had a cotton candy colored update this week. Loving these pastels for spring and summer.
Anyone follow the television show Scandal? What did you think of the series finale. I wasn't loving the last couple seasons, but hung in there.
Such a pretty white blouse and gorgeous linen dress for warm days.
My kids are obsessed with the radio show Adventures with Odyssey. True requested a subscription to all the episodes for her birthday.
Never such thing as too many plants.
We are so excited about the smart drip system Ben has put in our yard. Once he's done, we will share a post about it. With a press of a button, we can water our garden while on vacation!
Saturday has been chill and I was able to catch up on some house things I let pile up this week. Also, I took a 20 minute nap (on accident), so I say the weekend has been great so far! Hope you get things done and a little bit of rest in too!