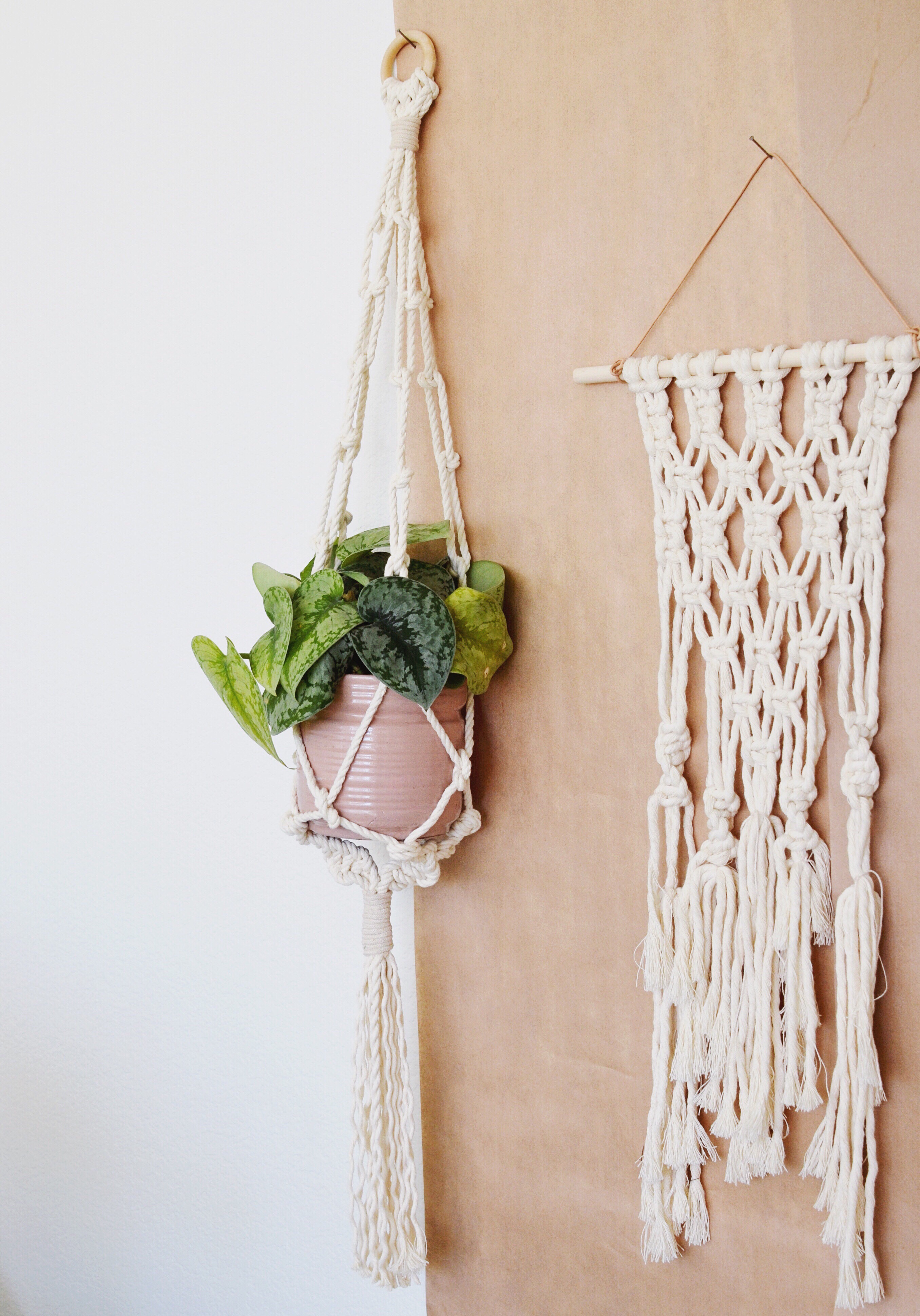 Hey SoCal Friends! If you're free next Friday and Saturday head over to Pinners Conference in San Diego. I will be there Friday teaching a Beginning Macrame class and we'll each be making a wall hanging! Get your tickets here and use the code CAKIES to get 10% off! Hope to see some of you there and be sure to say hi!
I went to Pinners Conference in Dallas last September and had so much fun as a student. It's like Disneyland for makers. This time around, I'm excited to get to be a teacher!
If you're in Minneapolis, I'll be there in June to teach more macrame classes at Pinners Conference. I'll be doing two different macrame workshops. Get tickets for MN here and use code CAKIES to get 10% off tickets there too.