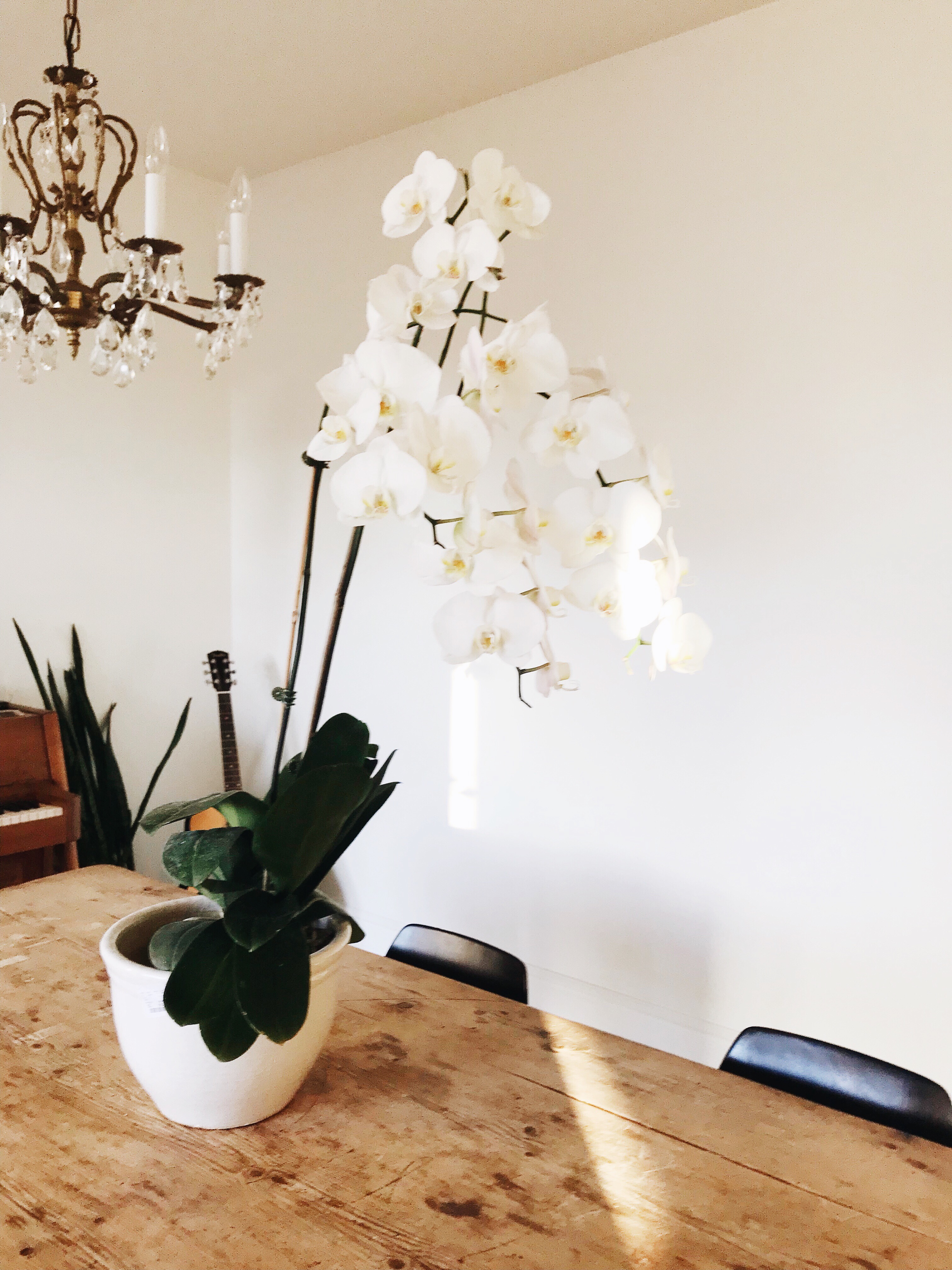 This week's learned, links, and thankfulness…
God's been really stretching my faith in Him this week. I've been more panicked about what I can and can't do versus just trusting that He works all things out. The struggle has kept me uncomfortable, and I'm pleading with God to help me, but I feel my little (teensy, tiny) faith, and I'm having a hard time just resting in Christ and His promises.
Excited to be exploring Minneapolis with friends! And meeting some blog readers and online friends in real life, especially Ms. Tips!
We all watched Solo and loved it, but my girls love pretty much anything Star Wars related.
I've been in need of a new wallet and I just ordered this quirky one to hold my cards and cash.
The girls and I are having fun watching the Just Add Magic Amazon series.
Love the new Everlane cotton dresses and flat sandals!
Dying to make this salt & pepper shrimp recipe, but healthi-fied of course.
I will be working on making a list of summer to-do and goals list while I'm away. If I don't plan, this summer will fly by, and I want to make sure the girls and I are intentional with our time. It's easy to just let them play all day with each other, and while I'm home, I don't get much time with them because they're doing their own thing and I've got my nose in something else too.
Enjoy weekending, folks!