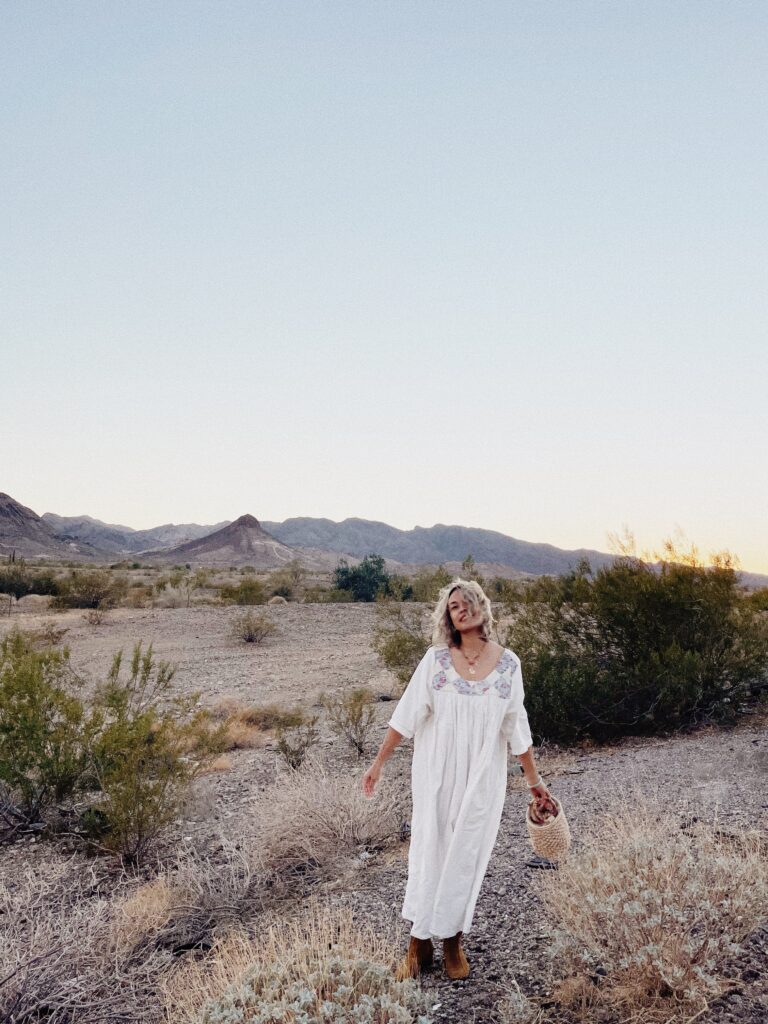 Any celebration, Ben usually knows that some little bit or bauble is the way to go. Can't go wrong with something for the fingers, neck, or ears. Though this time around, for my 40th, it's been so busy, I had no strong request for anything. Maybe it's because we are about to embark on a huge house renovation, so I'm feeling like every penny we could scrounge needs to go to that. We still have so much we need to order and maybe I'm just dragging my heels because I don't want to spend money, but I know this house ain't gonna get put together if we don't spend any money. My BFF was trying to convince me to pick something out to commemorate the big milestone. I have some things in mind now, but I still need to sit on the idea a little while longer.
Something I've been thinking about is some cool, different drop earrings. I have a vintage turquoise pair, and in the craziness of our stuff everywhere at my parents house, I lost one part of the sterling fringe. Since then, I've been searching to see if I can find replacement piece. Big statement earrings are totally my jam. Forget small and subtle, but let's go for something with some punch.
Here are some recent punchy faves… Aurate has a few drop earrings like this fancy and classy pearl and diamond combo, this looks similar to the pair that lost a fringe, lapis lazuli is always so pretty, Grainne Morton will always be a favorite, and I love vintage Frida Kahlo style earrings too.
Maybe I'll request one of those as a stocking stuffer, along with my favorite almond cake cookies. What's on your Christmas wishlist? My kids just turned in theirs, so I need to go through them and see what they want. Two of them want to get their ears pierced, so maybe they'll have some dangly earrings on their wishlist too!
dress: vintage, reworked by me
boots: cora boots by Bird of Flight
basket: coming to wovenfolk soon
necklace: all antique, but the handmade shell necklace