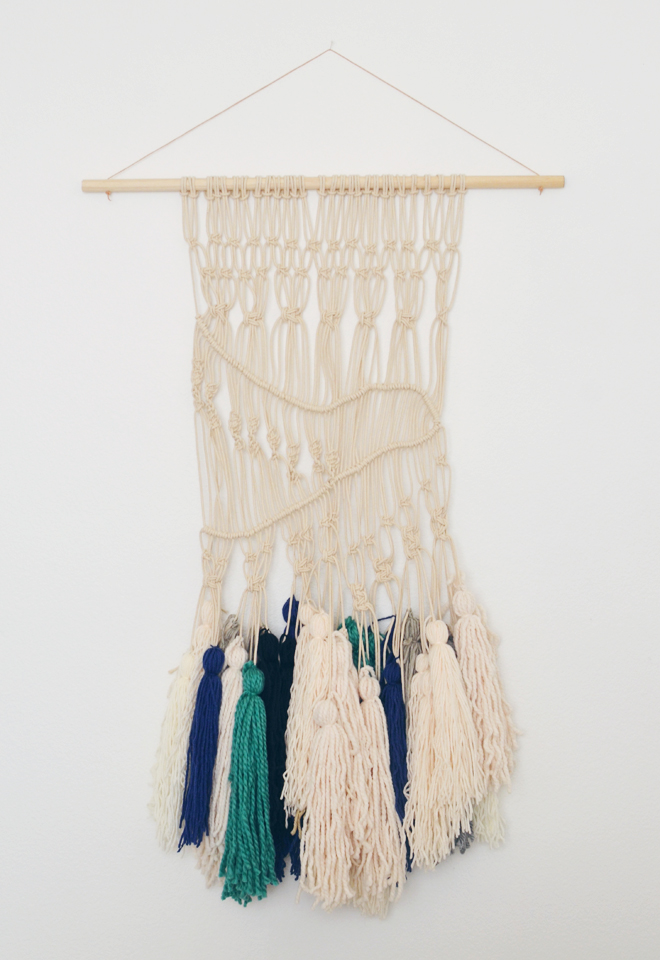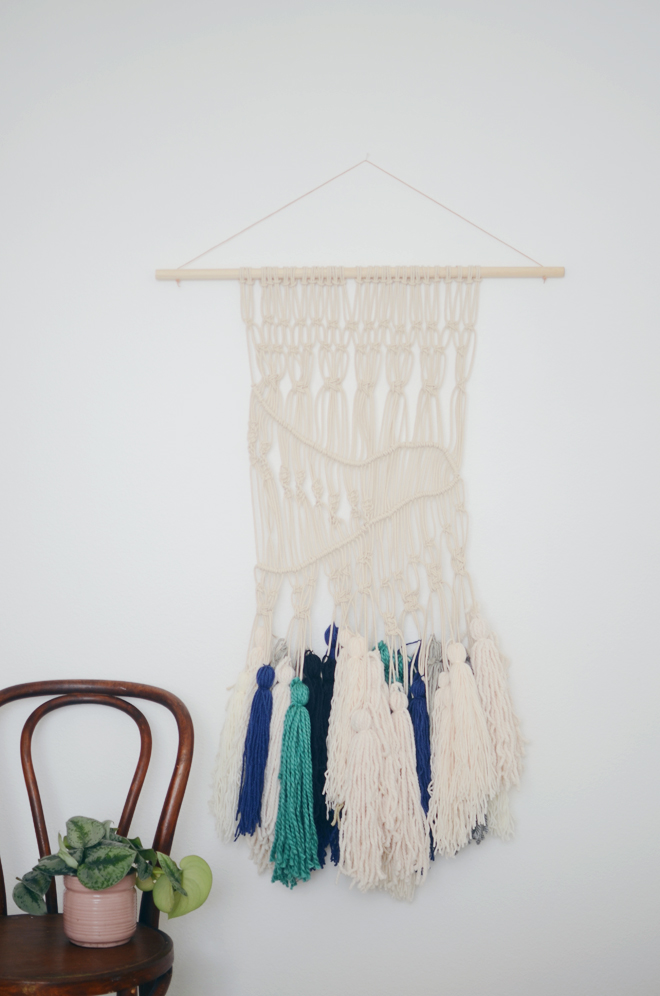 This is my most recent macrame hanging that I made for my BFF. I'm working on another for another gift, but mixing weaving and macrame together. I was originally working on that one for her, but something about it didn't feel right for her home. This is one of the largest ones I made so far. I'd like to make a really large one (5 feet wide) for the house or a macrame table runner (similar to this, or maybe I should just buy it). Next week, we have the whole week off, so it will be for working on creative projects, making Christmas gifts, and Thanksgiving dinner prepping.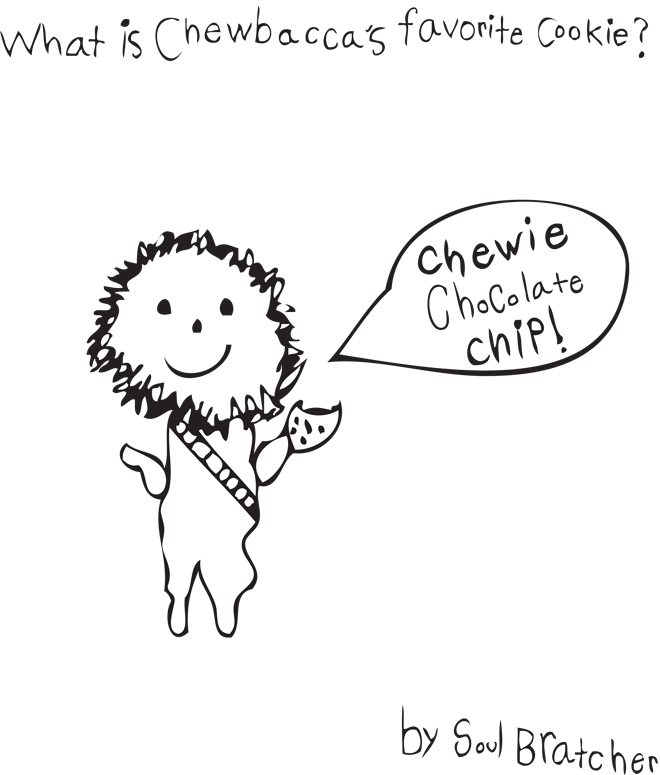 Soul really wanted her turn to share a joke, so this one is for any little Star Wars geeks out there (or cookie lovers too!).
Get the print out here for other little ones who love jokes. More kid jokes here.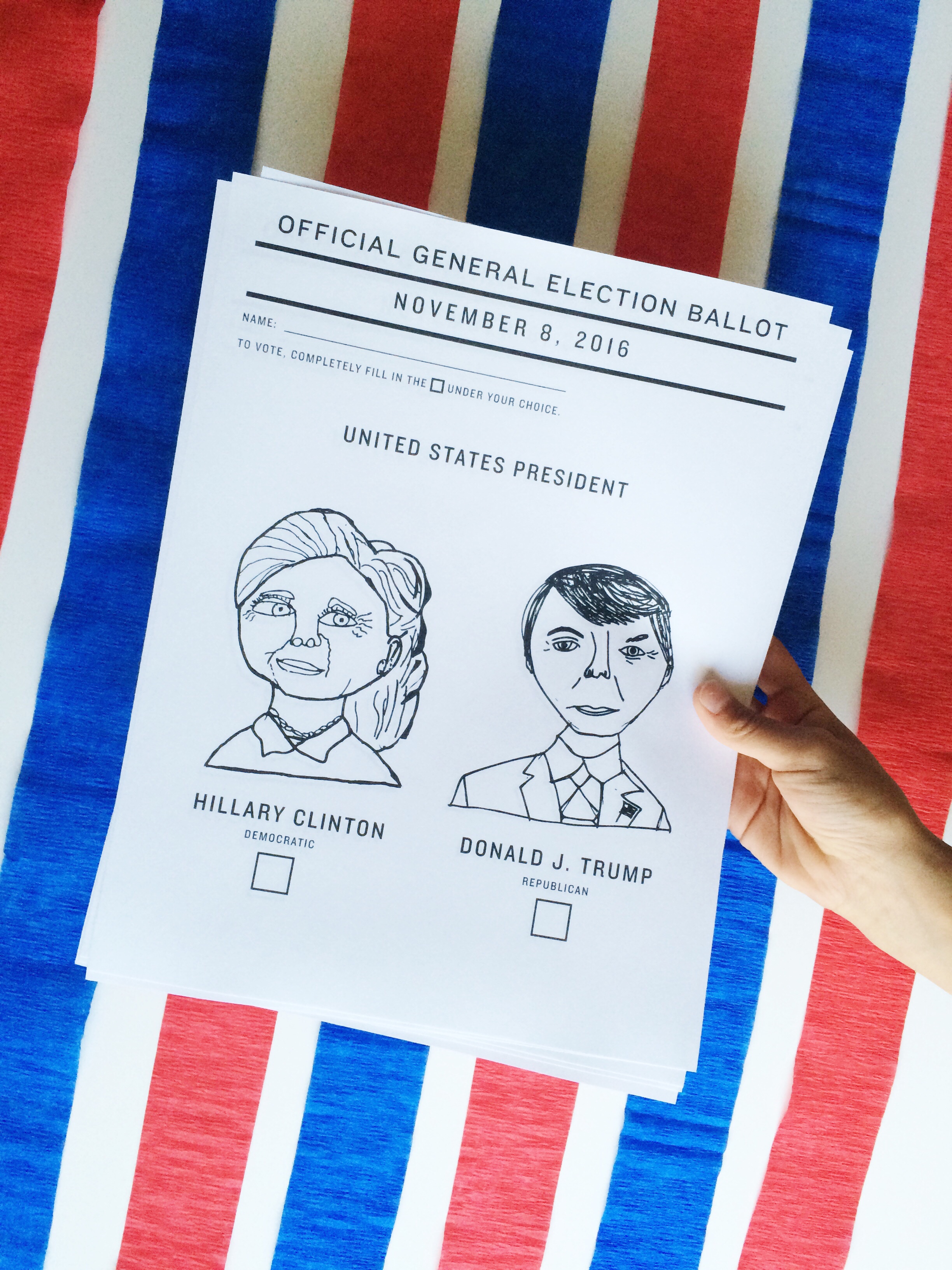 We have been reading about the voting process and the electoral college, so we are conducting our own mock election today at home (the joys of homeschooling!). You can see the mock election we did 4 years go here. Today is definitely an important day for our country, and it certainly is a privilege to vote.
We've been talking with the girls about the candidates and the different issues each one stands for. The girls drew each candidate (True did Clinton and Brave did Trump), and we created this election ballot just for today's festivities. If you want to join in our mock election fun, you can download to print out your own ballot here. I wonder what the results will be in our home…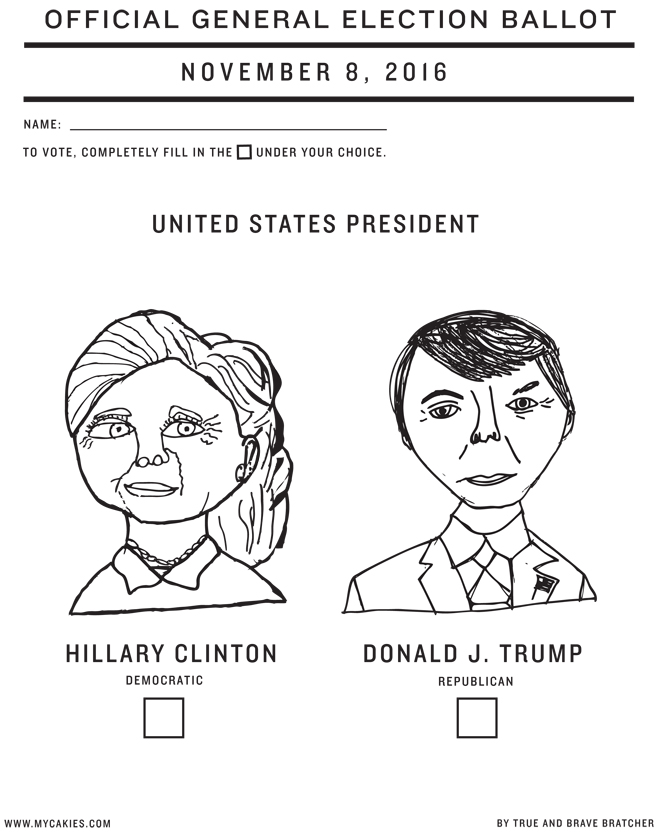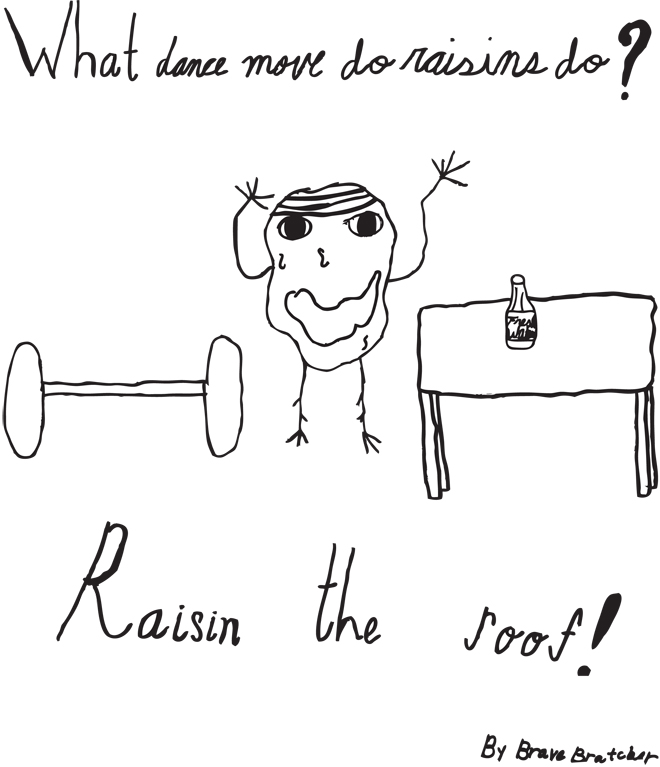 Here's the coloring page for other little joke lovers out there, and get more kids jokes here.
Happy Friday!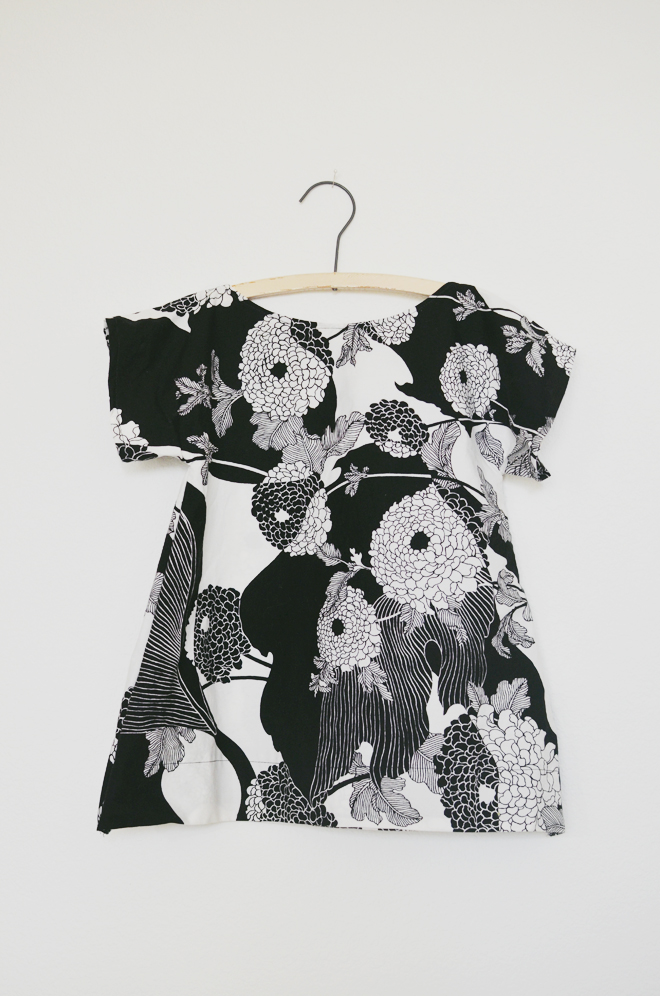 I sewed this top/dress. If worn by True and Brave, it's a top, or if worn by Soul or Glow, it's a dress. The fabric is from this old skirt I made for myself 8 years ago (see here!), and I no longer wear it, so I cut it up and sewed it into this top/dress. I'll probably make another style of top/dress for the girls since there's still plenty left of that fabric. I love recycling fabric and that the girls can all share clothes too.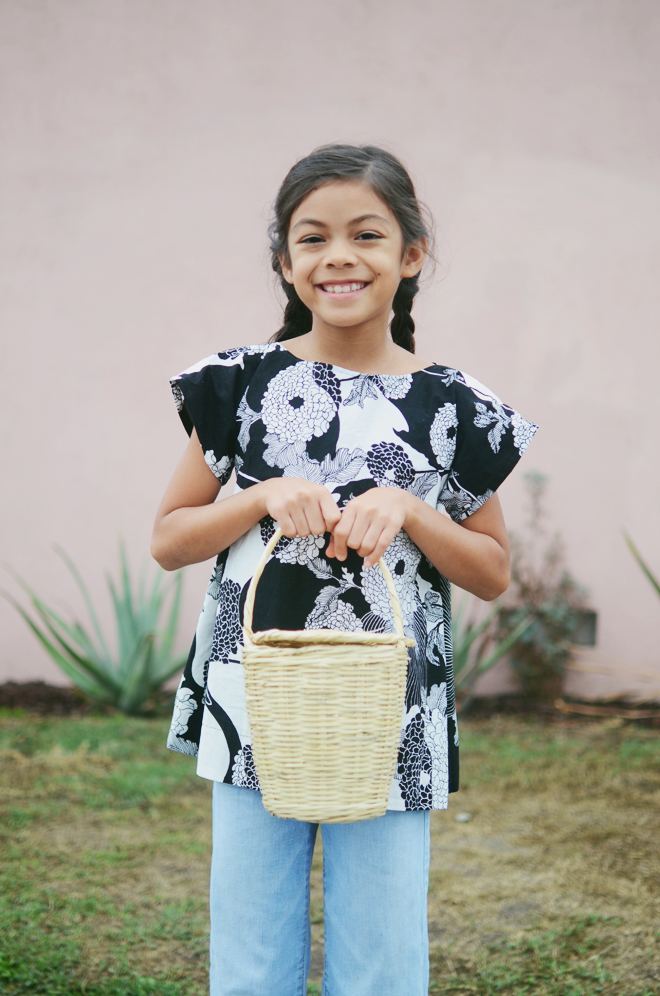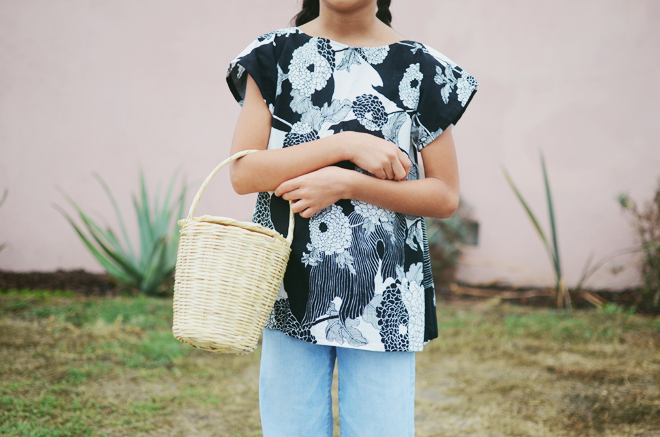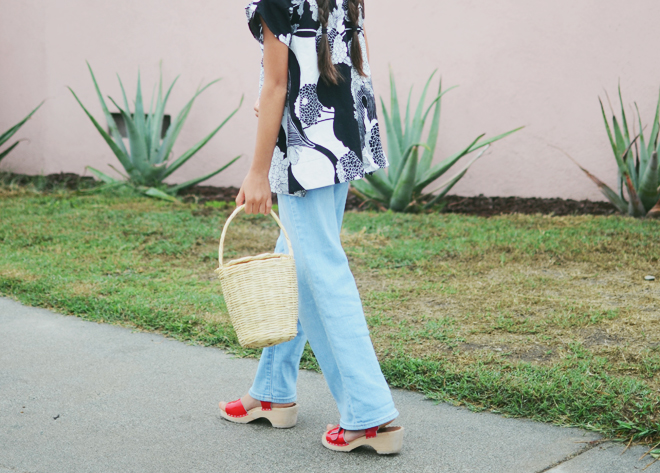 Where did this big girl come from?! She is the most similar to me in personality, but also the most similar to Ben too. She's Ben and I split 50/50. True hates skinny jeans (and it isn't my preference either), and much prefers wide legs and flares, so it's another way we are similar. Brave and Soul are cool with skinny jeans, and Glow hates jeans in general. True tries to mimic how I dress (Soul does the same), so imagine her excitement when a mini Birkin basket arrived in the mail (Thanks Ana!).
I have my basket collection, but my girls have their own going on too. They used to throw all their stuff in my bag, but I've cut that off (they put so much junk in my bag!). They've started carrying around their own baskets/purses to tote around their own stuff.
These baskets are handmade in Portugal and are commonly used as lunchboxes. I'd say that would be the coolest lunchbox around! This particular day, True was toting around her notebook, a magazine, and sunflower butter and jelly sandwich in it. Thus, it is quite a utilitarian little basket.
on true: top, homesewn. jeans, gap (similar here). clogs, hanna andersson (similar here). mini birkin basket, c/o space rocket store.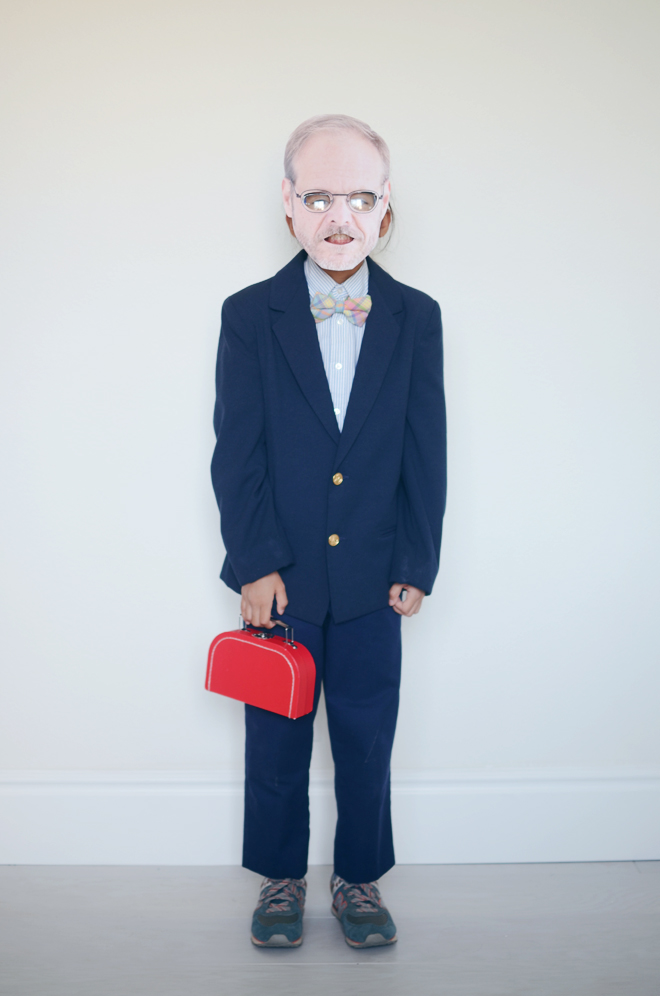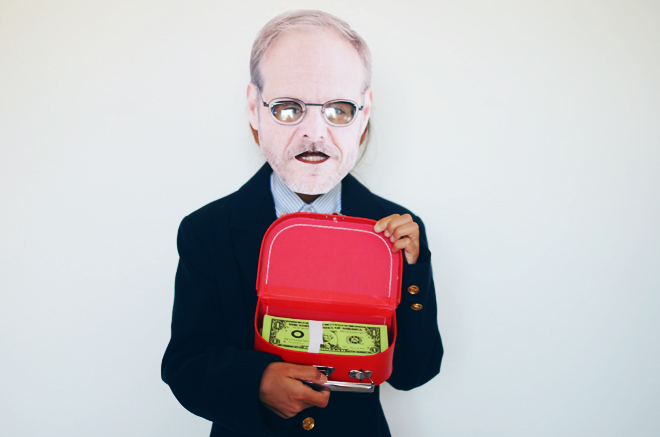 For True's Alton Brown costume, we went thrift store shopping to find the pieces to make her suit. We bought a tie, but it's lost somewhere in our house, so she wore a bow tie we had from Forage Haberdashery. We printed copies of Alton Brown's face onto card stock, and cut out the eyes and mouth. We taped the masked onto her glasses, so that's how it stays on her face the whole time. When she walks around the house with her mask on, I totally freak out for a second.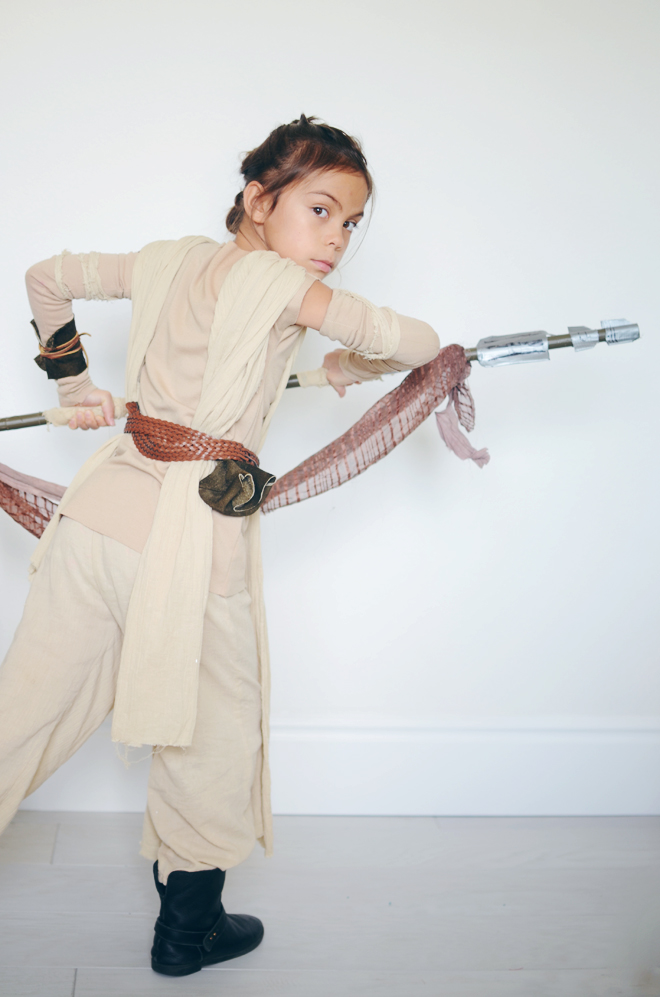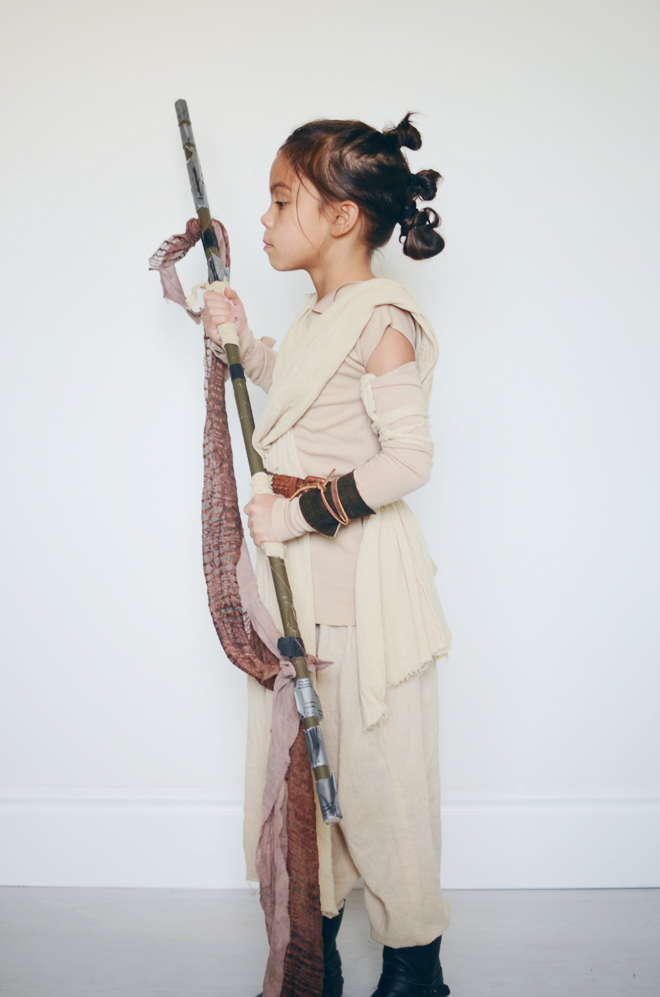 I made Brave's Rey costume in the spring when she went to Disneyland with their cousins. I used gauze fabric to make her vest and pants, and a knit jersey to make the top and arm pieces. An old belt and scrap leather made up her belt pack and wrist bracelet. Her quarterstaff is very special because True made that on her own for Brave's birthday present. She used a dowel and lots of duct tape. It's one of Brave's most prized possessions and it's always near her bed (if not on her).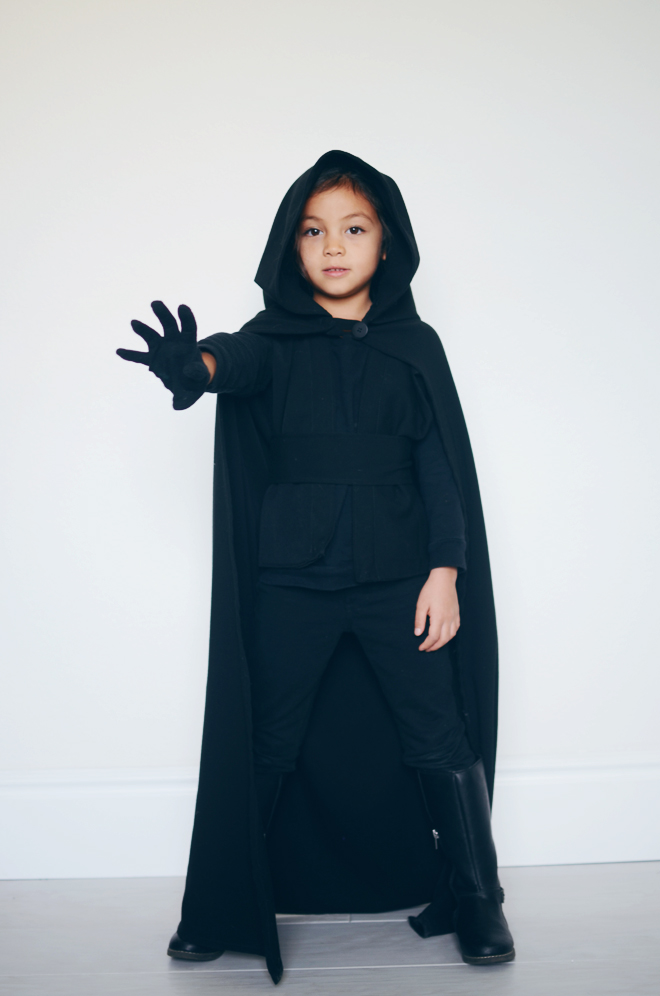 Soul specifically said she wanted to be Luke Skywalker from Star Wars Episode VI. She used her black pants and sweatshirt for the top and bottom, and I just had to sew the vest and cape. We ordered these gloves (for her one robotic hand) and these boots. She wears this outfit any chance she gets because she loves Luke Skywalker. If you doubt her love, visit her bedroom and you'll see a huge Luke Skywalker wall decal on her side of the room.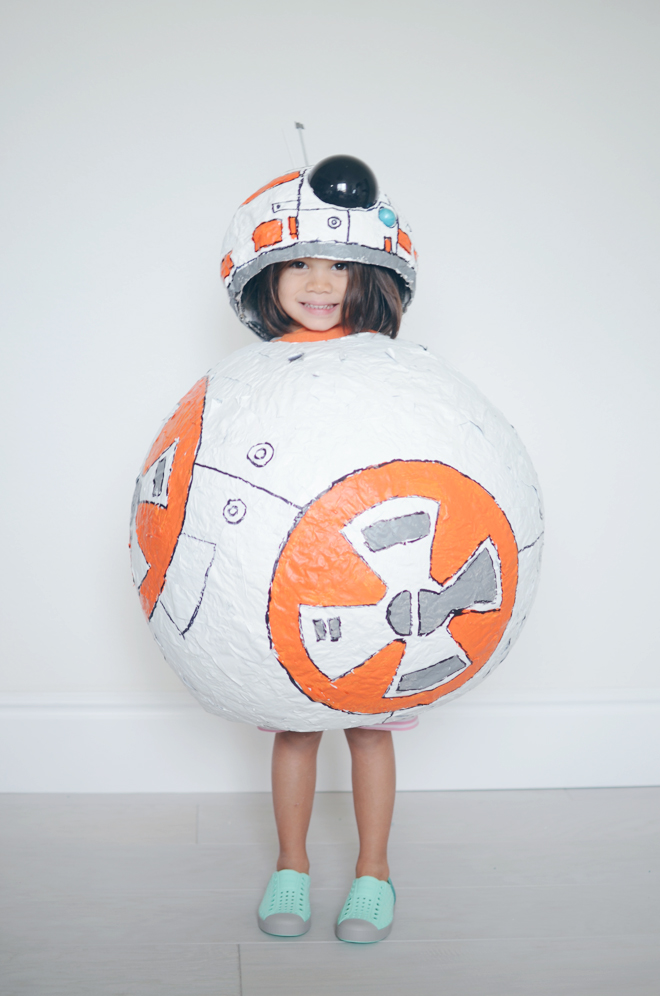 Of course, my sweet Glow is BB-8. To get the details on her costume, read about it here.
If you have 11 minutes to spare, don't forget to watch Cutthroat Kitchen: Bratcher Edition!