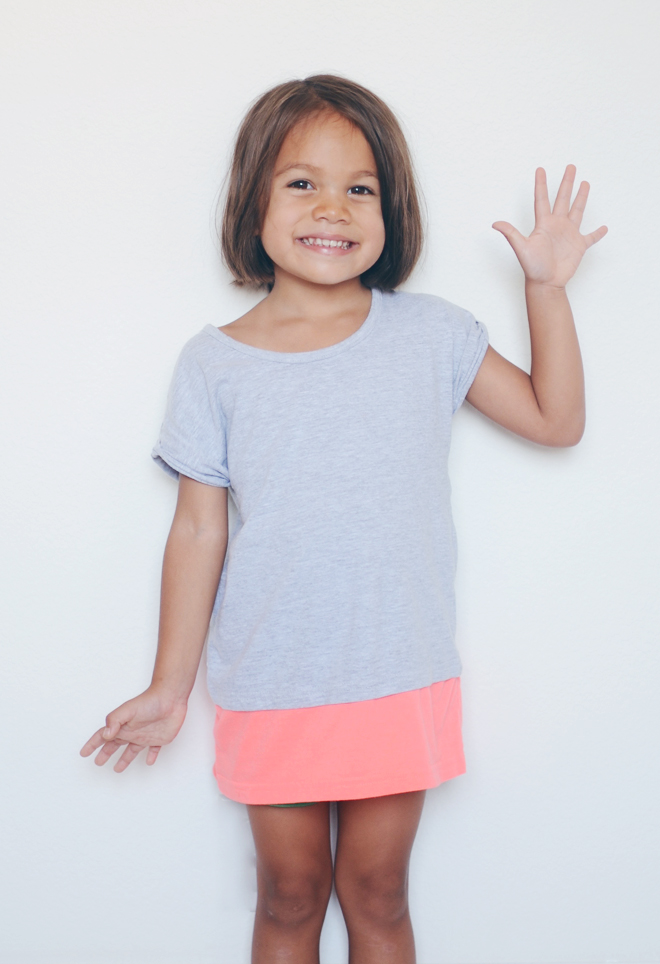 My baby is five! FIVE! How did that go so fast?!
I'm out of town, but we did a party for her before I left, and I'm sure she will be spoiled by her Papi and her sisters today too. She wanted a drawing birthday with balloons, so that's exactly what got (see a peek here, will share a post soon).
Happy Birthday dear Glow! We love seeing your personality shine more and more. We love you!
If you're curious, you can read my hypnobirthing experience with Glow here and here. I had done the epidural for the big three, but wanted to do something different for my last one.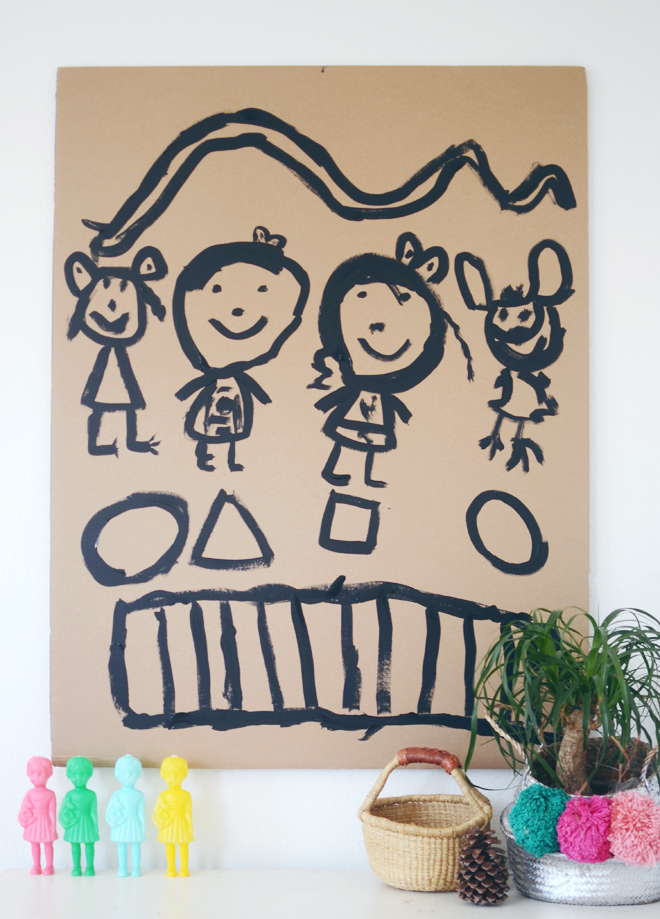 Recycled Art
use cardboard from a shipping box as a canvas

Supplies:
Cardboard, cut to desired size
Paintbrush
Paint
Directions:
Give your child a piece of cardboard (the bigger, the better), along with a paintbrush and some paint, and have them go to town painting!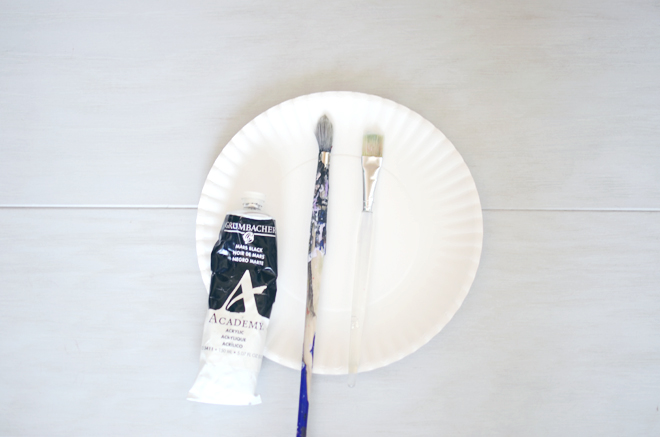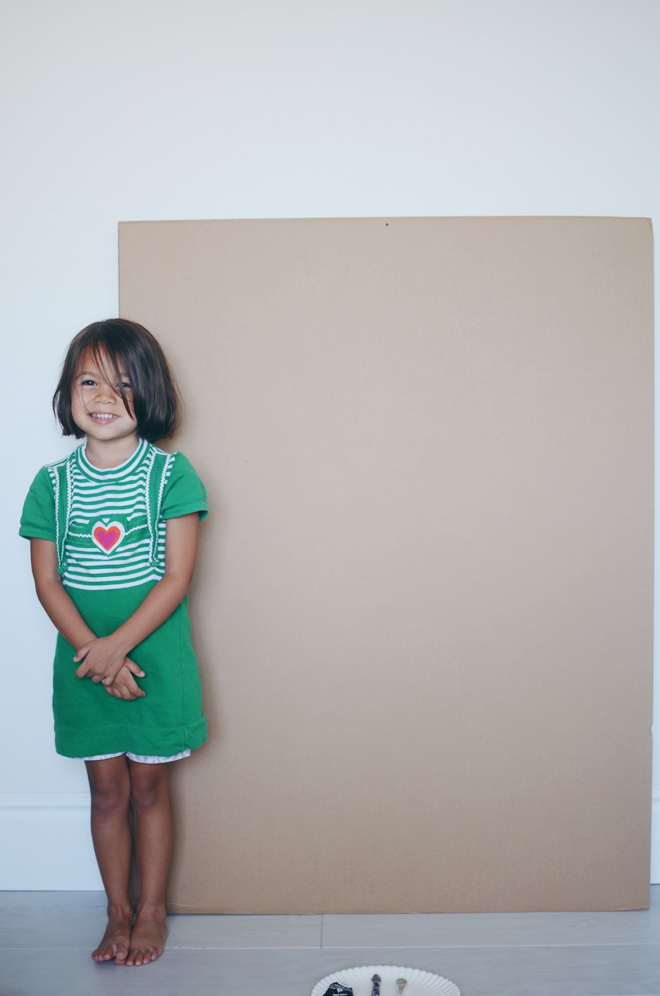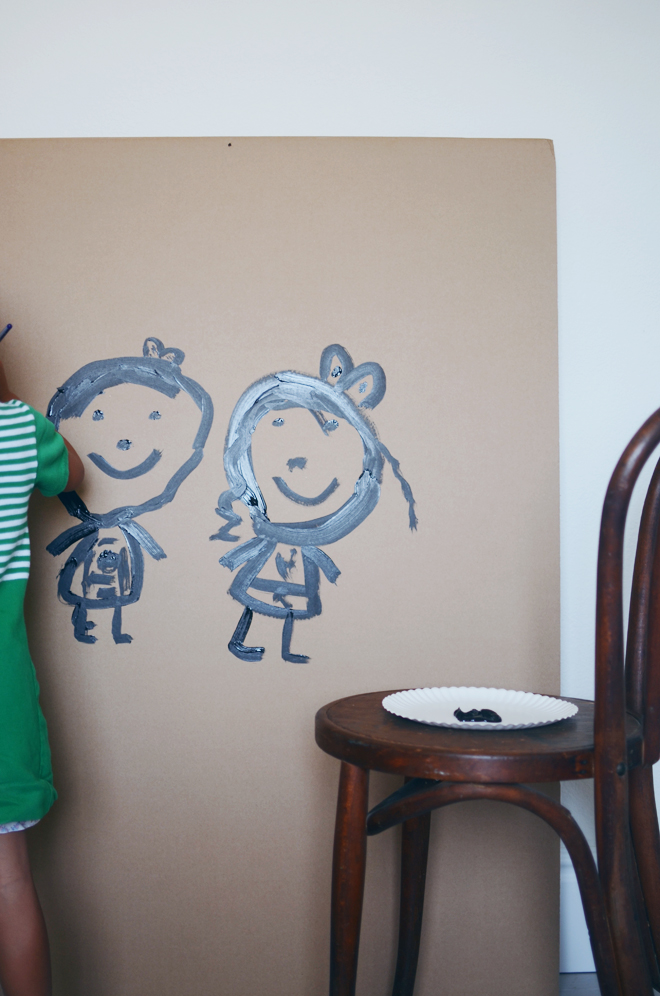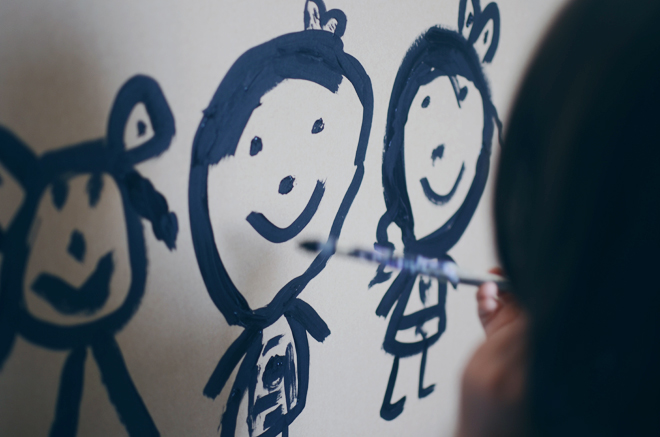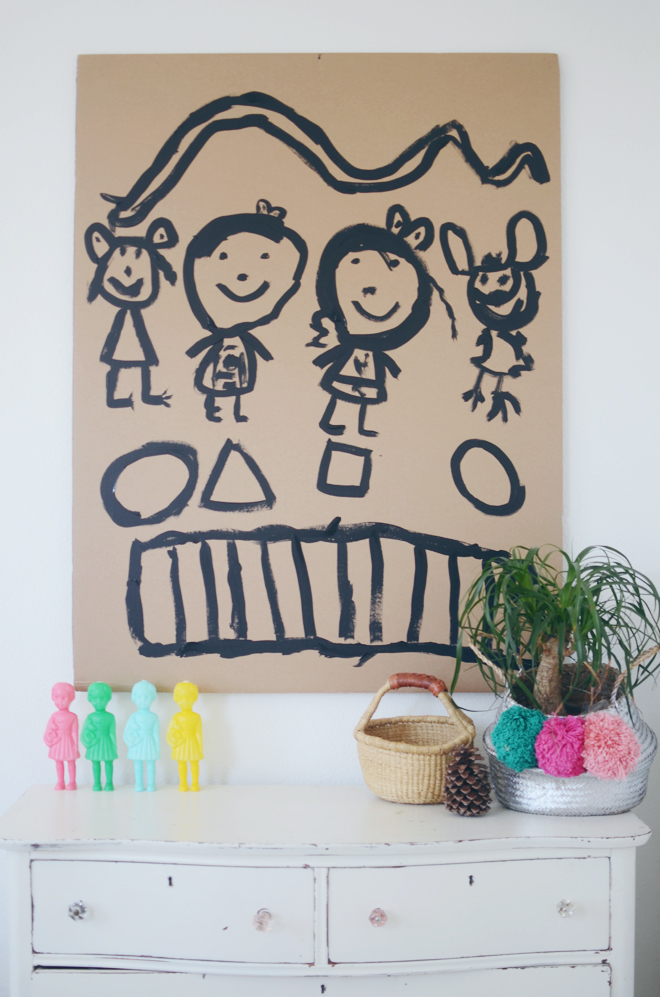 We needed a big piece of art over Soul and Glow's dresser, and when I saw this scrap of cardboard from the box our new whiteboard came in, I knew that it would make a nice surface to paint on. Glow loves drawing, so she was commissioned to create this artwork (and we worked on this while the other girls were at school).
I only gave her one direction… draw something big. Thus, she proceeded to draw herself, then Soul, and continued on with her bear and Yoda. Then, she painted some shapes and put everything under a roof. Her last touch was to add a bridge on the bottom. Apparently, according to Glow, bridges in a house is the norm. I punched a hole on the top and hung it up! It's quirky and cute, and it was just what their room needed. Kid art is always my fave, and they're always proud to see their artwork displayed too.
When the big three came home from school, the first thing she did was show them what she made. Of course, her big sisters ooh-ed and ahh-ed over it, then asked when they would get to make one too.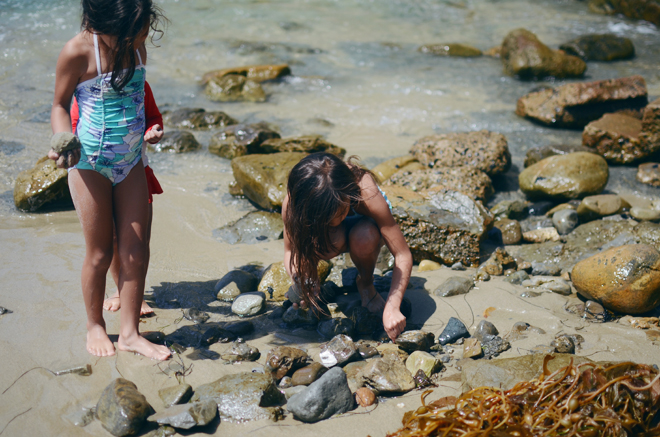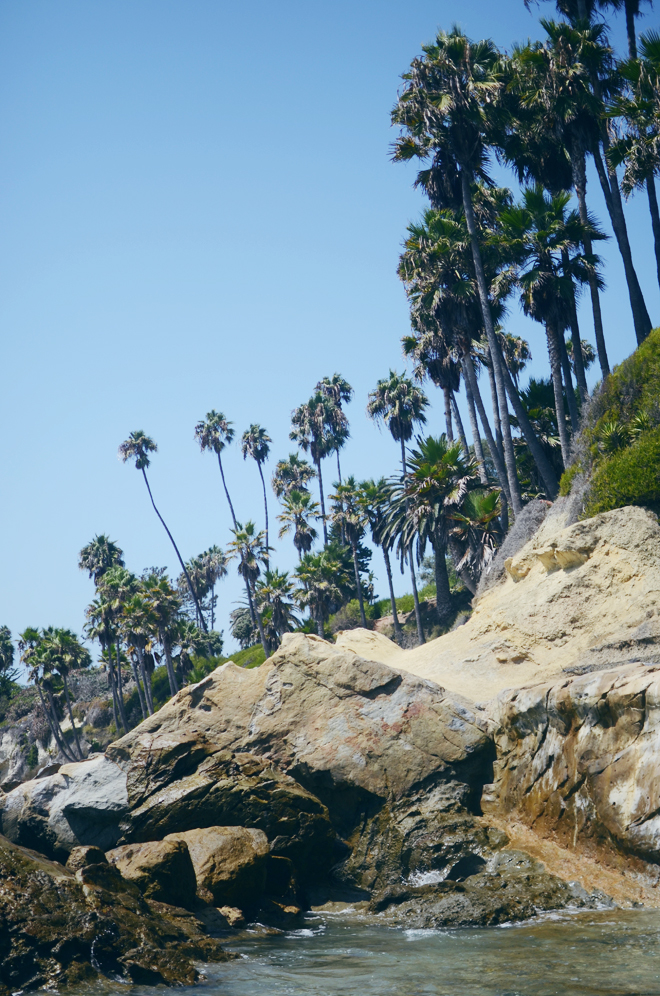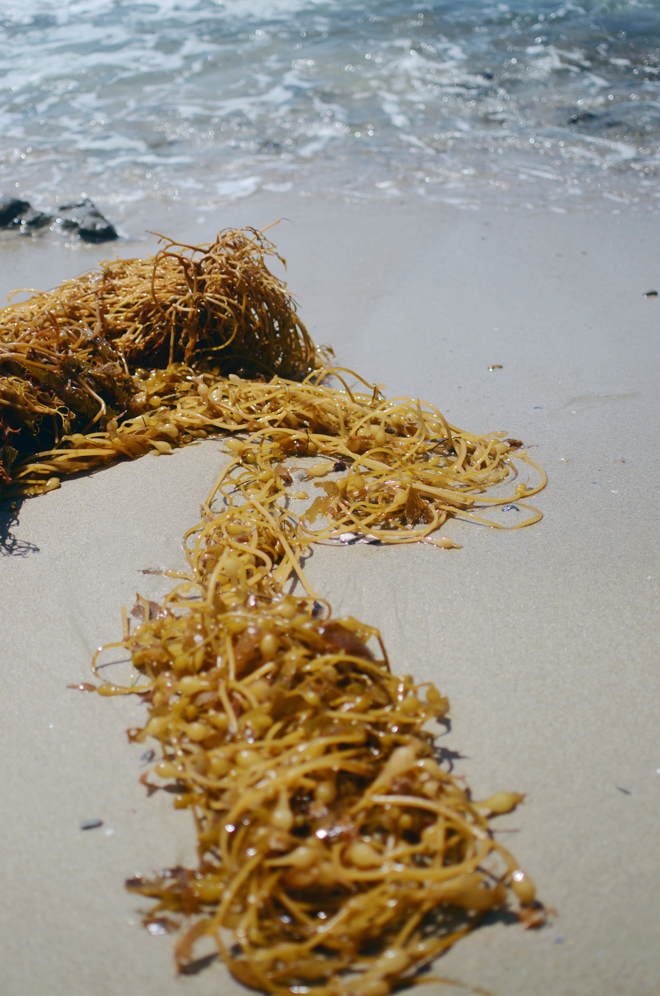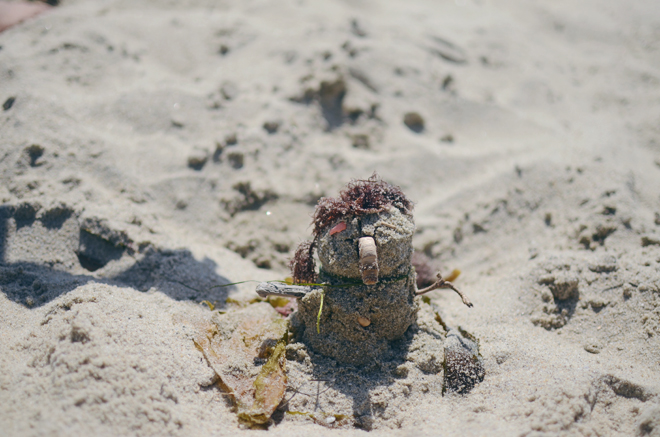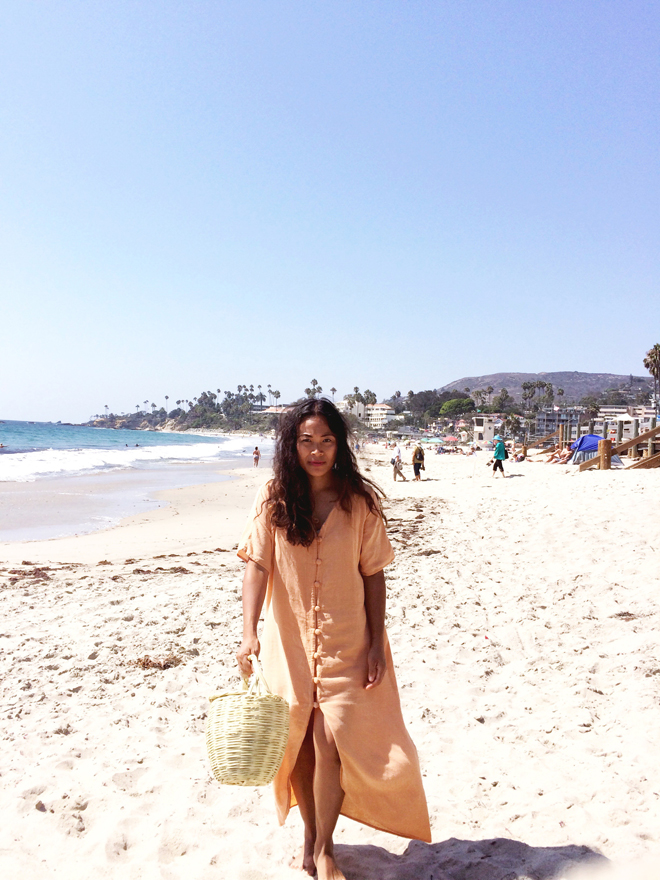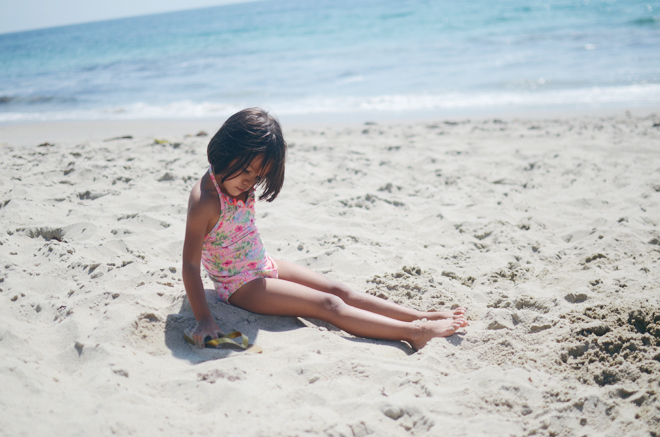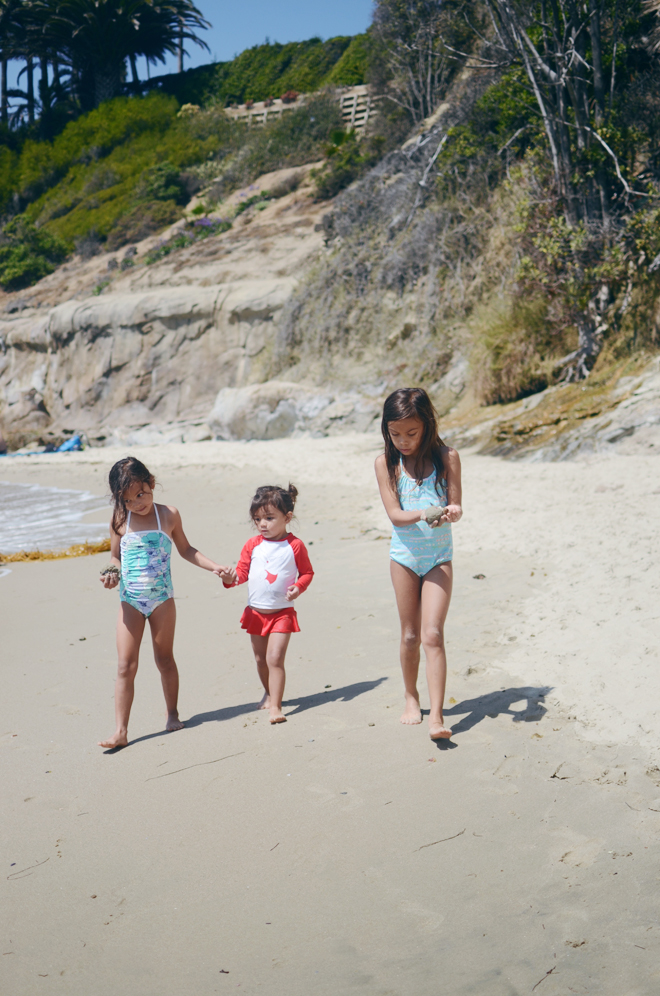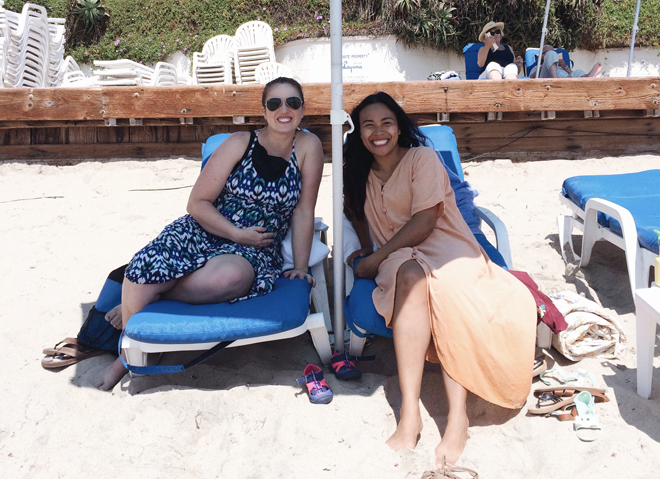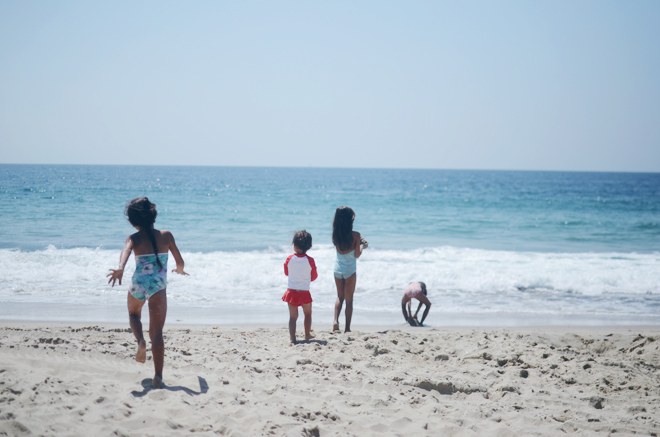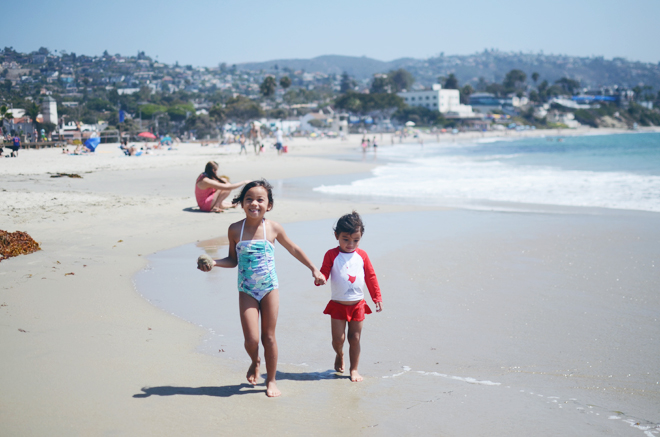 We had friends in town last week, and they were staying in Laguna Beach, so I decided to be spontaneous and head on over. I rallied my troop, had them bring their school books (there may have been "loud talking" involved to get everyone to hurry up), and off to the beach we went. The big girls had assignments they worked on in the car, and then when we got home in the afternoon, we tackled more school.
I'm so not spontaneous, and doing something like this is totally out of my nature, but it's good for my girls. It's good for them to see mommy let loose a little bit and not be so structured all the time. Sure, it may have been a crazier morning not being in routine, and I wasn't the most loving rushing them around, but once we got to the ocean, it was all good. They ran in and out of the ocean, made balls of sand, got a lot more kisses from the sun, collected seashells, and just had a grand ole time. Of course, while they got play time with their friend Scarlette, I got some friend time with her mom. I'm thankful for days like this and it's one of the #joysofhomeschooling. Sometimes, it's okay if play comes before work. Spontaneous is not my middle name, but I'm trying.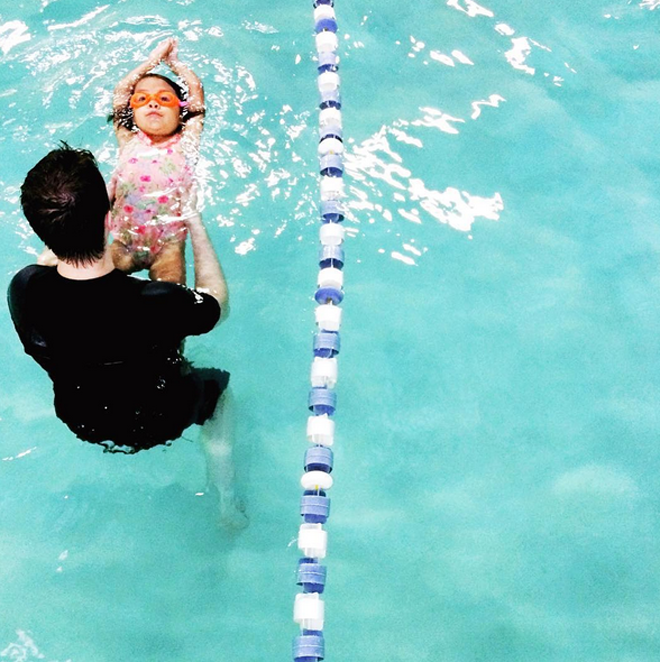 This week's learned, links, and thankfulness…
We are getting back into the swing of extra-curricular activities. The girls love piano and swim, and they want to take jui jitsu. Brave also wants to take some theatre classes.
I think this hanging basket would be cute above Soul's bed.
This week went by so fast, and I'm thankful that I was able to catch up with some friends who I hadn't seen in awhile.
"Four Ways to Win the Battle Against Busyness" is something I needed to read.
Love instagram shop PrelovedPQ; Naomi's shop has so many pretty goods to ogle after.
I'm excited and thankful to see Soul and Glow's reading progress. It's not always easy, but it is a blessing to teach my children.
These handwoven picnic totes are stunning.
Thankful I got some sewing time in this week and my studio is clean again. Woot!
I'm honored to be one of the speakers for the Thrive Mom's fall retreat. To learn more details, visit here.
Well, I'm off to this year's Michaels Makers Summit in Carmel, so Ben will be holding down the fort for a few days. Last year's was such a treat (see here), so I can't wait to see all the workshops and things they have planned for this year.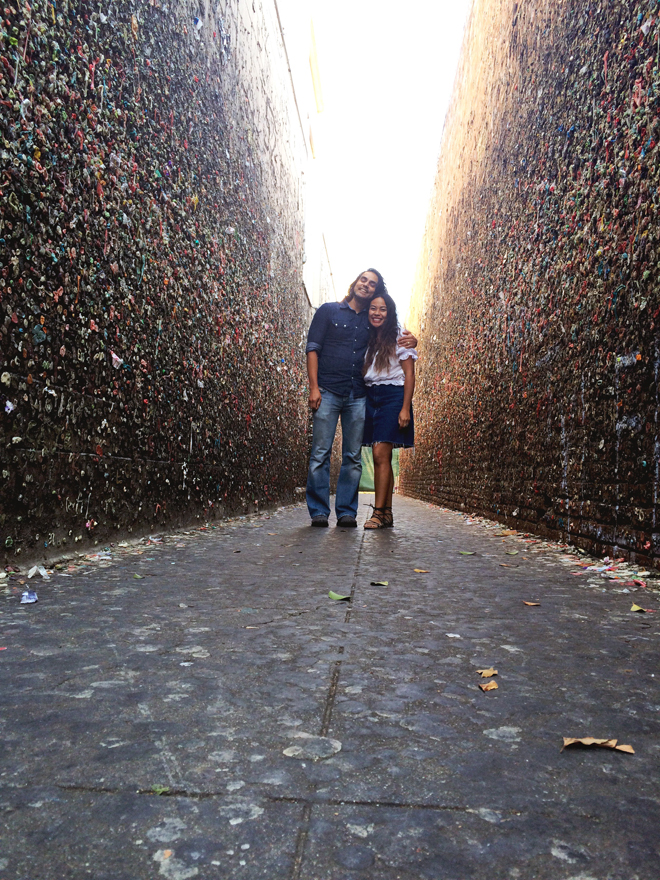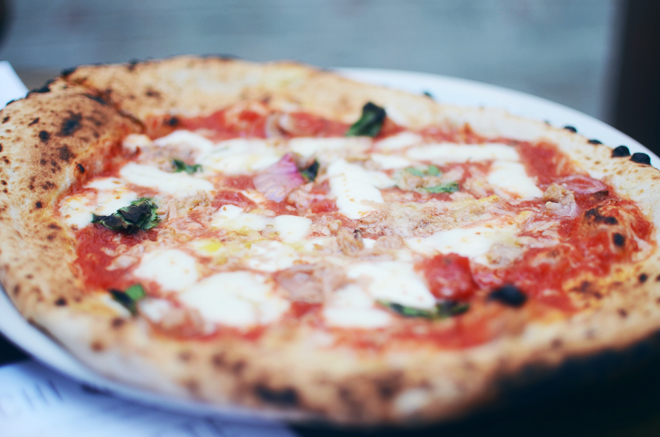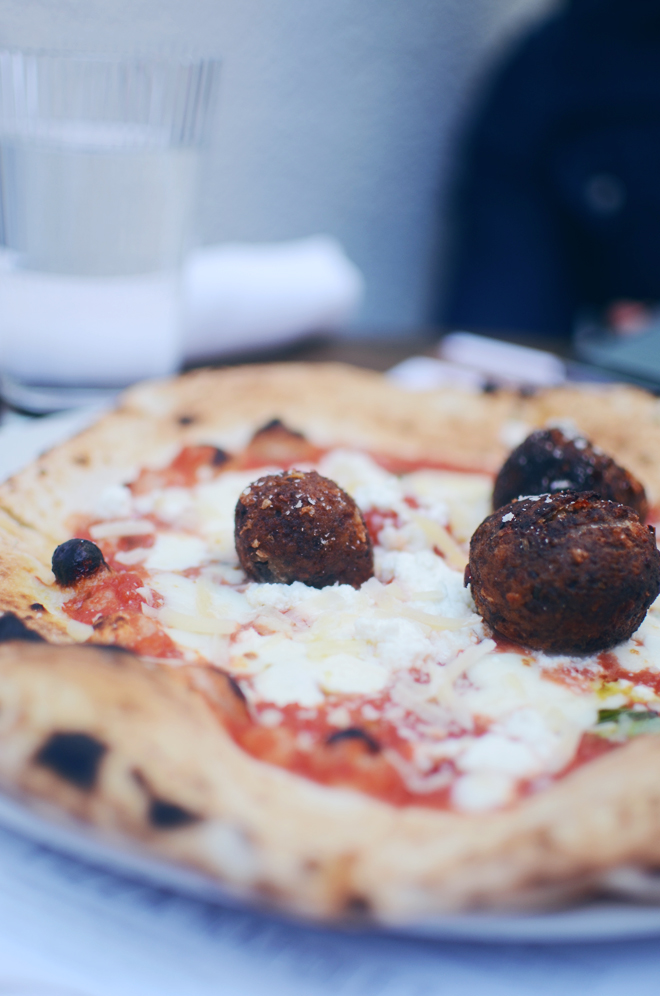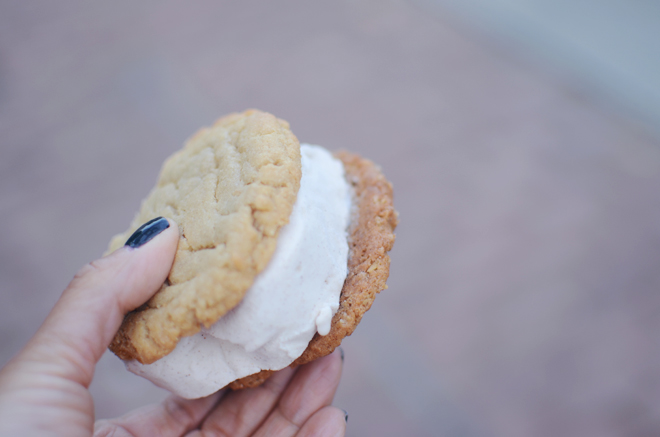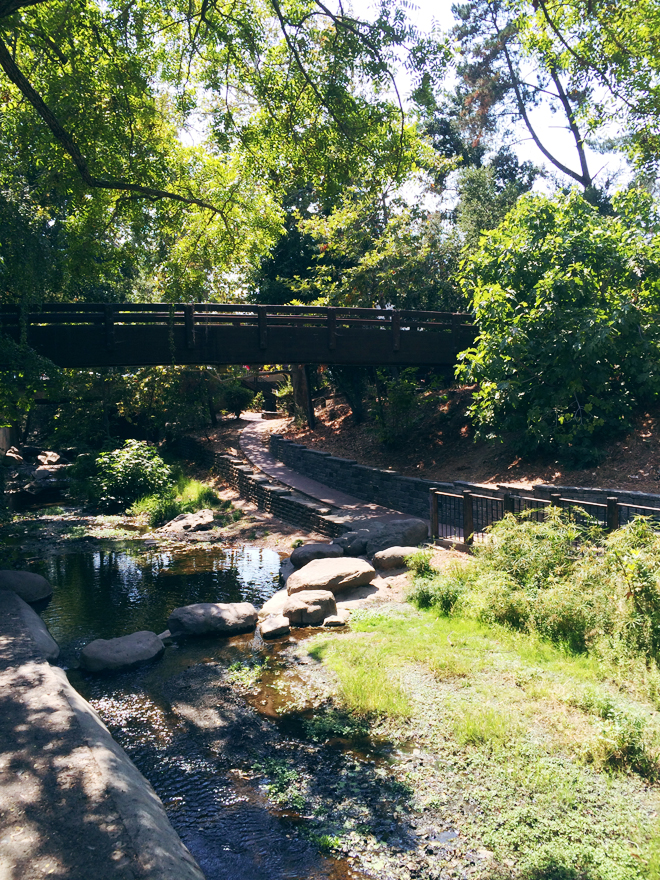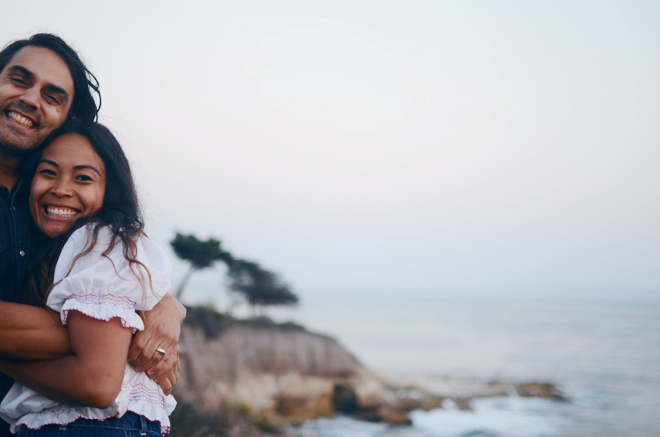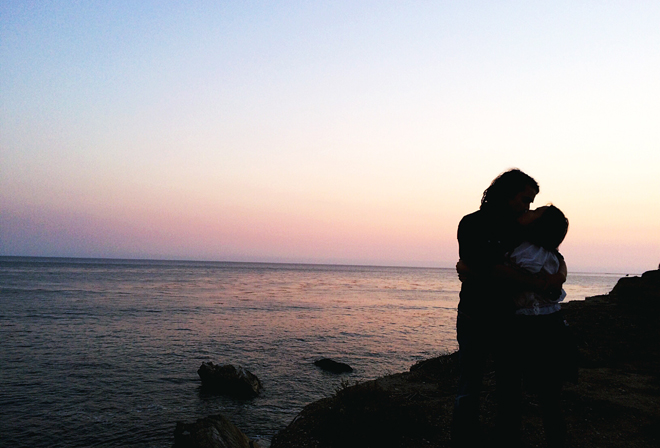 Recently, Ben and I went to San Luis Obispo for the weekend. He attended a California Rare Fruit Grower's conference on edible landscaping, and I gallivanted about town. We were reunited again once the conference was over, then we had a nice little date night in downtown SLO.
We walked around a bit, made our way to Bubblegum Alley to snap a quick picture (we were in awe and disgusted by all the gum), and then we went to Flour House for dinner. He chose the wild boar meatball pizza and I went with the ahi pizza. I love the way the pizza dough was cooked, and while both were delicious, we agreed my ahi pizza was better. That sauce though… so good! We asked for extra to dip our crust in. I want to experiment and try some homemade pizzas with fish on it.
After dinner, especially when on a little getaway, I must have dessert. We walked over to the Batch for some old fashioned ice cream sandwiches. I went with half peanut butter cookie, half oatmeal, with churro ice cream. I ate my ice cream as we sat out by the creek. It's such a lovely, laid-back town, and we both loved the town vibes.
We were so close to the beach, so of course we had to make our way over there too. Watching the sunset at Pismo Beach was the perfect way to end our date. It reminded us of our dating days because we used to go to the beach for dates, and it would often end with us watching the sunset.