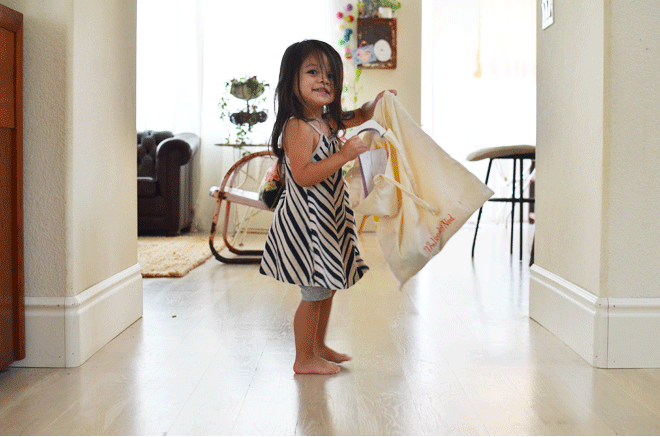 School-wise this week we were totally on the ball, so much so, that today's a lighter day filled with studying the desert and doing some art projects. House-wise, I feel like everything is a little bit messier than normal. Sanity-wise, I'm yelling by the time 7:30 rolls around. It's probably partially because Ben's worked 3 late days this week, but man oh man, I'm cranky once that sun goes down. Could it be that I'm a mom-werewolf?! All in all, we're still good over here.
Today's Friday, that means it's clean-up day, True will do her weekly baking, and we will have family movie and cuddle time at night. Then, the girls will go off to bed, and Ben and I get our alone time (with our favorite ceviche). It's nothing fancy, but those simple things are what make our Fridays so great.
My brain is frozen and I've got no more words left, but enjoy your Friday!