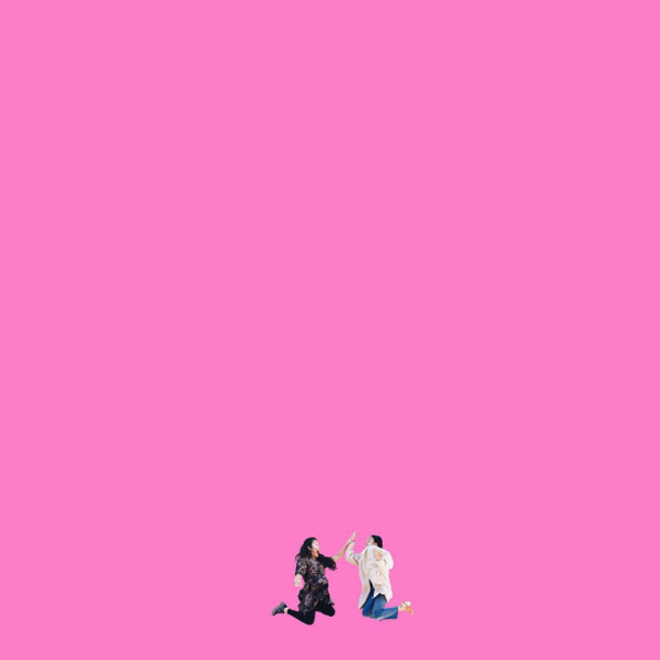 This week's learned, links, and thankfulness…
We are so excited and thankful to have a week off from school and we are ready for all the yummy food and family time!
Just 5 ingredients Hershey Kiss pie cookies?!! Whoa … deliciously dangerous.
I love flourless chocolate cake, so I'm sure I'd like flourless chocolate cookies.
I started Christmas shopping … yay! I got the girls more Tegu blocks (this, this, and this) because they love them so much and make such creative things with them.
I'm so thankful to have such good readers. True and Brave go through books so fast. I didn't like to read until middle school, so I'm always so impressed with their reading abilities, and how much they enjoy it. They always have a book on hand.
Glow has been extra feisty of late, but it gives us lots of teaching moments to teach her selflessness and how to love others.
"Our hearts were never designed to follow, but to be led." From this article, it's so countercultural, and I definitely want to read this book.
Ben and I have had more tension between us this week. We are typically on the same page about everything, so this is a different for us, and we are learning how to love each other (and reconcile) well through it.
Dear France, I have been praying for comfort, peace, and strength for your country. 
This week I'm reminded of how much I need to run to the cross for comfort and strength, and not rely on my own self and thinking.
Enjoy your weekend friends!