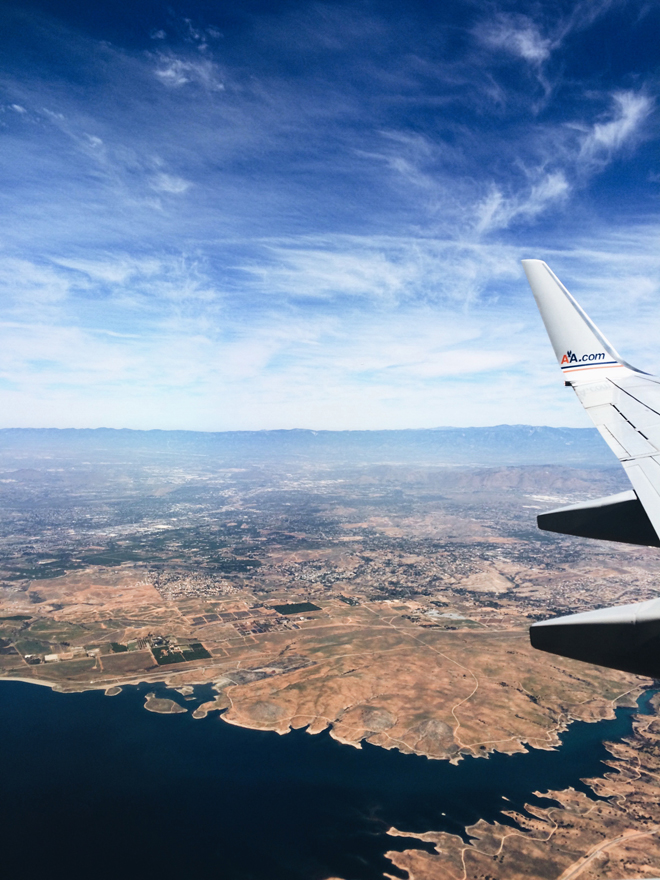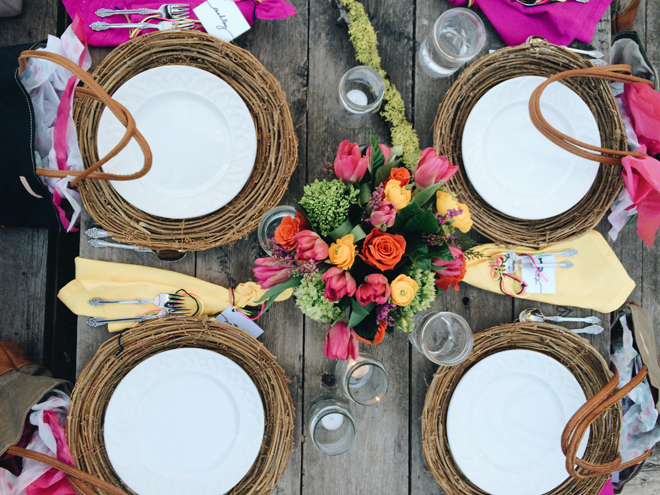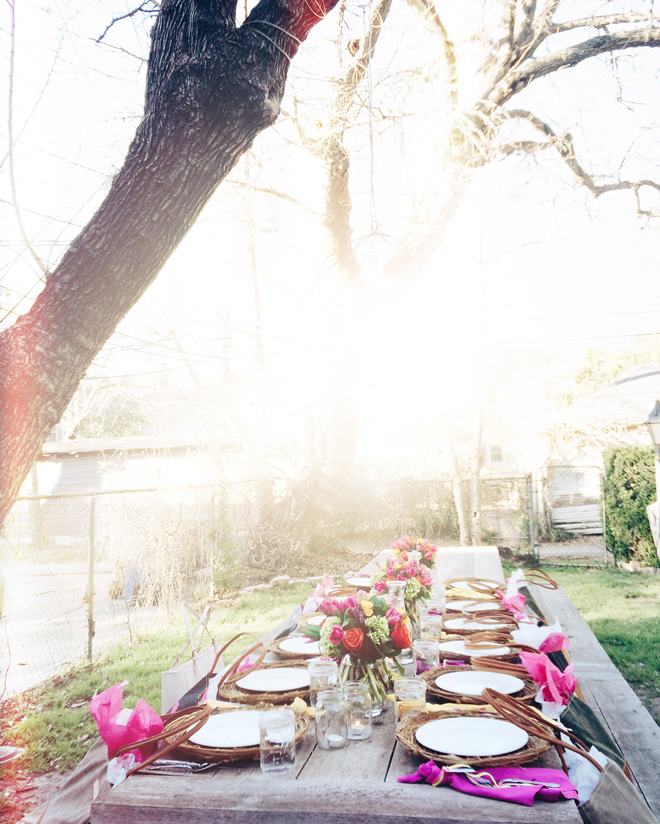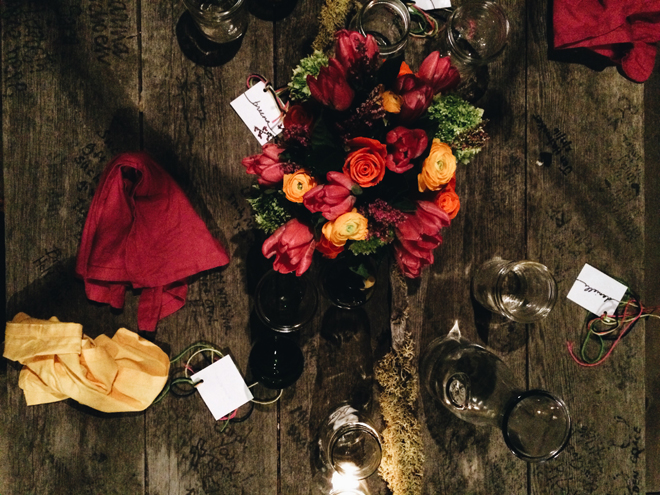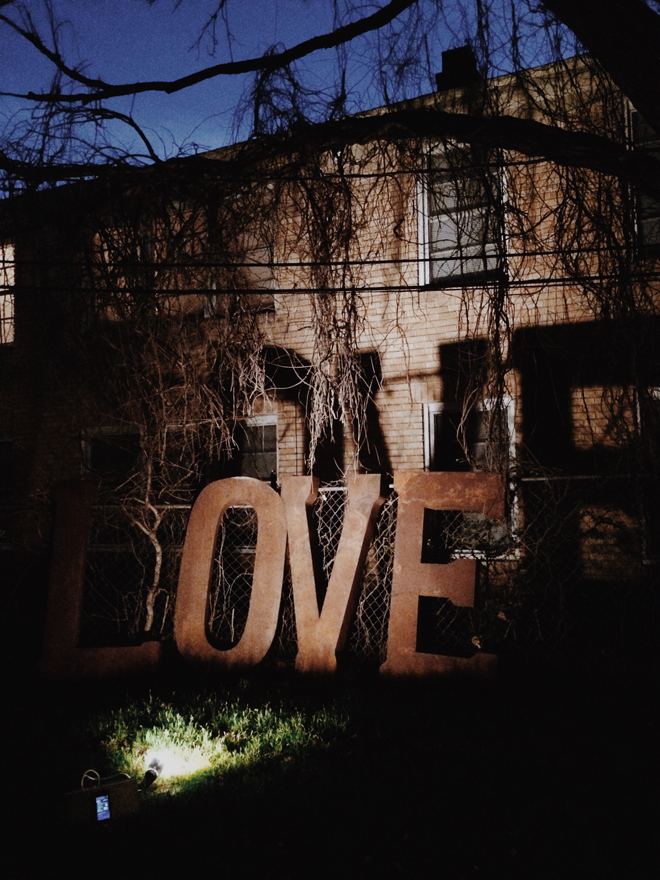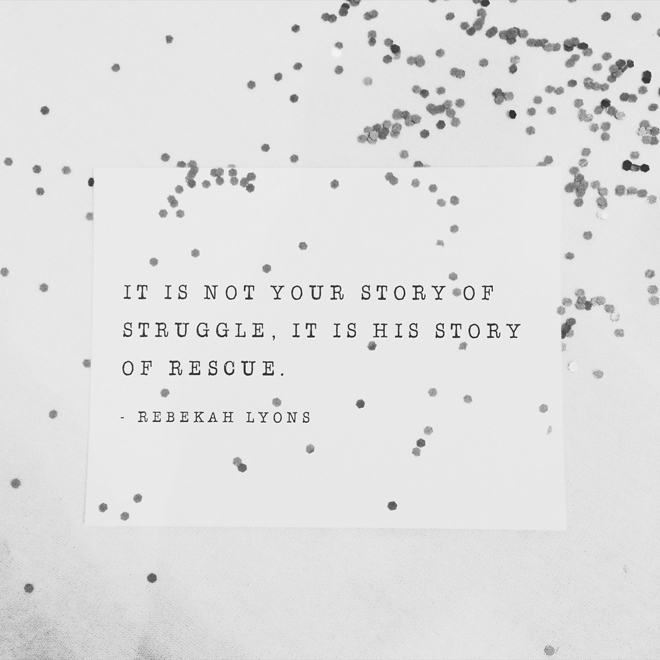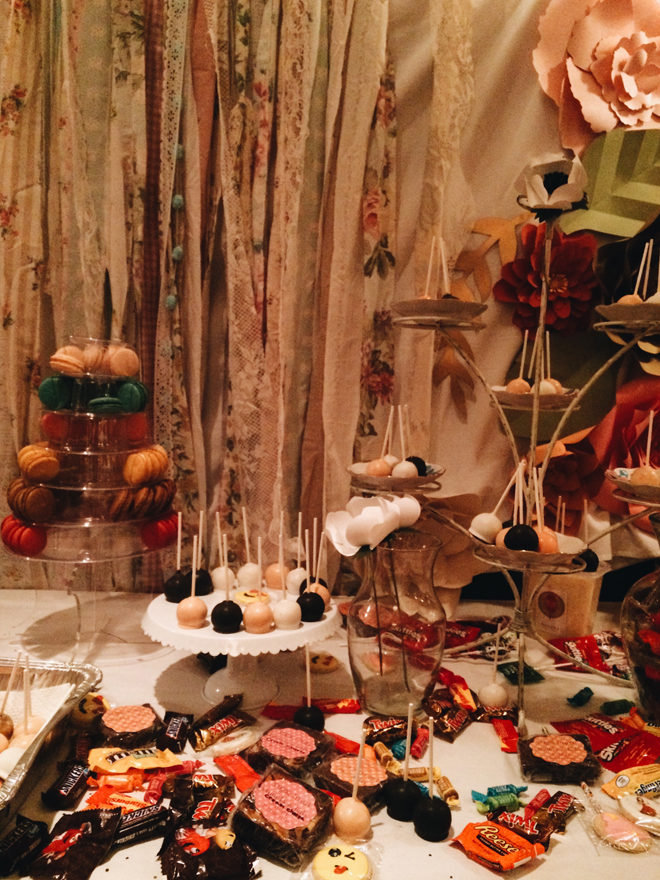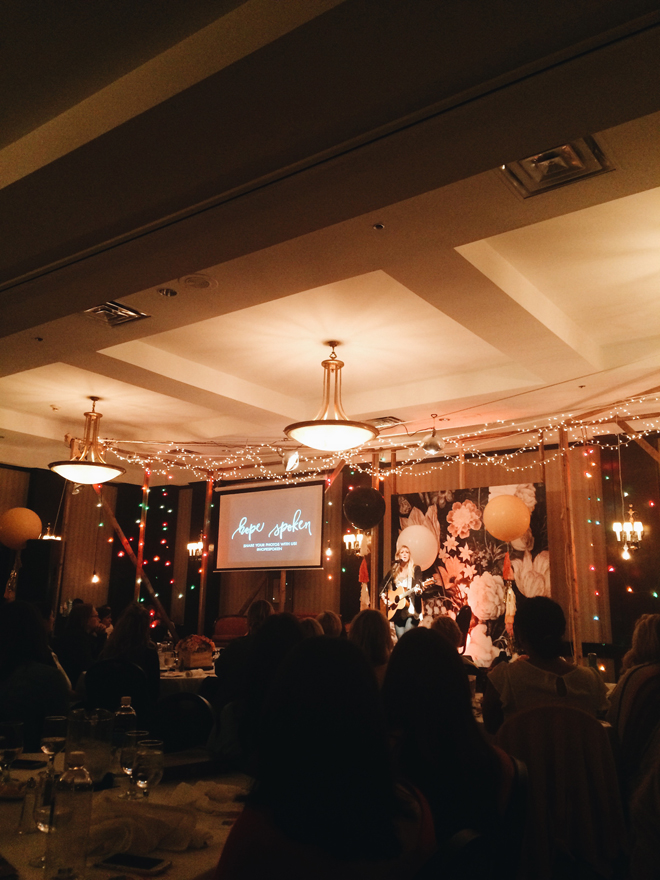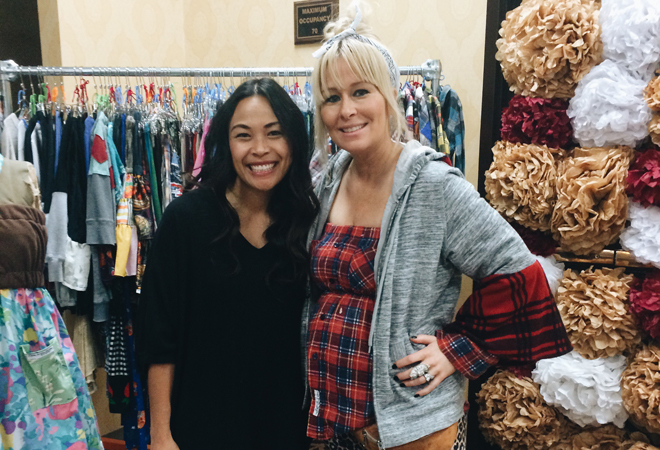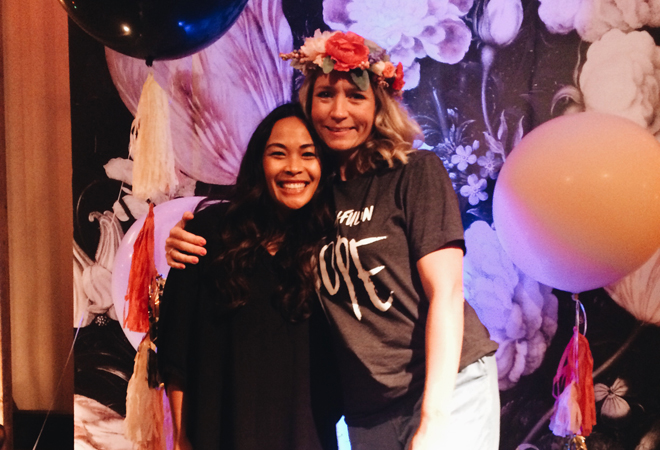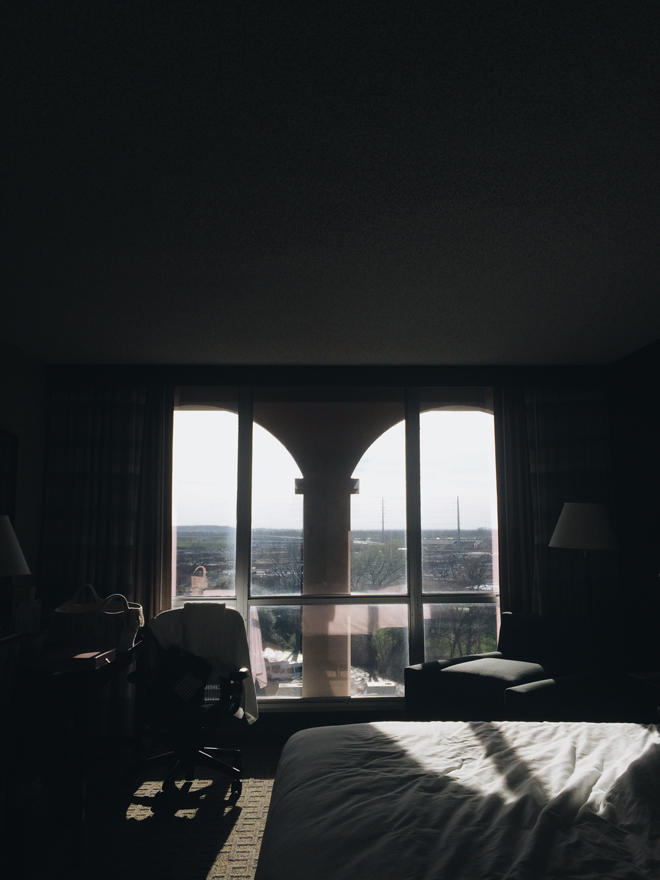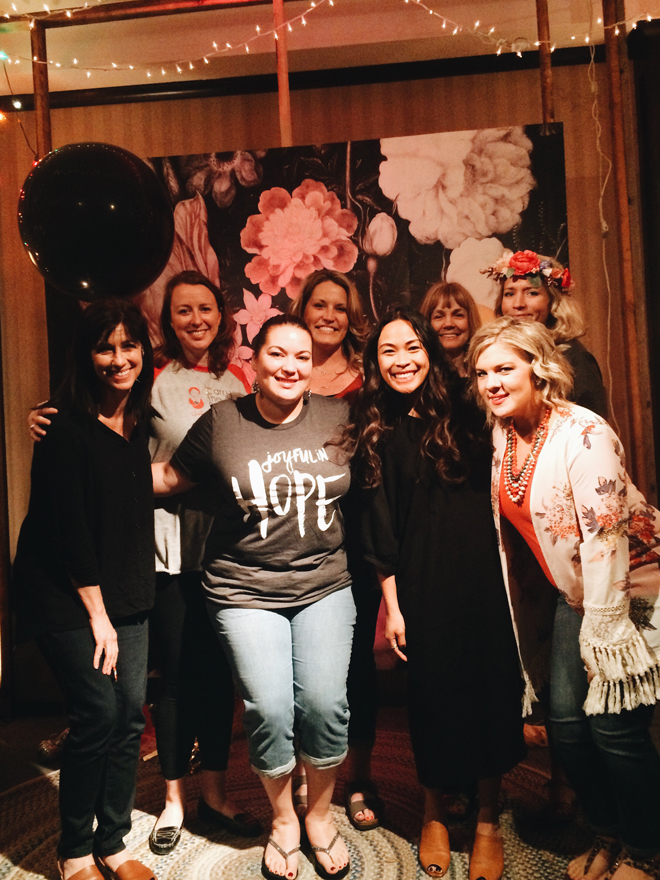 Casey and Danielle asked me if I wanted to speak for the 2016 Hope Spoken way back in August of 2014. I wanted to say no out of fear of public speaking, but Ben told me that wasn't a good reason, so I said yes. I figured it was a long time away and I would have time to prepare. Once we rang in the New Year though, I was freaking out a bit because I didn't think March 2016 would be here that soon.
Then they asked me to choose a word that would describe my story and I was so stuck. Mess was the first word that came to mind (and I thought about changing it to something that sounded more hopeful), but mess is what I stuck with. It's the word that I feel best describes me and what I'm feeling most of the time. So here I was … a mess and traveling to Dallas to talk about my crazies.
I knew I was going to lead a small group, so on top of speaking, I was kind of nervous. I have never been to a conference, so I didn't really have any expectations nor did I really know anyone. After the whole weekend, my heart was so full and I journaled the plane ride home to process everything. I went in not really knowing anyone, but left feeling like I had some new friends. The ladies in my small group were amazing and allowed me to word vomit all my mess and junk, and talk about how Jesus covers all of our messes and junk no matter how dirty we are. There was an overflow of grace in all of our conversations and a lot of pointing it back to Jesus.
Here's a list of blessings I wrote down from my Hope Spoken weekend…
– My small group ladies and their stories
– My mess and how God uses that for His glory
– Reminder of the story God is weaving in my life
– Learning to listen to others
– Meeting some of you who have followed this space
– Conversations with Shauna from Poor Pitiful Pearl
– Getting opportunities to share the gospel through my story
– Rest at the hotel
– Rest and girl time (before the conference) with my friend Heather
– Emporium Pies with Christian and Cherayah
– Hearing about Neighbors' Table and the If Gathering
– Ellie Holcomb and her but God stories through song
– Holley Gerth and her adoption story
– Spending time with the whole Nepo family (after the conference)
– Talking with Ashley and hearing her heart
– My f-bomb stories pointing me to repent and trust in Jesus
– Ben holding down the fort while I took off for 6 days
Words in my heart during the weekend…
– Listen
– Love
– Pride
– Grace
– Yes
– Mess
– Abandon
– Trust
Phrases that stuck with me…
"My favorite part of me is you." This is what Tara's mom tells her.
"Extraordinary acts of God begin with ordinary acts of obedience."
Though I do think extraordinary acts of God do happen with our by nature acts of disobedience too.
"Allow God to use you." – Tara Clapping
"If you can't be an example, be a warning."
"What a shame if the enemy believes more about our potential than we do." – Holley Gerth
"Our words are powerful." – Ellie Holcomb
This is in regards to how we use them to hurt and bless.
"Conscious discipline"
Said during our small group discussion.
It was such a beautiful reminder that God is the one weaving our story, and each and every one of our story looks different, but we all have the same author. All of our stories point to the one who saves us in spite of our mess and brokenness. The righteous for the unrighteous. Jesus in our place. Praise the Lord!