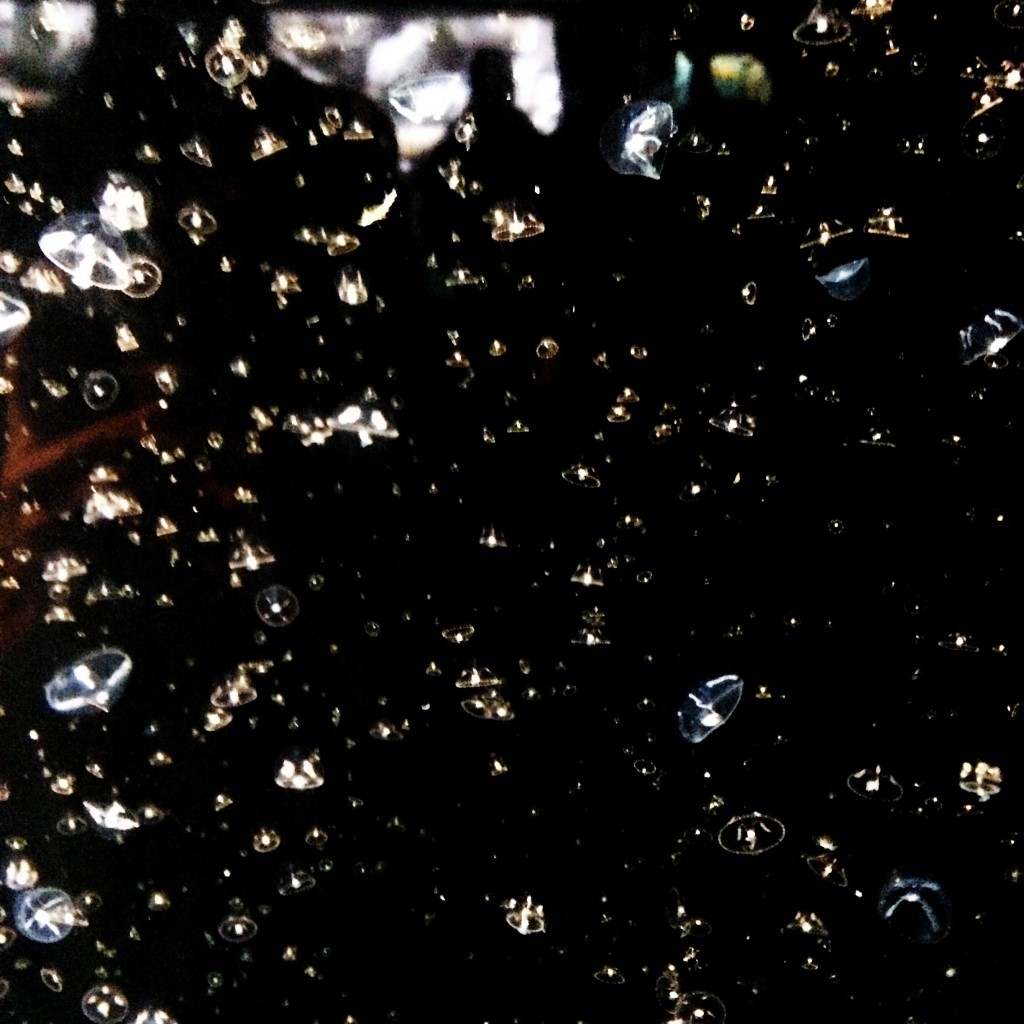 This week's learned, links, and thankfulness…
We are thankful True and Brave made it to Texas safe. My mom accompanied them, so they get to spend a special weekend with both grandmothers together. It looks like they've been having a blast on all the pictures they've been texting us.
I'm excited to get some special time with Soul and Glow. We've been having lots of dance and singing parties together.
Love this child's room. Looking for some inspiration in redecorating all the girls' rooms.
Eesshh… these clogs are so lovely.
Summer 25% off sale going on at my fave Ms. Tips shop. Someone please snatch up this bag.
I have always loved these paper origami lights. It would look cute in Soul and Glow's room.
I'm learning how to let things go. I'm definitely not a hoarder, but also it does pain me to move some sentimental things along. There's just no way to keep these things forever and I sure can't take it with me when I die.
Glow is sick. She was vomiting all day yesterday. Please pray for her to feel better. 🙁
So thankful to the Lord that we finally have a church family and are members at First Southern Baptist Church Bellflower. Come visit if you are looking for a church or happen to be in the area!
Enjoy the weekend friends!