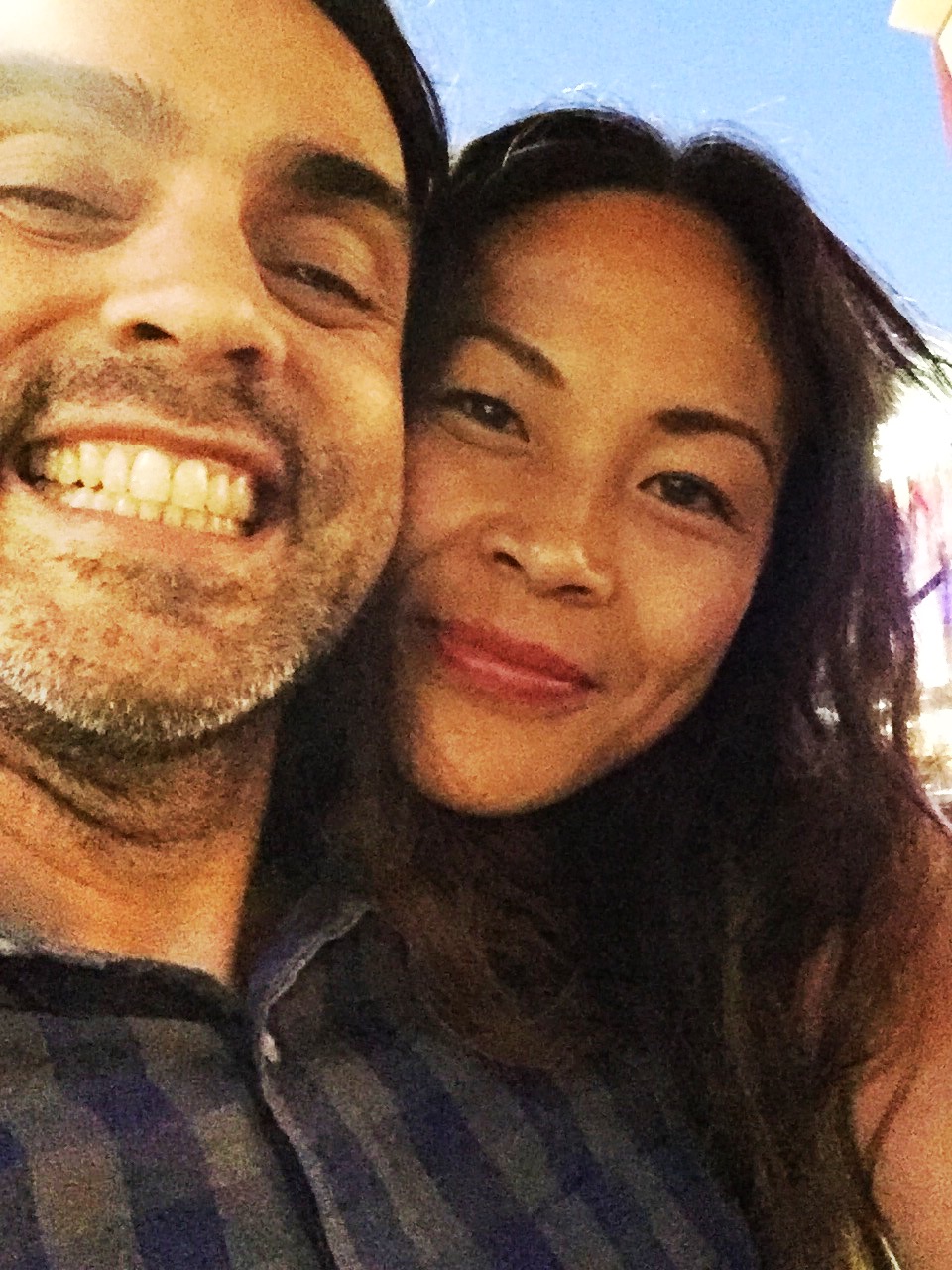 This week's learned, links, and thankfulness…
The girls went on vacation with my parents this week and Ben and I were able to have some alone time. It was a blessing to have a little bit more quiet and calm together, but we missed the girls a lot.
Thankful for new friends! We went on a double date with our neighbors this week.
I'm eyeing these pants.
This funky coat is awesome. How can I make one?
Someone get this vintage sisal bag!
I admire the ceramic artwork of Gaby of Oohclay. Her clay experiments are so whimsical. I adore the egg cups.
The concept of the OnMoments shop is real sweet. They are time capsules in a bottle and you can have them mail it on a specific day sometime in the future (within a year).
We have one week of summer vacation left. Excited to get back in routine, but we will miss the carefree days of summer a whole lot.
Happy weekending friends!