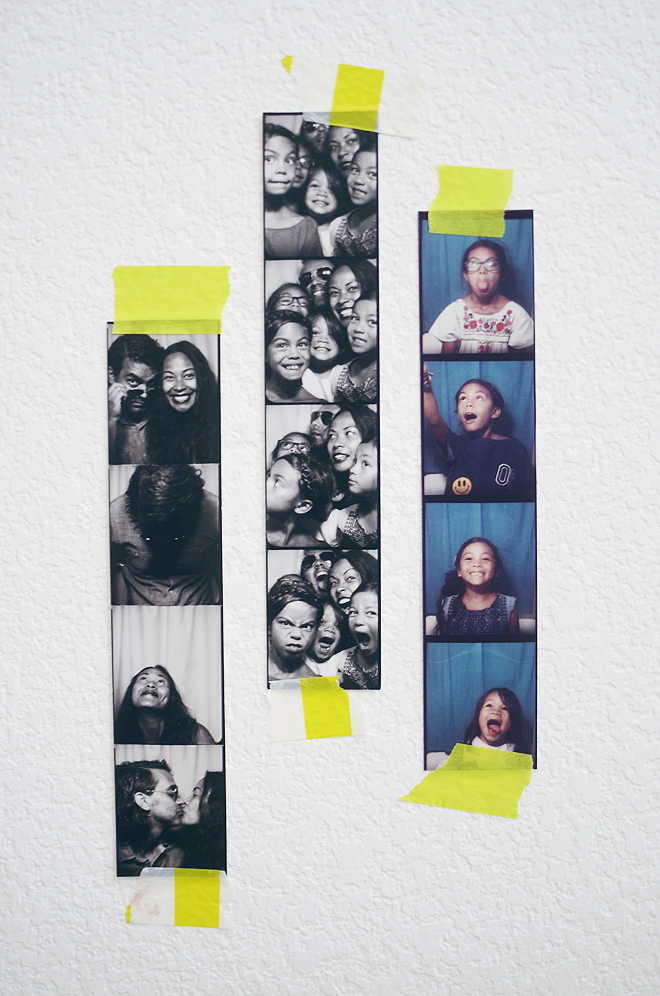 I love photo boothin' with my peeps. We will continue to try to keep squeezing into one for as long as we can (even if it's only an ear or forehead that's makes it in the photo). This was taken at our trip to the OC Fair this year.
I've never been a mushy, super attached, sentimental mom, at least not for these first 10 years. But after True hit that 10 mark, I've become much more mushy and emotional about parenting. Suddenly, I get it. The days really are long, but the years feel short, and that it's going to end soon. I've known that. People tell me that often, but now I really feel it. I want to rewind and do all the years all over again, even all the hard parts.
Ben and I feel the time crunch to redeem our time with them wisely, and to keep impressing upon them grace and the gospel. First though, it starts with us. We need to be savoring Jesus and worshiping God in our own lives. If it's not evident to them that Jesus is our all, it certainly won't want them to make Jesus their all.
I love my peeps. I treasure them and I thank God for giving me an opportunity to love and mother them (and have Ben as my teammate). I'm a not a perfect mother, and my list of shortcomings is miles long, but I'm thankful that my failures point me to Jesus, and through them I can talk to my kids about Jesus and what He's done for me (and for them).
Looking at these pictures, I see my 4 little loves who are image bearers of God. I praise God for the gifts they are, even if they drive me nuts sometimes (I drive them nuts sometimes too), but these 4 girls teach me to savor and love Jesus more.