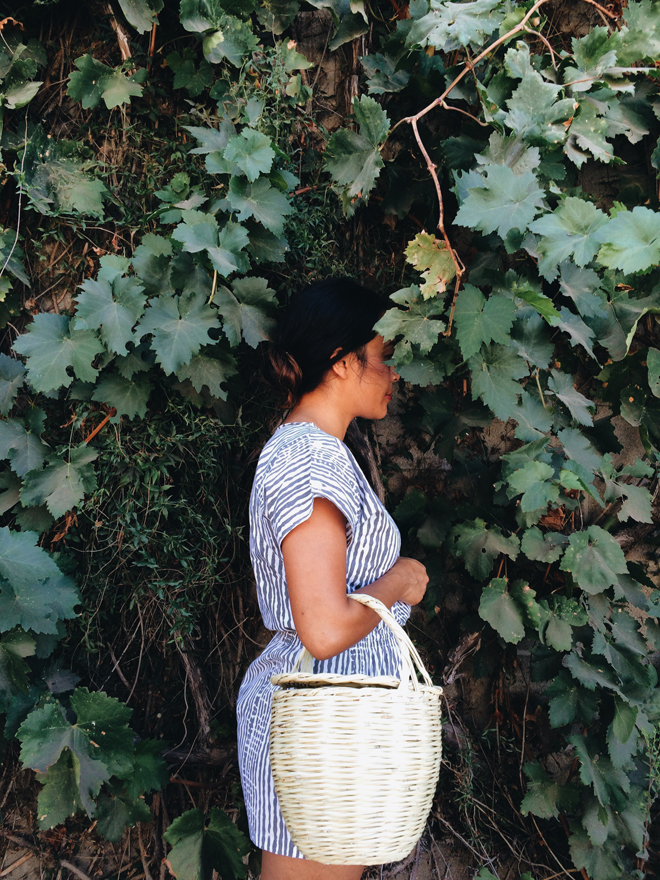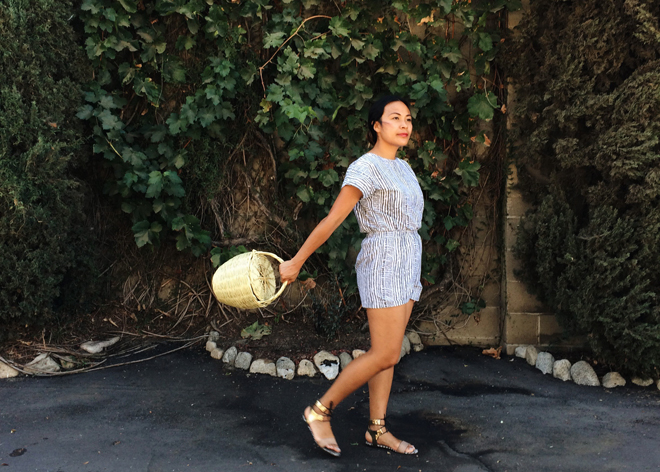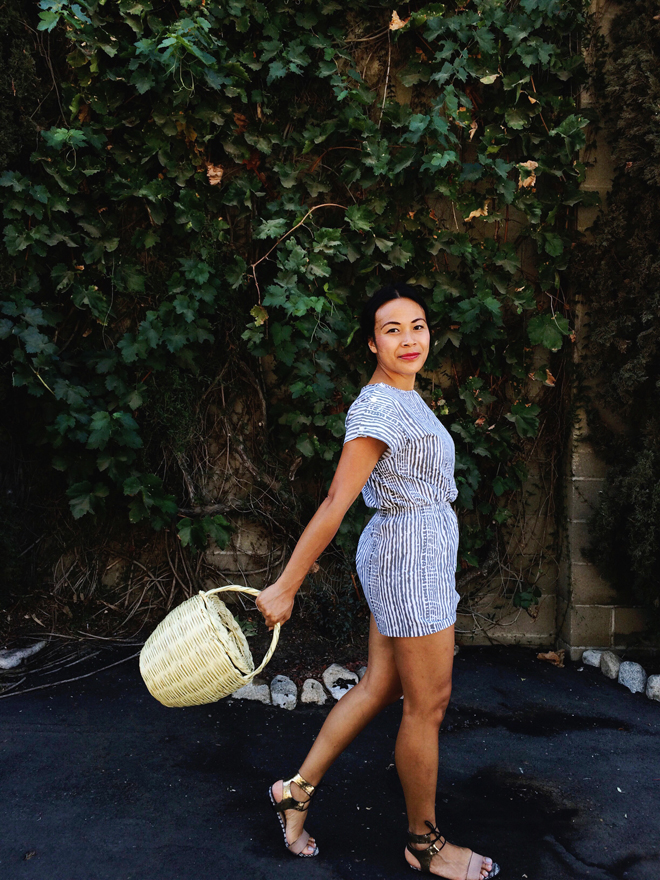 Along with being a plant lady, I am a basket lady. I love using baskets as purses. I remember when I was 15, one my best friend's mom brought me back a basket from her visit to the Philippines. I loved that basket so much; it was my go-to purse until the handle broke. I'm so sentimental about that basket that I still have it and use it in my craft room. My love for baskets have continued and usually when I travel, I try to find a basket (or baskets) to bring home with me.
One of the ultimate basket ladies is Jane Birkin and her infamous basket. I have searched for her basket in the past, and knew her basket was a handmade basket from Algarve in Portugal, but I couldn't find it anywhere. Suddenly, this summer it has popped up everywhere. My basket is from Space Rocket Store, a Portugal based shop on etsy that sells these lovely handmade baskets and vintage goods. It's so sturdy and thick, and I love that it has a lid to seal everything in.
Baskets have so many uses… I use them as purses, plant holders, to hold books, laundry, toys, art supplies, and the list goes on and on. Thus, I will rarely turn down a good basket. My girls are basket collectors too, I should share their basket collection with you. Anyone else have a weak spot for a pretty basket?
on me: romper, vintage via ms. tips (vintage here, new there). shoes, loeffler randall (last year, similar here). basket, space rocket store.