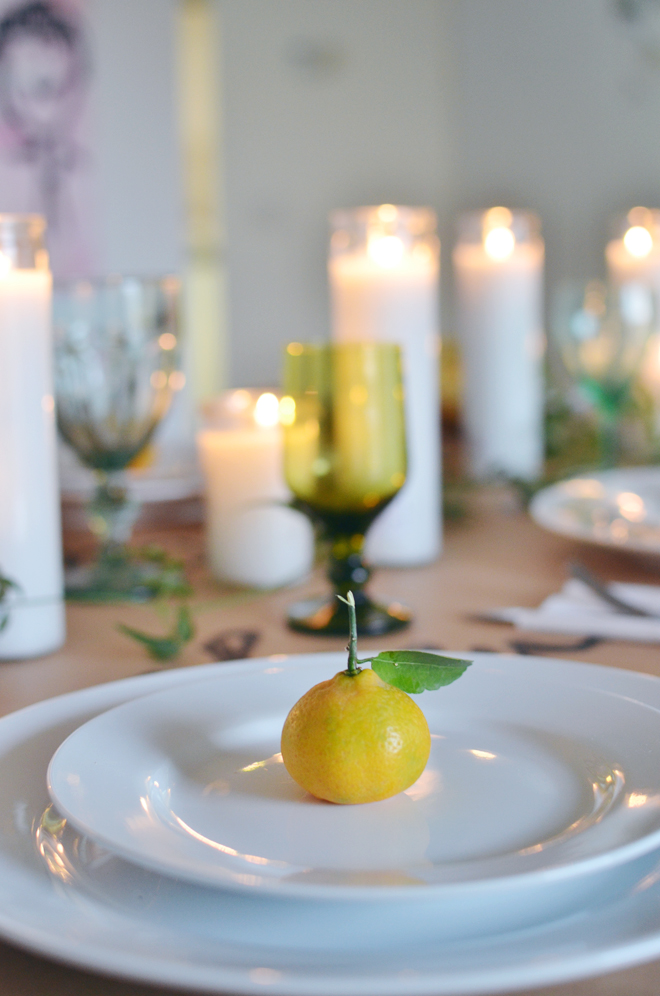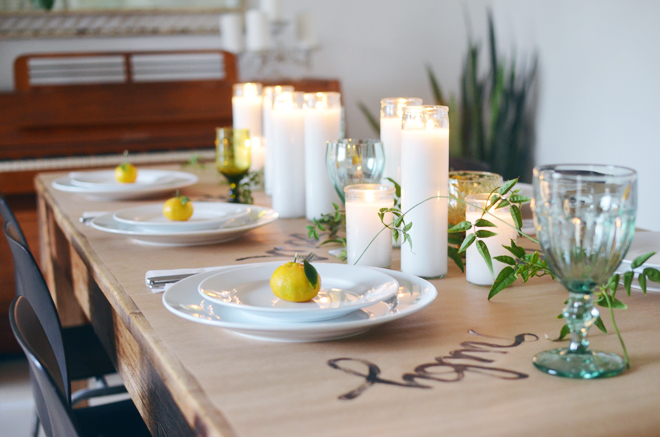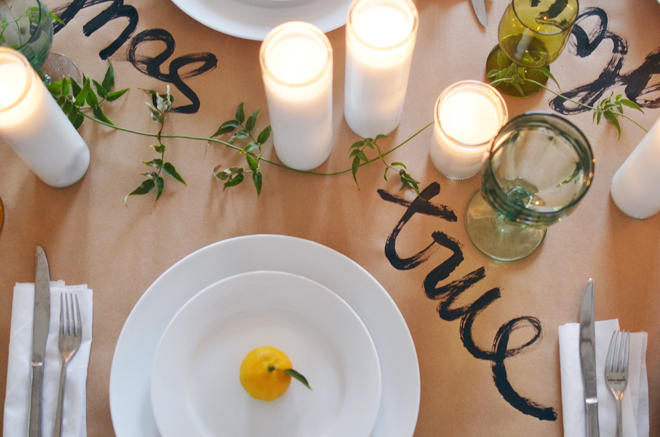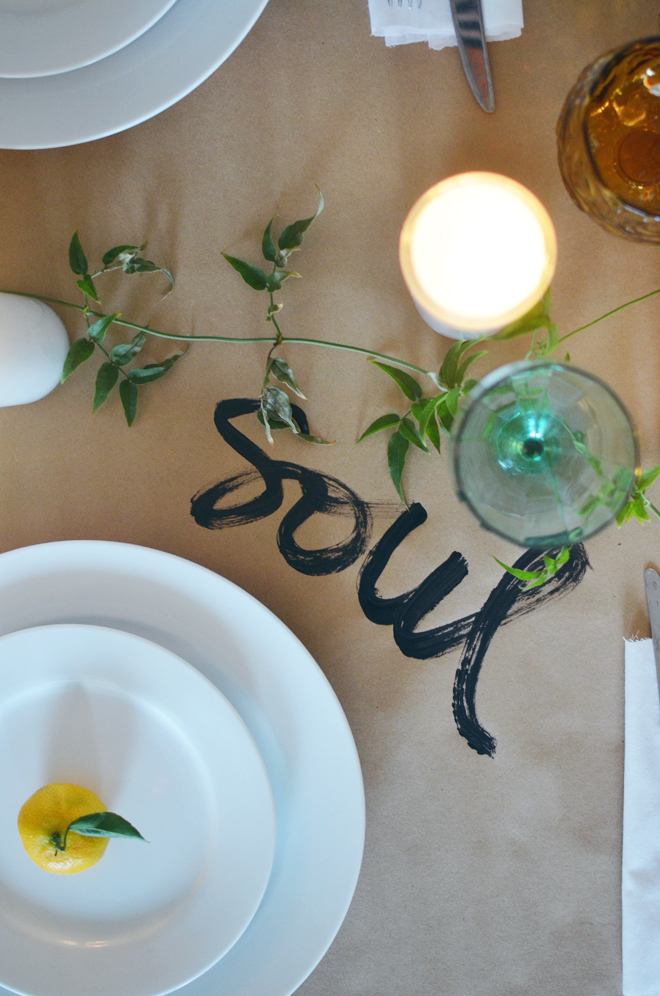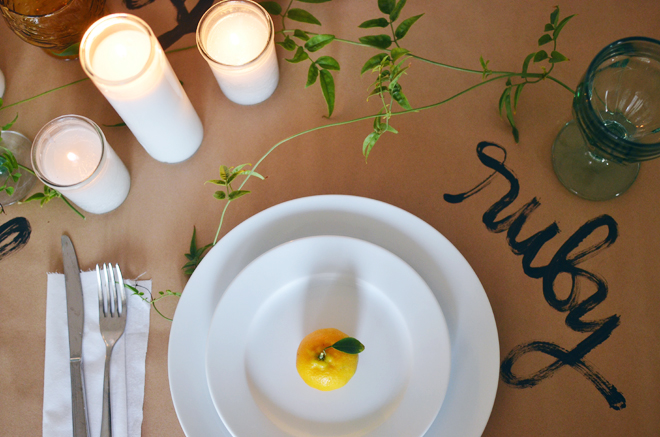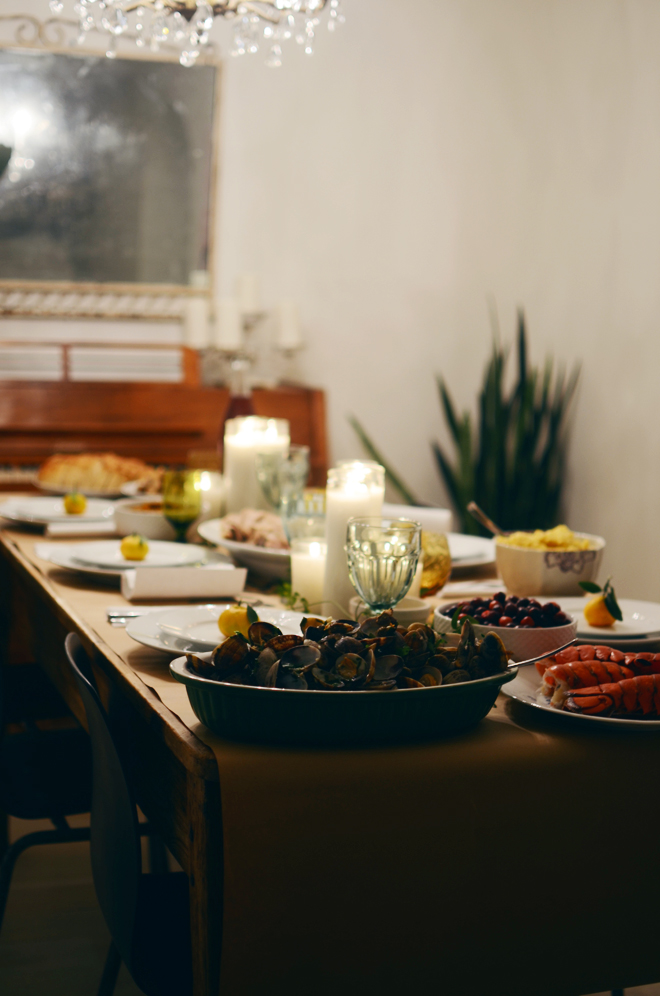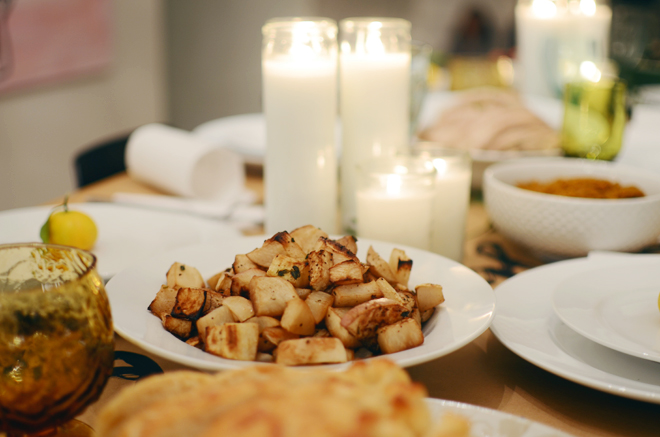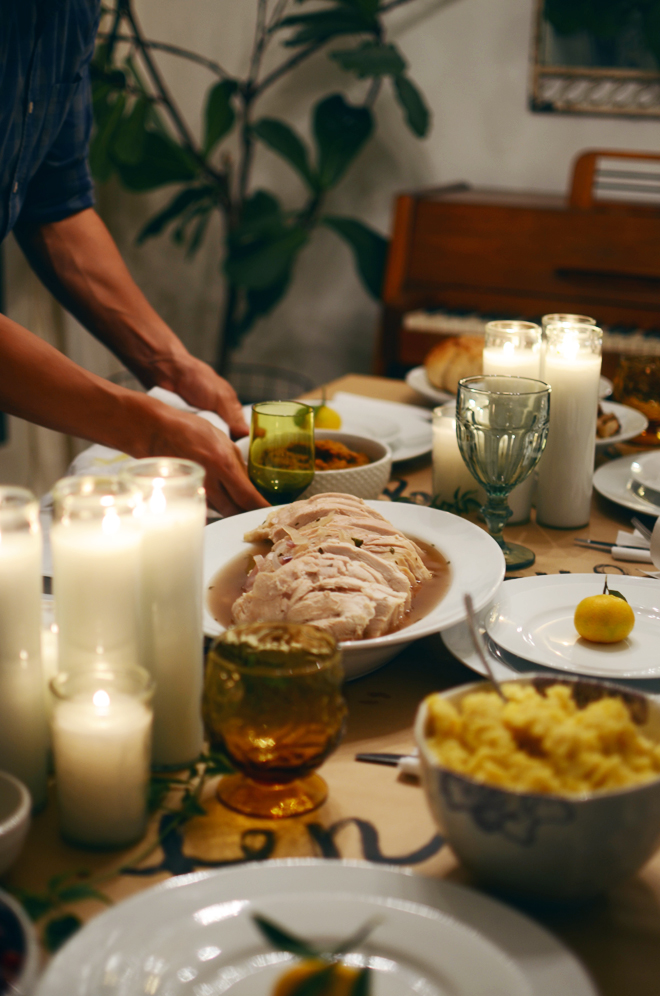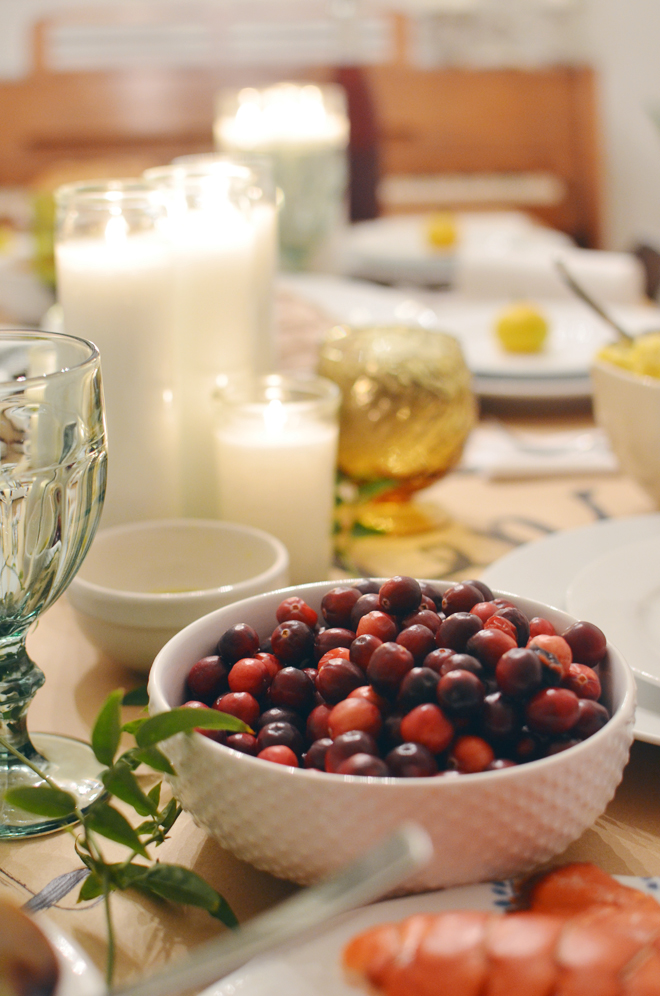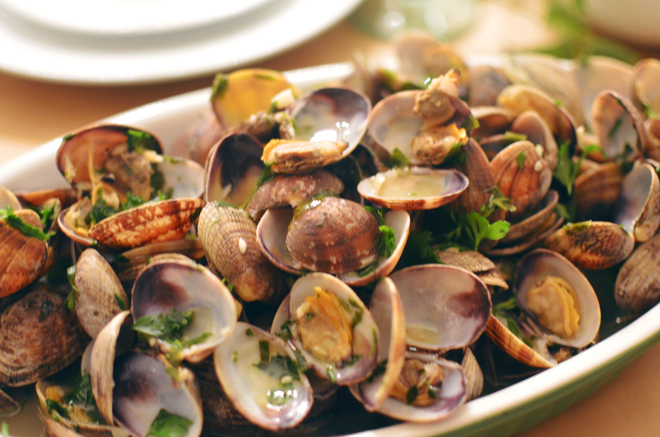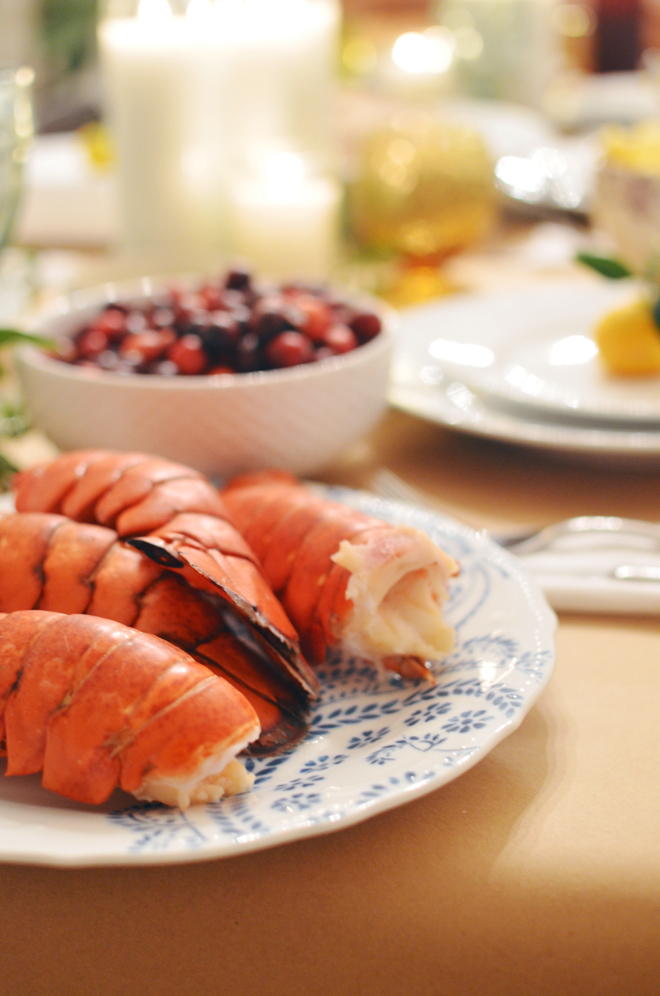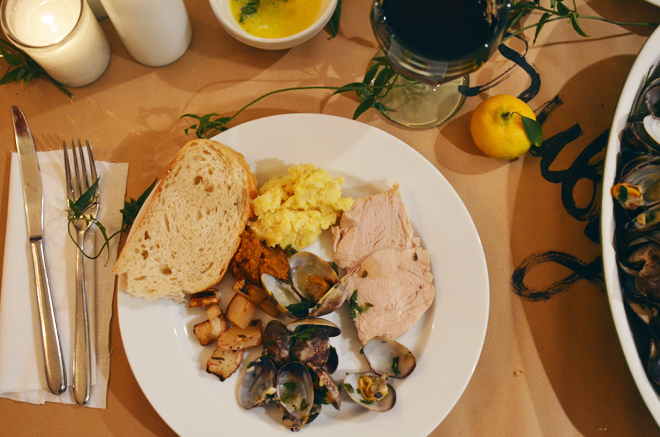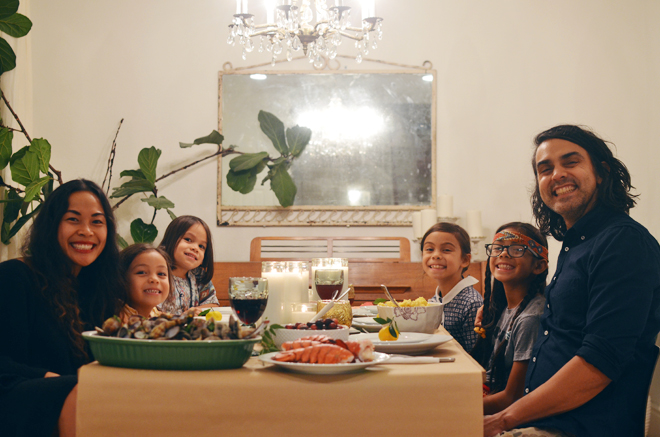 We've started doing our own Bratcher Thanksgiving on Wednesday nights (here is last year's), so we can have some quiet time together to reflect on the holiday and share what we are thankful for. During last year's Thanksgiving, we learned that the first Thanksgiving, more likely an autumn harvest feast, did not serve stuffing, mashed potatoes, gravy, or pies (they didn't have potatoes, wheat, flour, or butter). Thus, we discussed that for our next Thanksgiving, we would do research and serve things that were more likely seen at the first feast.
Ben was in charge of doing the research and he came up with the menu for the celebration…
Starch:
Stewed pumpkins
Sweet pudding of Indian corn
Fruit:
Fresh cranberries (fresh and unsweetened)
Vegetables:
Turnips (roasted, although theirs were likely boiled)
Meat:
Stewed turkey breast with herbs and onions
Steamed clams
Steamed lobster
The stewed pumpkins weren't super popular. The girls and I were fans of the sweet pudding of Indian corn, but it was so much better the next morning served as a breakfast porridge with fresh fruit in it. Fresh cranberries are tart and take getting used to, but once we adjusted to the tartness, we were popping them in like (sour) grapes. Only half the family liked the roasted turnips, but I threw the leftovers in a soup for tonight's dinner and everyone like it much better that way. The turnips absorbed the soup and it took away some of the pungent flavor. The stewed turkey was True's favorite (she had 4 slices!), while the rest of the girls devoured the clams. I think I like this menu for our Bratcher mini Thanksgivings because we celebrate Thanksgiving so many times with our families, so it's nice to serve something a little different at home. For next year's meal, I think we will skip the bird and serve mussels, lobster, and striped bass.
For our tablescape, I rolled out kraft paper, set out each plate settings, and then painted their names on the side as the place cards. We're assuming the original Thanksgiving was likely earlier in the fall because we read they served plums and melons with their meals. The mandarins we placed on each plate definitely weren't true to geography/era, but since our garden has plenty to share, it added a nice touch to our tablescape. I snipped off a couple vines from my jasmine and that provided our table with some greenery, and the white candles (from Dollar Tree, or order from here) set the mood.
I love our mini Thanksgiving feast tradition, and I especially love hearing what the girls are thankful for. After dinner, the girls read us a story about the first Thanksgiving, and put on a show for us.