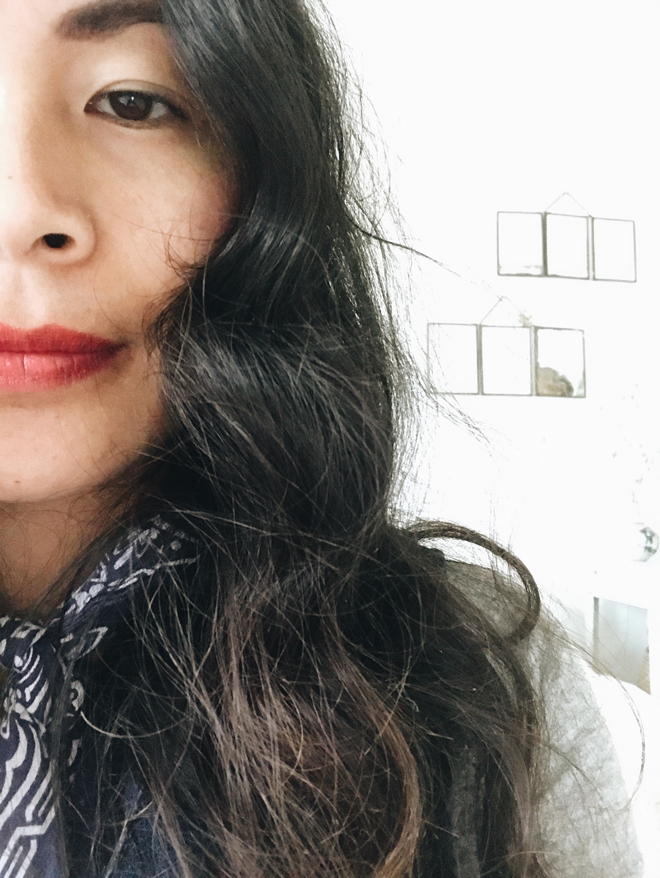 This past week, I've been meditating on Psalm 119:37… "Turn my eyes from looking at what is worthless; give me life in your ways."
With the new year, most people are making new year resolutions. It's not something I really do, but mostly, I simply want to complete things I have left uncompleted. Like my year long Bible reading plan, which has turned into a 3 year and 1 month plan (if I finish it this month). I have recognized bad habits that I have formed throughout the years, and it's something I would like to get rid of. Not because it will make be a better person, but it will help me eliminate the extra noise in my life, and allow to run the race of faith without extra baggage. I need a clear vision of God if I want my joy to be great, and really, who doesn't want great joy?! Thus, out with all things that hinder that.
I started last week, and kicked one bad habit to the curb for the week (at least for now, but I'm praying I keep it up). This week I said, "No looking at people.com." My first two are just brain/heart numbing things I do to fill time, but I ought to be filling my time with things that actually fill my soul.
The verse really rebuked my heart because I can see how mentally, spiritually, and emotionally exhausted I can get at the end of the day, and mostly it's because all day long I've been trying to find life in my ways. Maybe using those useless time things mentioned above to fill time, or fighting God for control over what I want to happen in the day, or just spending time coveting over useless things. I think my ways make me happy, but really, it's an unsatisfying bottomless pit. I'm praying that my heart is free from the bondage of futile things, so that I can connect the dots of what I do daily to God's glory. Sunday's evening sermon was such a rebuke to my heart and emphasized things the Bible had been pointing out to me from the previous week.
Other things I jotted down from Sunday evening…
– trials are like glasses to see God
– trials are about your joy in God
– trials are part of a bigger order, and during it, it's our emotions going haywire (not God's control of it)
– life is made up of lots of small and big trials, and I need to see and enjoy God in and through all of it
– 1 Thessalonians "and in everything, give thanks!"
Christ died so I don't have to fight for my way any longer, but surrender in realization that His way is THE way. I want life, and life abundant, so I'm praying… Dear Jesus, give me life in your ways, so help me to get rid of the things that hinder that, and to let go of my desire for control.
It's been awhile since I shared a heart rant here, but I hope the things God has been revealing to me helps you see and savor God more.