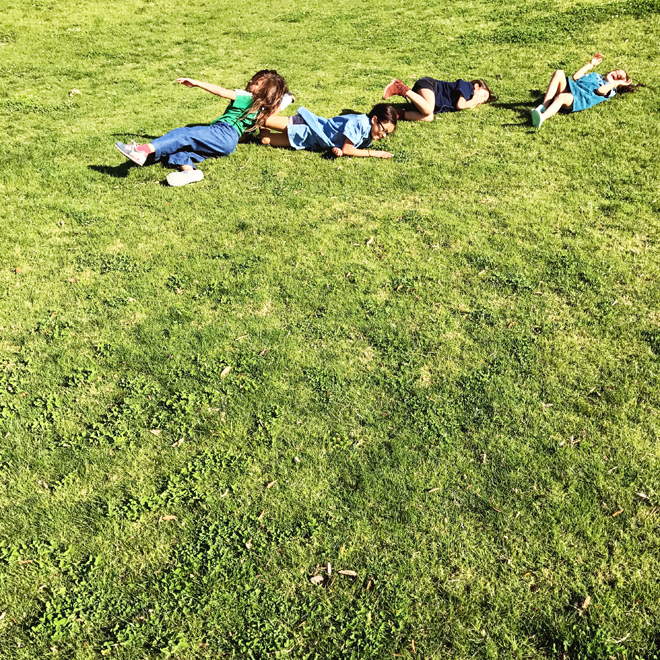 This week's learned, links, and thankfulness…
Thankful for opportunities that teach me how to roll with it. Sometimes I fail, and sometimes I roll with it and everyone stays calm.
My lesson plan are done for the next month. Woot! Woot!
I love the new shoe colors for Marais USA. Pre-orders are happening now!
So inspired to make a rope bag in this shape.
How sweet is this Edwardian top?!
Totally loving the vibe in this photo.
Cooked these sliders this week and the girls loved it! Easy and delicious!
Thanks to Airbnb, we are off this weekend chasing palm trees, catching sunsets, and getting sandy. Follow our adventures here. It's nice to escape a bit and go off "memory hunting" (anyone remember when I had that blog?). #cakiesadventures
We definitely will be relishing our weekend, and I hope you cherish yours too!