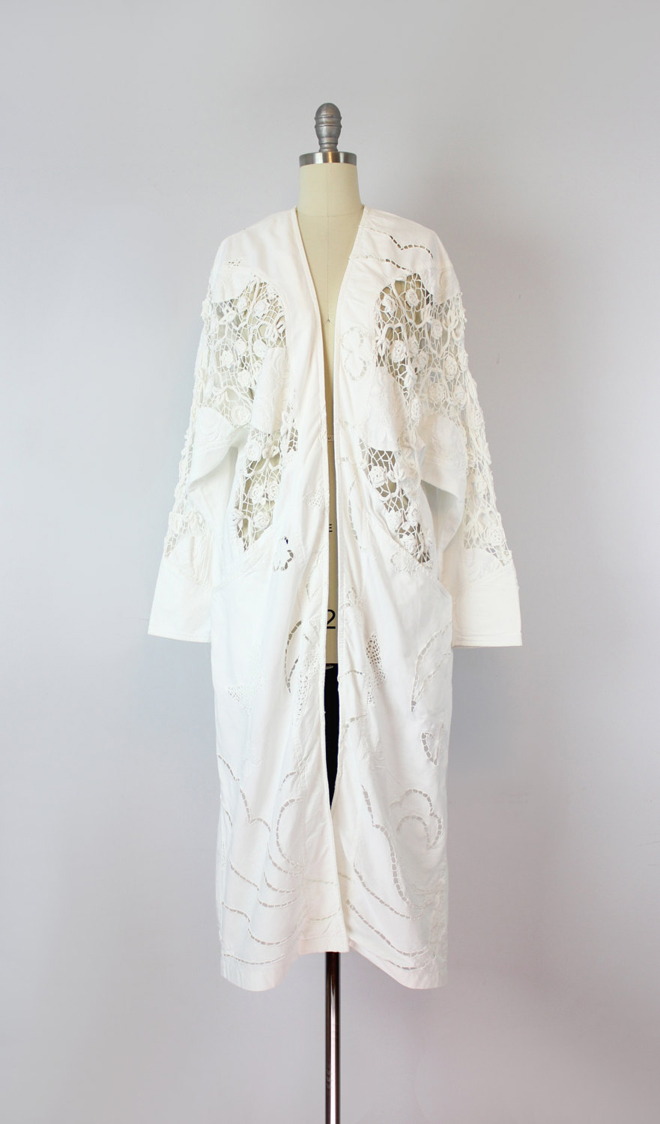 In love with this gorgeous 1970's (with floral cut outs!) duster coat.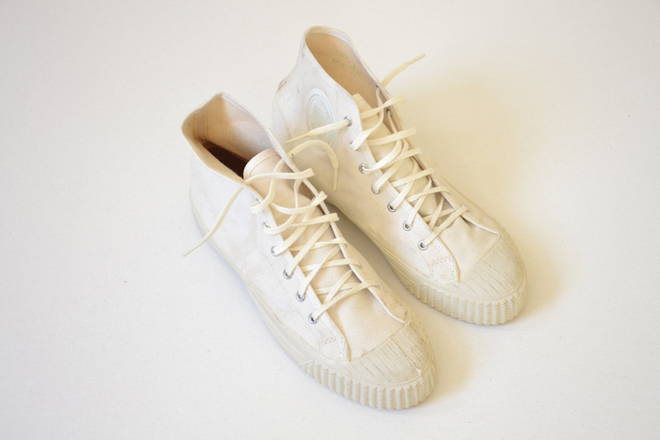 I appreciate the simplicity of these deadstock vintage sneakers for kids.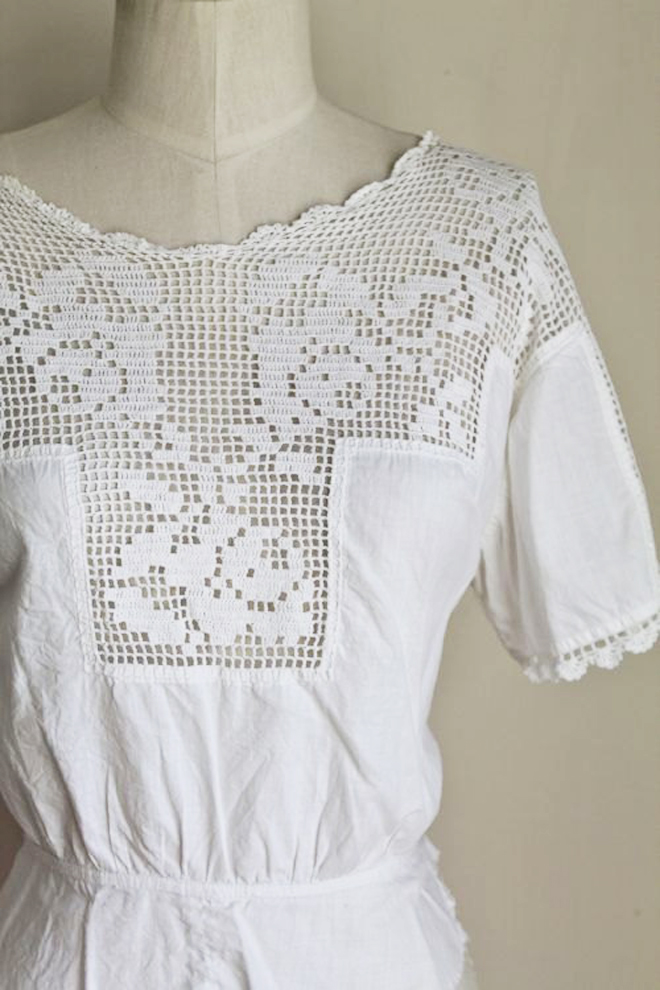 Delicate Edwardian tops are always so pretty; this one is currently available from Ms. Tips!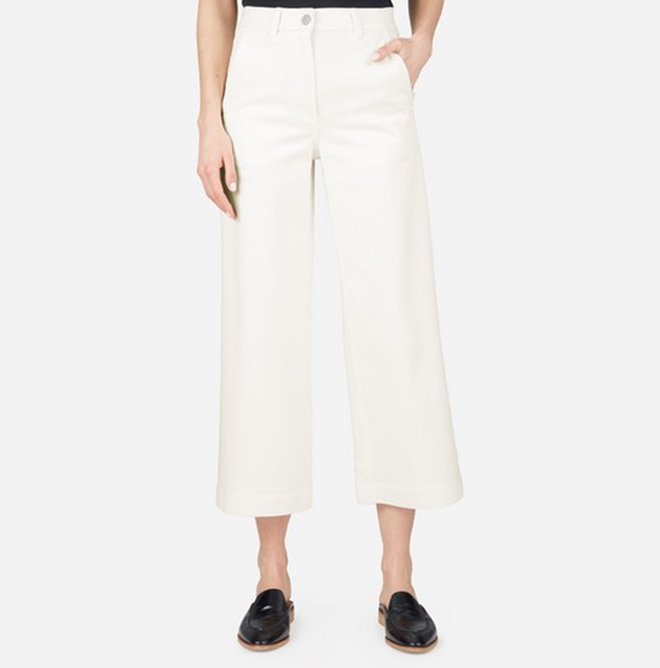 I'm patiently waiting for these wide leg pants to come back in stock from Everlane.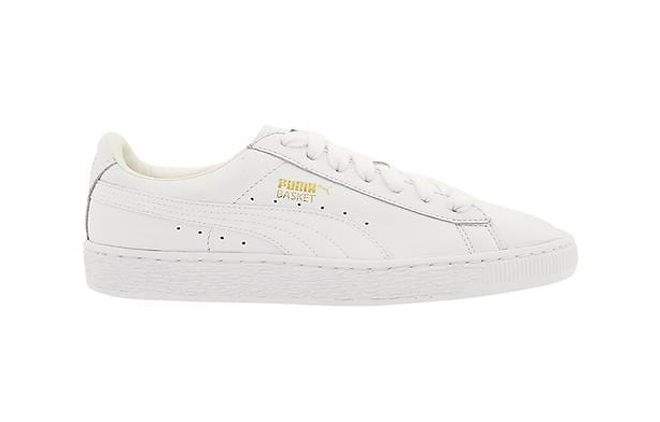 I loved Pumas in high school, and I kind of want this pair now.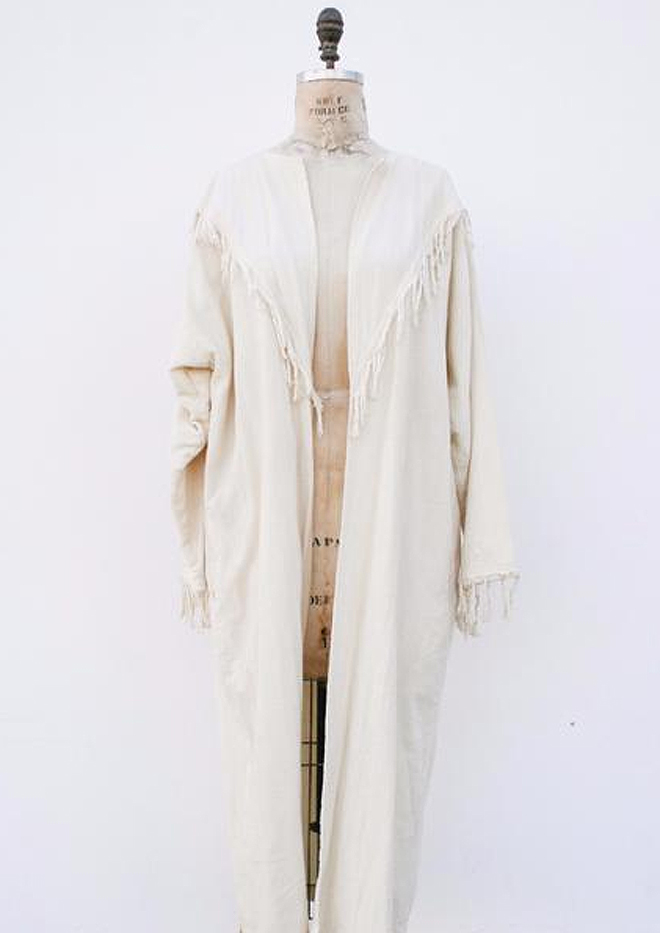 If I were just a couple inches taller (and the jacket a couple inches shorter), I would have bought this at the Golden Years Market (I'm perplexed no one has snatched it up yet!).
I use to avoid wearing light colors like this with kids, but I'm whatever about it now because I'm thankful for stain removers.
Save