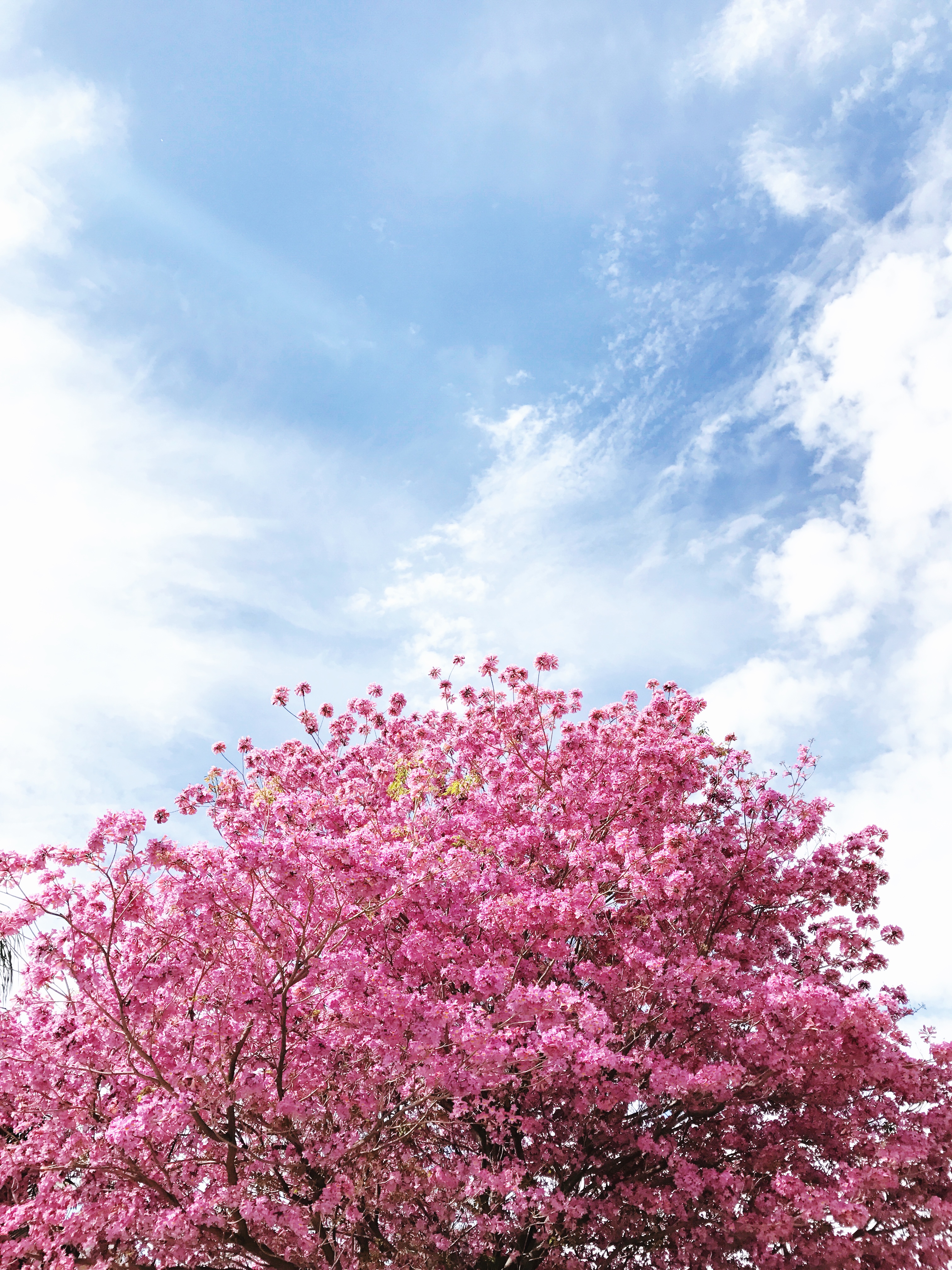 This week's learned, links, and thankfulness…
These rose espadrilles are really sweet.
I miss telling more life stories here. I think that needs to come back.
If I were pregnant, I'd get this vintage denim dress. If you've got a baby bump, I think you need this in your rotation.
I want to sew a denim top like this.
There's about 2 and half months left in the school year. That's insane! It's going so fast!
My heart is thankful for a lovely beach day with the girls.
Obsessed with The Voice judges cover of "Waterfalls" and I don't even watch that show, but I am a 90s kid.
This week was an overwhelming whirlwind. While it does look there was a lot of play based on instagram, there was a lot of work too. I feel like I'm a little behind in life this week. Maybe it has to do with losing that hour.
We are very thankful for more light in the evening and for the sunshiny days we've been having. The rain is coming back this week, but that will also be good for our garden. There's lots to do in our garden now that spring is here.
"Weary Mom, Come to Me" is something my soul needed to read.
Our Sundays are spent gathered with our church family in the morning for service, and again in the evening. It's a full day and tiring, but our souls are so encouraged. I love this article "Why I love an Evening Service" as it helps remind us why we do what we do.