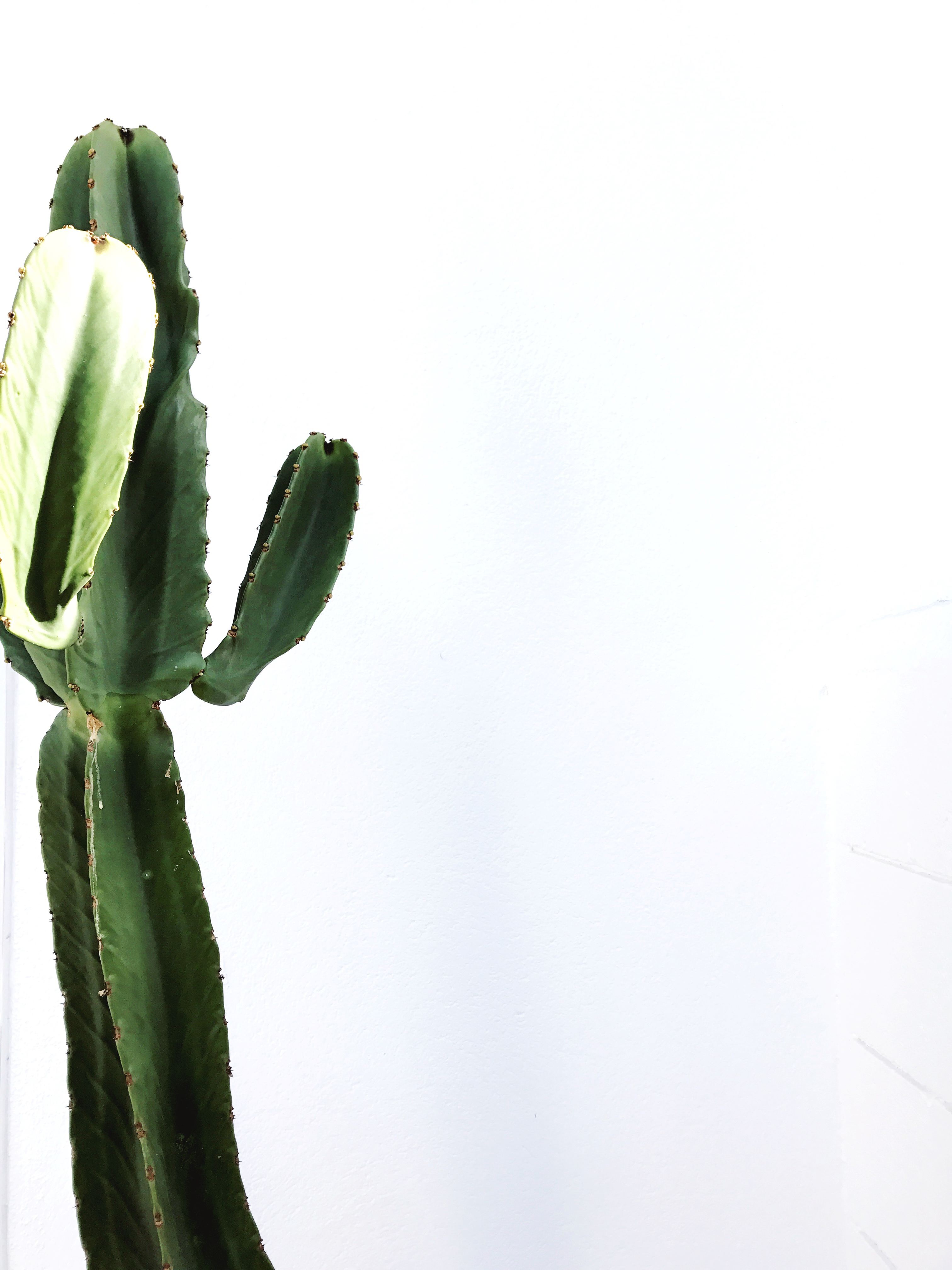 This week's learned, links, and thankfulness…
Besides my Tuesday's thankful list, I'm thankful for being able to go on a little getaway with my family for True's birthday.
Such a blessing to now be raising an 11 year old! Though, I forget that often when her moodiness arises.
I definitely want to try making my own udon noodles.
This is my favorite shrimp dumpling recipe.
The Everlane Day Heel is supposed to pop back in later this week. I hope to snag one! Their pointed slides also come out this week and I love the colors. Though, I'm not much for flats. I like a little bit of a heel.
The girls have state testing this coming week. Since we homeschool, there isn't as much pressure for it, but I still like them feeling comfortable when they take it.
I made black bean burgers this week and everyone loved them, except Glow because she doesn't really care for beans. I'm hoping after many more times of exposure, and maybe the right recipe, she will have a love for beans like everyone else. Will share a recipe with you soon!
If you can pull of red, this vintage romper is for you.
We've been doing plenty of relaxing this weekend, so hope you get to do the same!