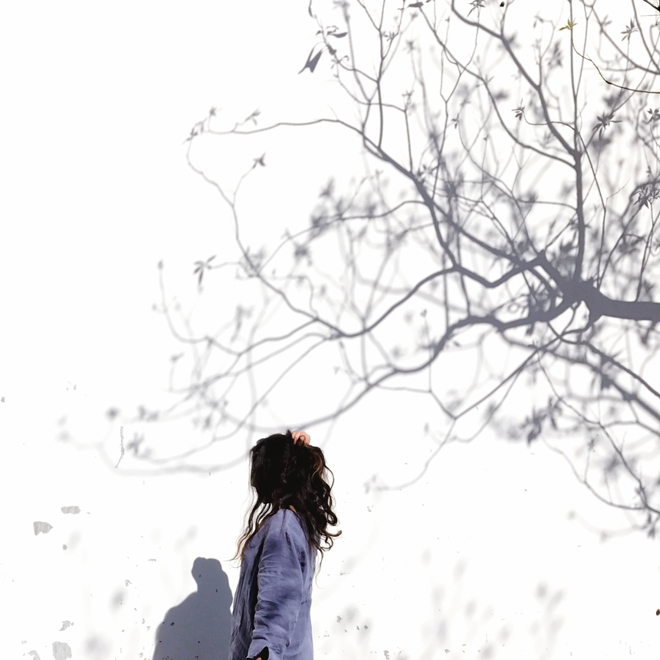 This week's learned, links, and thankfulness…
Lots of ongoing lessons on how to rebuke, receive rebuke, forgiveness, and love from my children.
Blessed by this article "Difficult Friendships are Good for You" by my friend Frances.
Want this gorgeous mural in my home.
My dream chair? A Warren Platner.
We need more space for our books, so I told Ben I want one similar to this.
Such lovely vintage gold hoops that want to be dangling on someone's ears.
Hey size 6ers (in shoes), these crochet mule/slides are perfect for spring!
Thankful we finally resumed our Friday night family night last night after 3 weeks off hanging out with friends.
I've been using this retinol moisturizer by Body Merry and love it.
This week I did not wake up early at all. I don't know what it is, but I've been having a hard time getting out of bed lately. Still working on the wake up early for Bible reading time first thing goal. Bad things happen when my soul is running low.
I appreciate the forced vacation from laundry this week (it broke and our new one just came in) and I'm breaking in our new washer as we speak.
The house, front porch, and backyard is mostly clean, so it makes me want to do a happy dance. It's been a few months since all three have been clean at the same time.
How was your week last week?
Save