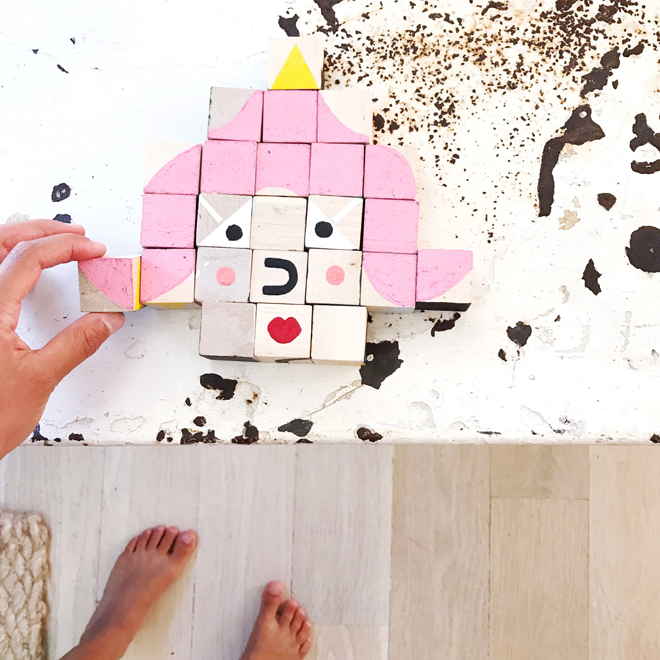 This week's learned, links, and thankfulness…
God has been stretching and teaching our family more about selflessness, and it's been forcing Ben and I to check our hearts and idolatries.
We are excited my MIL and SIL are coming to visit soon!
So inspired by Léa Maupetit'S art. They are vibrant, yet so simple.
I'm definitely making green chili pinto burgers sometime soon.
I had a gift certificate, so I ordered this kantha blanket. I chose warm colors, so I can't wait to see what I get sent.
This crocheted top definitely has vintage vibes.
Cool, yet simple summer slide.
I love the large indoor houseplant in this picture. Anyone know what it is?
Enjoy your weekend! Mine will be spent cleaning. The house has been upside down this week.