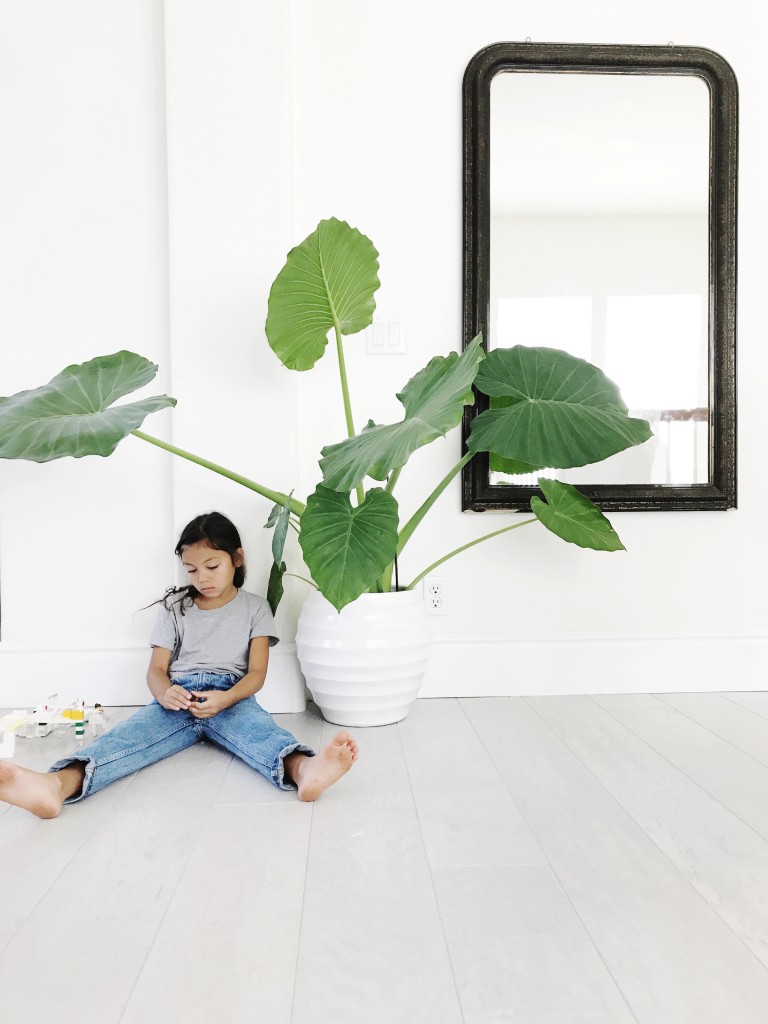 This week's learned, links, and thankfulness…

Thankful the girls don't need technology to be entertained. They spend most of their days reading and playing together. Maybe about an hour before Ben comes home, I'll let them watch something on the ipad.
It was a blessing for Ben and I to be able to carve out "alone time" for Brave. We've been trying to give each girl their own special mommy and papi time each week.
Super thankful and blessed to be able to hang out with lots of friends this week, but I am feeling a bit peopled out. This introvert needs some time to recharge.
Have you seen the most recent Wovenfolk shop update? This one is a fave.
I would love to embroider a shirt like this, but I don't think I have the patience.
Made this enchilada casserole, but substituted the ground meat with black beans, and I made my own enchilada sauce. We all loved it! The egg whites are a good tortilla substitute.
In love with these Rachel Comey earrings.
Anyone try this blush? I'm almost all out, so while I love the powdery version of this, I've never done blush this way.
Would happily cover my legs with this button up skirt via Shop Aro.
We've got another birthday coming up this week… Brave is gonna be 10!
Save