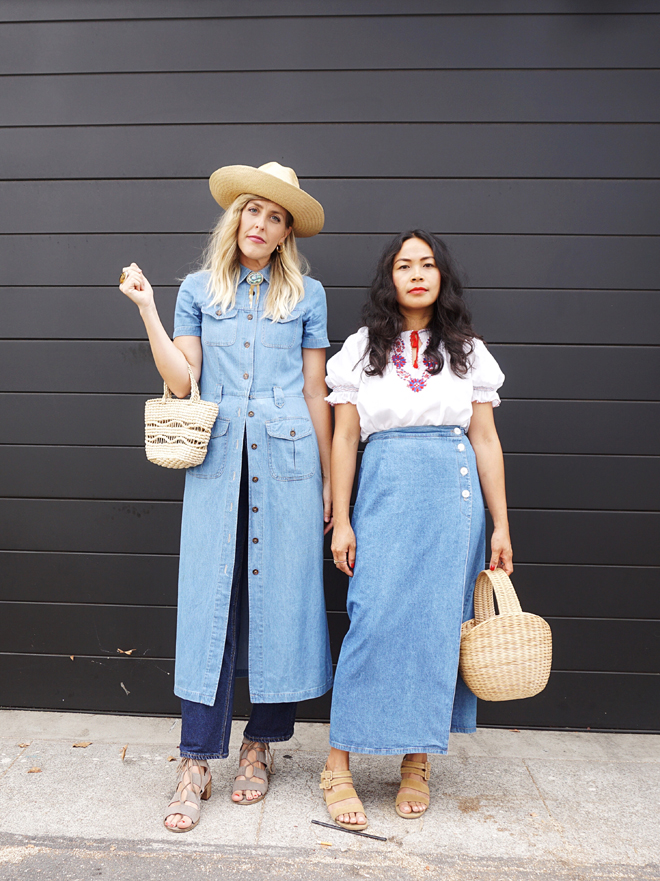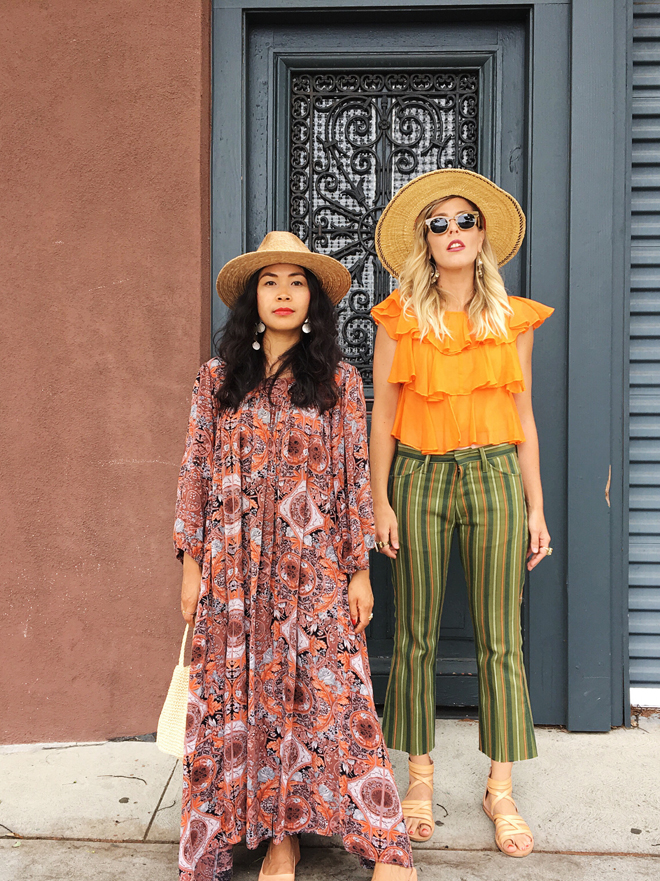 I teamed up with Beth from B. Jones Style on a little WOVENFOLK lookbook video. We each styled 3 outfits with some woven goods and Beth put together an awesome little video to show you! The shop's most recent update included some of the woven pretties that were featured in the video.
We both have a love for vintage, and pretty much that's all we're wearing (except our shoes), so we don't have links to share if you wanted to know where to find the exact piece. But if you love the hats and bags… I've got you covered over here.
Watch our collaboration video here!
Save
Save
Save