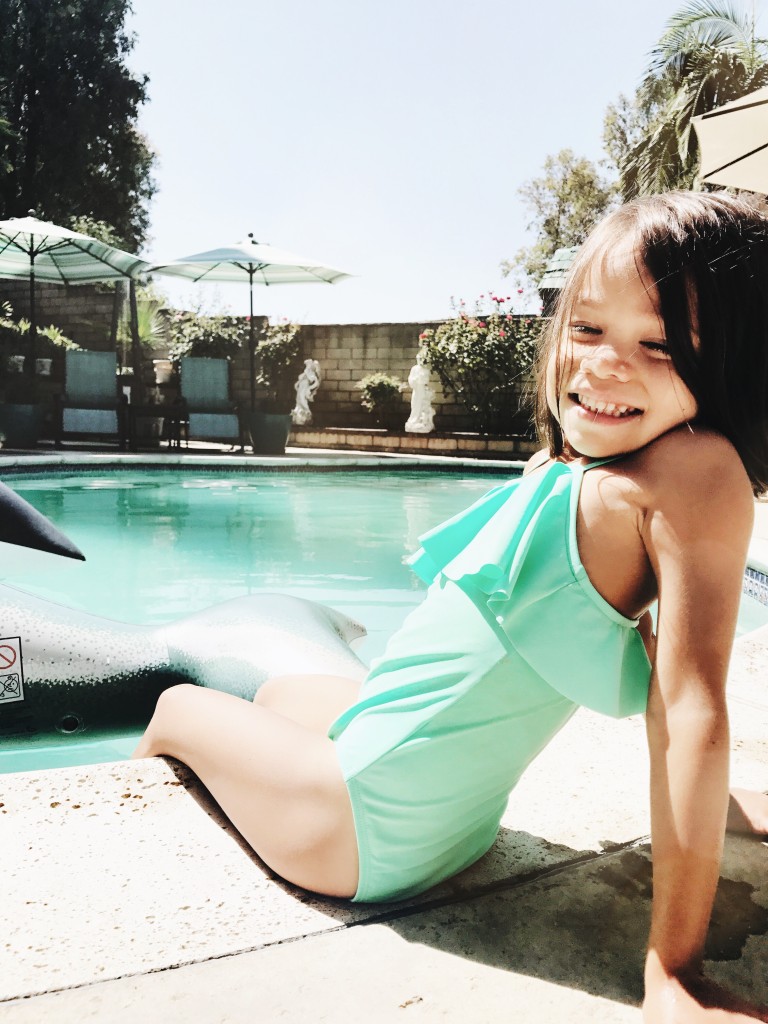 This week's learned, links, and thankfulness…
Thankful for to-do lists that help me stay on track. I don't function too well without them.
One more week of summer vacation left. Gotta make sure all our school stuff is ready. Eek!
Tried out this no artificial dye food coloring. It's pretty good and affordable.
Ben and I are so thankful and blessed to have my parents nearby. They took the girls out for a day off fun and shopping. It's special to see my girls so close to my parents (and his mom too).
Got a pair of vintage military pants from Rawson Chicago. They are my exact inseam, so couldn't turn it down. I'm so short that I almost always have to alter something.
Loaded some vintage denim dresses on to the WOVENFOLK etsy shop.
Made 3 batches of macarons this week. They are such tough cookies to get right. Batch 1 tasted good, but came out too dense. Batch 2 and 3 taste good too, and was closer to what the shells are supposed to be, but they stuck to the mat. Will keep trying until I get it right. My goal is to make macaron ice cream sandwiches!
If you've been wanting Everlane wide leg crop pants, they've been restocked in some pretty colors. The day heel is back in stock too!
Made a lightened up version of this pizza twice this week. I didn't like it too much the first time, but did the second.
I love discovering new vintage shops to follow and Pieceology Vintage is one you will definitely like too!
Tomorrow is the flea market. I hope we find some treasures! Enjoy the rest of your weekend, friends!