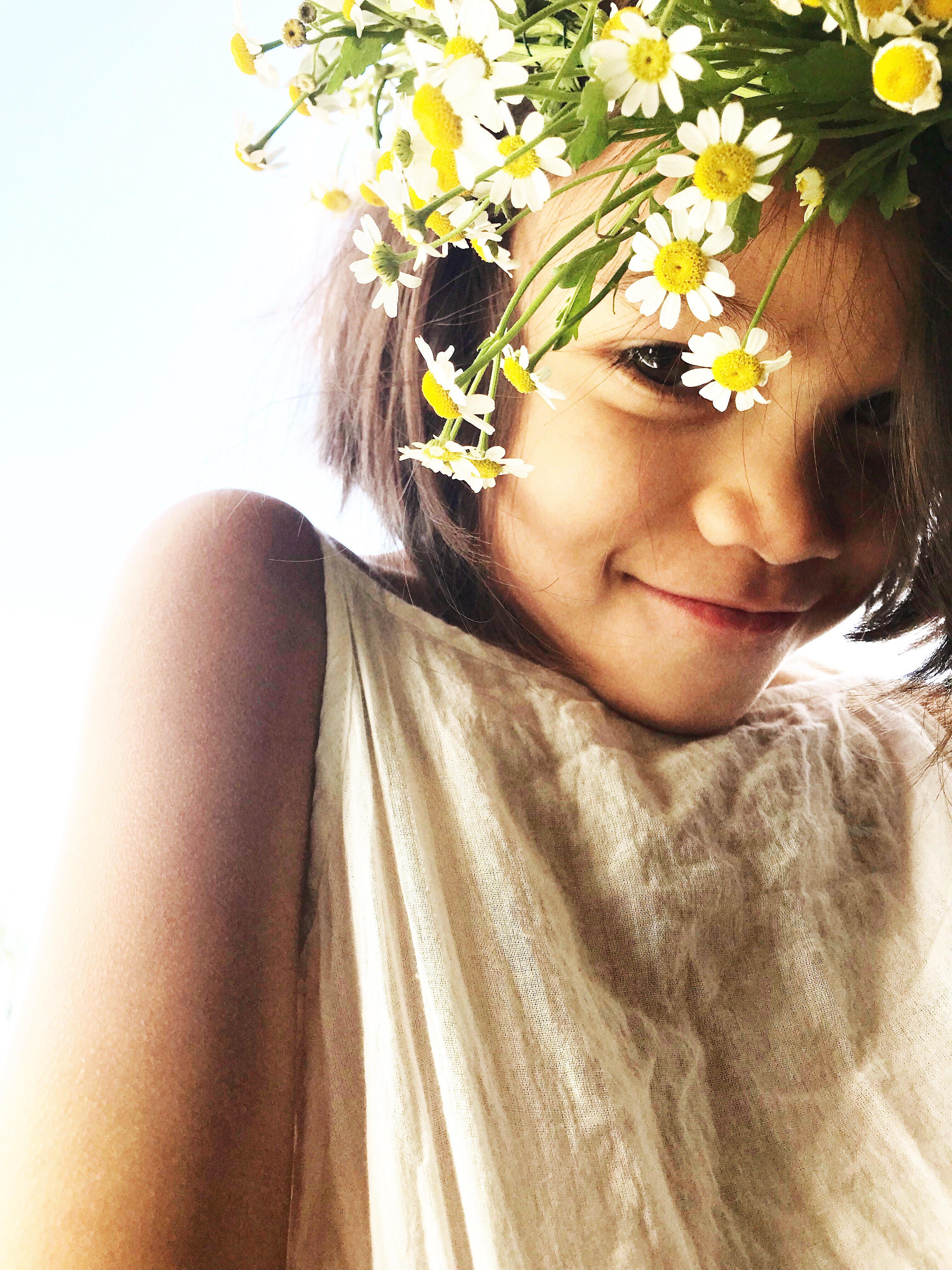 This week's learned, links, and thankfulness…
So thankful for friends and family who helped bear our burdens. Friends brought over ice cream, food, lots of prayer, listening ears, verses from the Bible when I was in no mood to to read it, texts checking in with us, etc. I praise the Lord for this community of grace he has so generously given us. It is such a treasure.
Was able to spend time with friends many times this week and I needed that. I look forward to my Wednesday afternoon dates with Helen and Wednesday night dinners with my parents.
My favorite Kettle Corn. Cant. Stop. Eating. It.
I need (okay, want) a pink jumpsuit in my life.
Got 2 of these dresses and 2 of these for my little flower girls, who will be in my brother's wedding in a couple weeks. I was gonna sew it, but I'm running out of time, so Target and Old Navy to the rescue.
My mom would probably love it if my siblings and I all wore (and followed) this tee.
Pretty linen, oversized, yellow jacket. So fun for spring!
I'll be teaching beginning macrame at the Pinners Conference on Friday, April 13th (only one class). Get tickets here! Use promo code CAKIES and get 10% off.
This week will be a busy week with a Family Fun Mag shoot I've been making projects for that will take place on Thursday, and then Golden Years Market on Saturday, where I'll set up shop with all my Wovenfolk goods. So grateful for the busyness as it's an answered prayer and thankful that I get to do things I love.