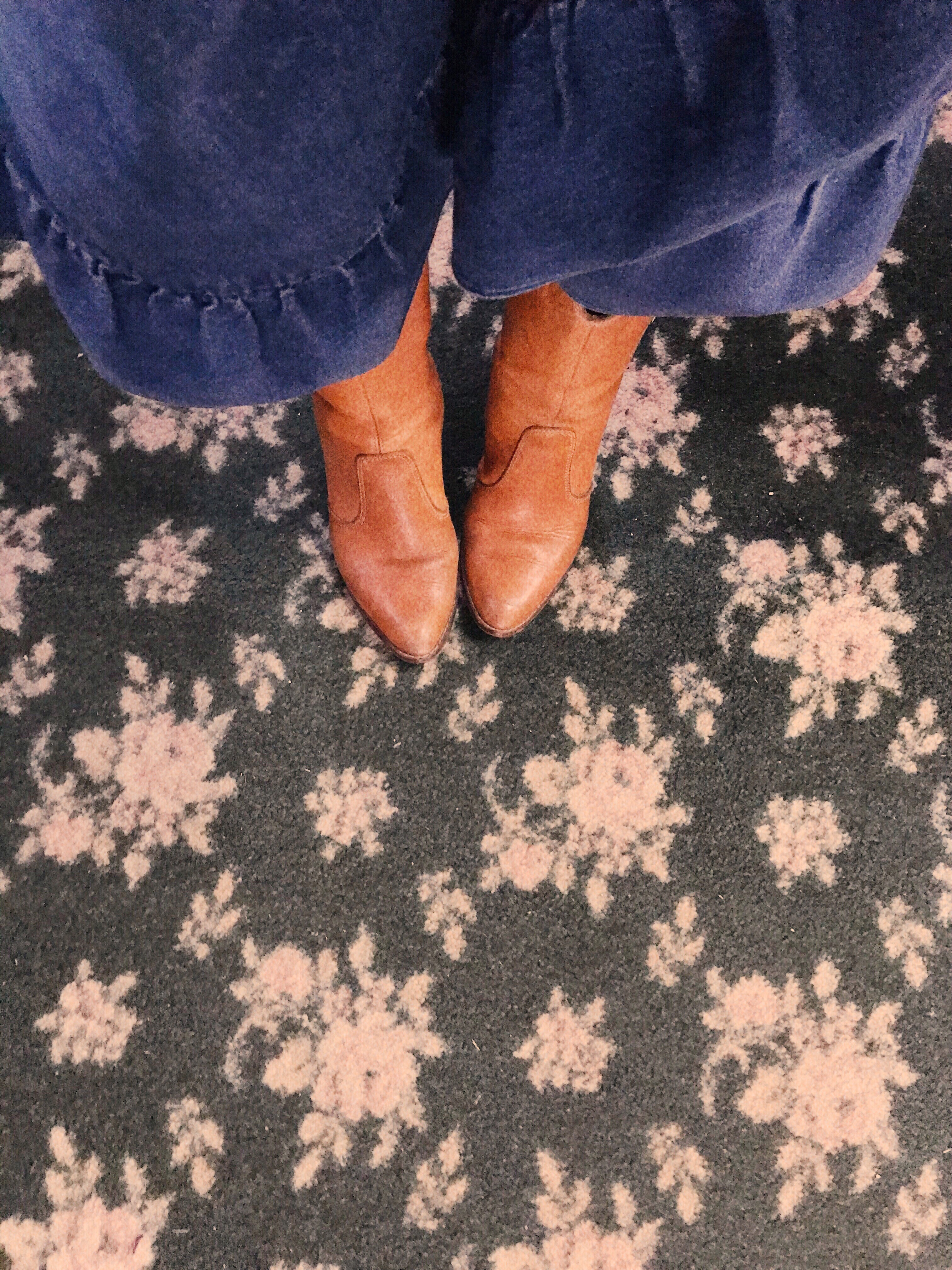 This week's, learned, links, and thankfulness…
One of my girls got a tooth extraction done this week, in preparation for braces, and that was not fun (for her and me). Thankful it seems to be healing up, but hopefully we don't have to do that again for any of the other girls.
Found some vintage earrings very similar to the chandelier styles here.
Had an Everlane gift card that I had been hoarding, so I ordered their block sandal. I got the blue snake skin, and while it's not a color I normally wear, that's why I chose it. I'm happy to report they're quite comfy and even cuter in person!
My face has been a bit dry of late, so I'm adding this oil to my skin care regime. Anyone have a good face oil to recommend?
Some of my closest friends had a baby this week and I'm so honored I was there to witness it. I've been there for the births of their previous two, and the seeing a child be born is so beautiful.
Pair this nude colored t-shirt with this denim skirt for a simple, but chic look. Would look so cute for summer!
Still loving doing those Island Girl Workouts on Youtube. If I don't get to do my workout first thing in the morning with Ben, I'll do one of the hula ones in the afternoon.
"Do You Fear a Day of Rest?" is a good article that I needed to read.
Excited about the long weekend next weekend, but I have a busy work week up ahead. I have to cut about 15,000 feet of rope for my next macrame workshop. Wish me luck! Rather, pray for me. 😐
Enjoy the weekend, friends!