May 2, 2021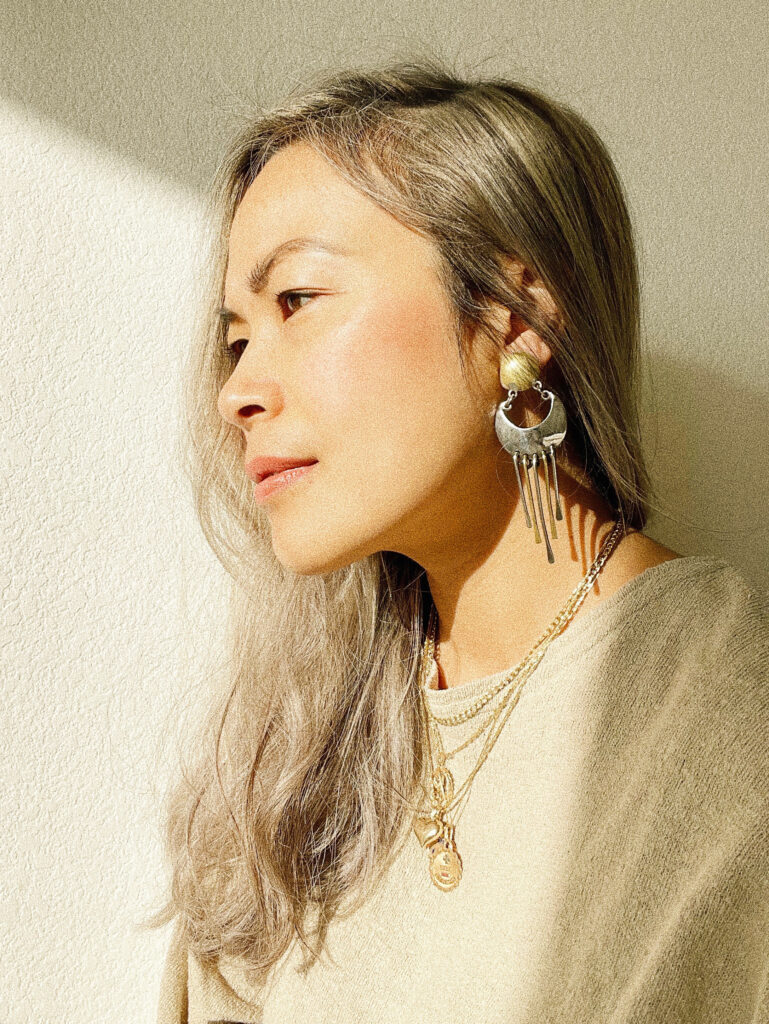 If you know me, then you know I love my ring stacks. My friends say it stands out when I don't wear any jewelry because they're so used to seeing something around my neck, on my fingers, or on my ears. Well, with the warmer weather coming, I tend to go lighter on the rings because swollen fingers and rings don't mix. It's just not as comfortable to wear as many rings when it's hot.

What does stick around is wearing a neck mess. I like to mix and match different pieces together, and while yellow gold is my go-to metal, maybe I'll throw in a sterling piece in the stack too. I love mixing and matching pieces to wear a neck mess around my neck.

The key to stacking is to have varying lengths and thickness. I notice if chains are similar in thickness, the more they get tangled together. I might have a collar necklace, a colorful beaded one, mixed in with some of my gold chains, which are all different. Last summer, I made a colorful beaded necklace with a fresh water pearl to add to my stack, so I'd like to make another one this year again, but in a different color way. I even made this quick IG Reel video on how I do it.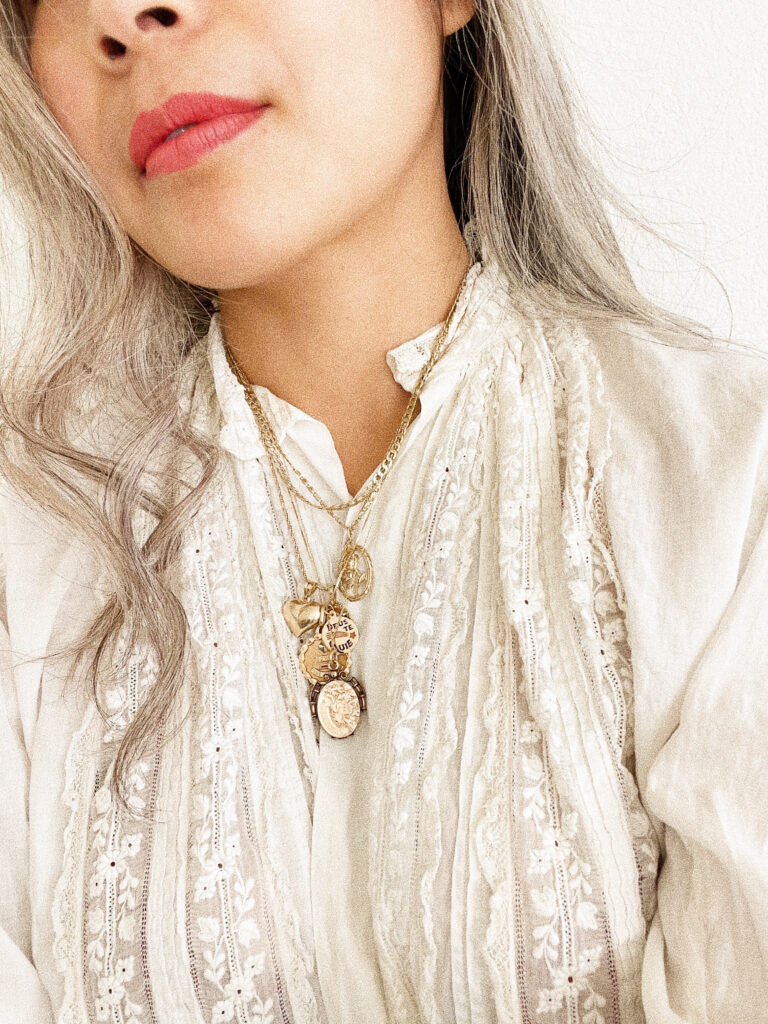 What's your jam… ring stack, neck mess, or ear party? I enjoy them all! Though the ears don't get as decorated as much these days because I think masks prohibit that for me. Lately, I do more the ring stack and neck mess combo.