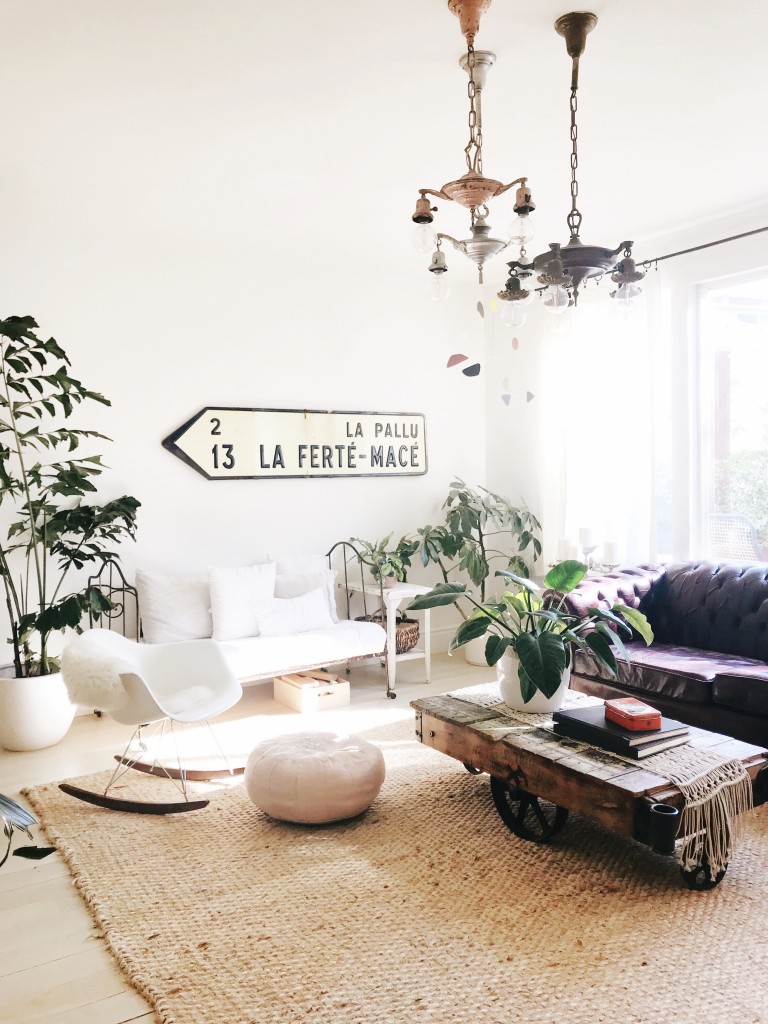 This week's learned, links, and thankfulness…
Thankful True is finally feeling better. She spent most of the week on a liquid diet because of a stomach bug. Also, I'm very glad no one else got it.
Excited we were way under our grocery budget for the month of November. Ben uses Mint to keep track of every dollar and it's been sort of a game lately to see if we can go under budget. We ended up spending $330 for November and part of it was because we were gone for Thanksgiving week.
I wish it got cold enough to warrant getting a cozy jacket like this. I've seen some at the thrift store, but it just wouldn't get enough use in my closet.
Such good sales going on at Ms. Tips right now.
Our front yard garden renovations are finally coming along and we will be getting ready to plant soon. YAY!
Going on vacation threw off our Christmas decorating schedule. Hopefully, we are able to get it up soon, but this weekend was busy prepping for Soul's birthday, and next weekend, it's Ben's birthday.
Everlane Day Heel's are back. If you've been eyeing a pair, snag one before they sell out again. I have ballet pink and they're so comfy.
Did you read my review on the cup and Thinx?
Soul turns 8 this weekend, so we are taking off on a little getaway!
Happy weekend!