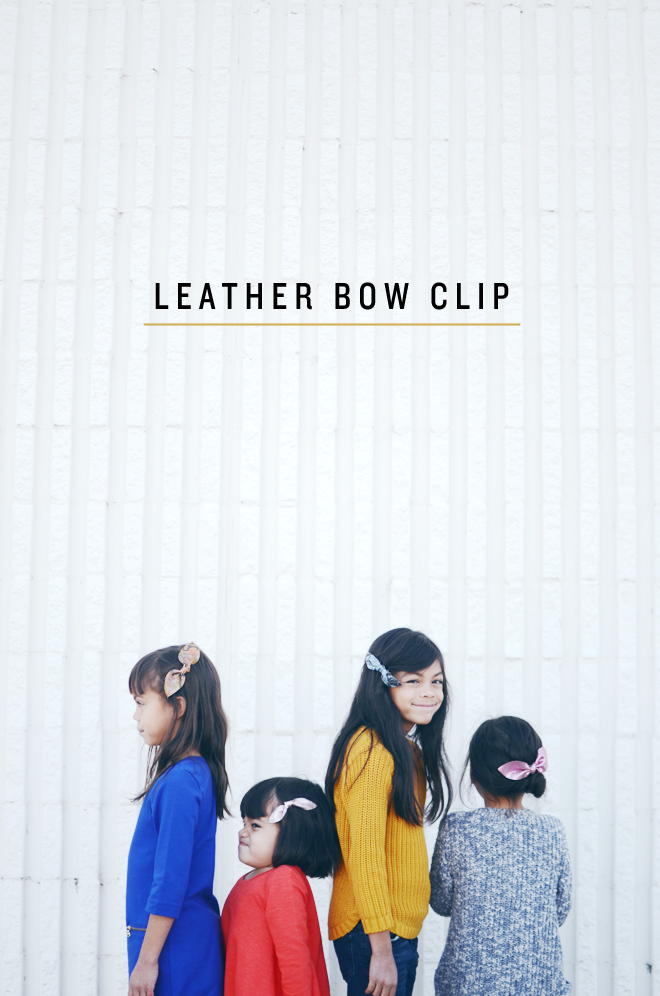 Leather Bow Clip
Supplies:
Bow pattern
Small leather scraps (or use vinyl scraps or wool felt)
Alligator clips (we used this 4.5cm and this 6cm)
Glue gun and glue stick
Scissors
Directions:
Trace pattern onto the backside of your leather, then cut out. Knot the bow and then glue onto the clip!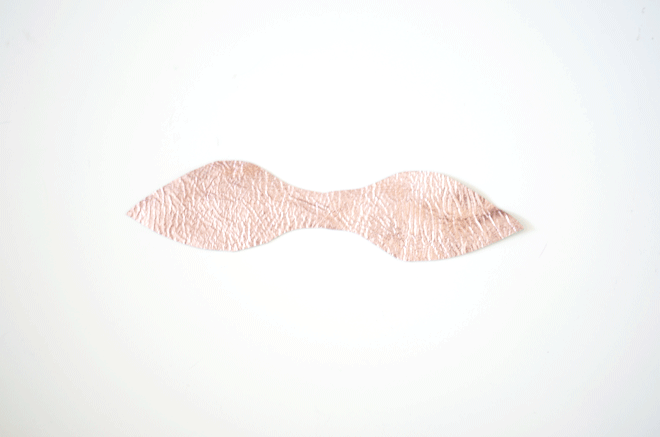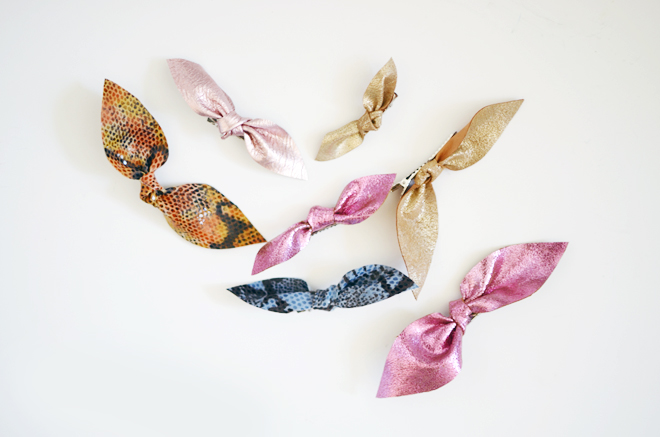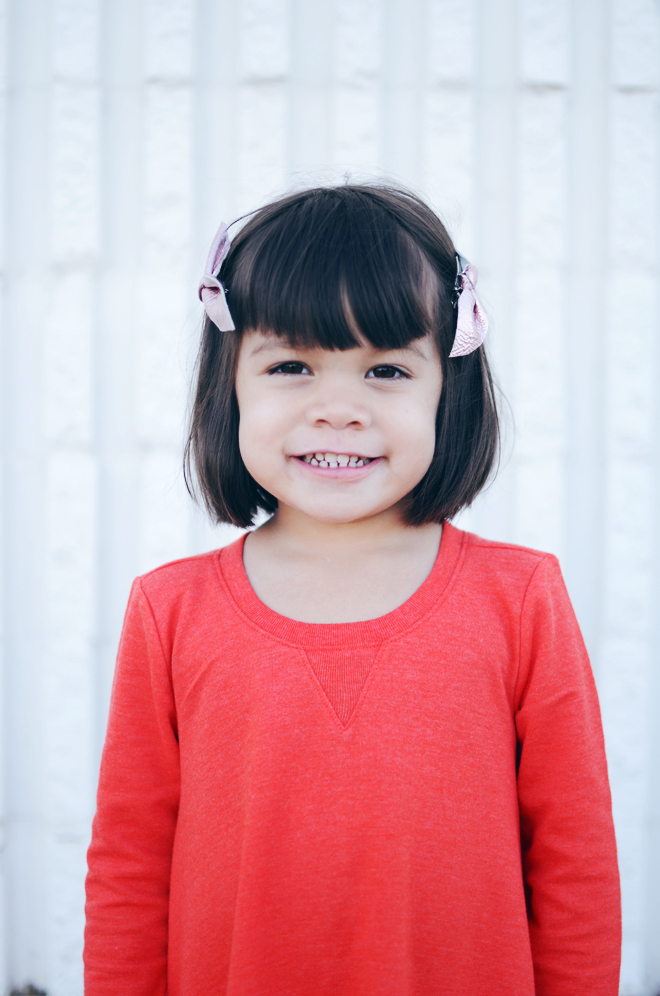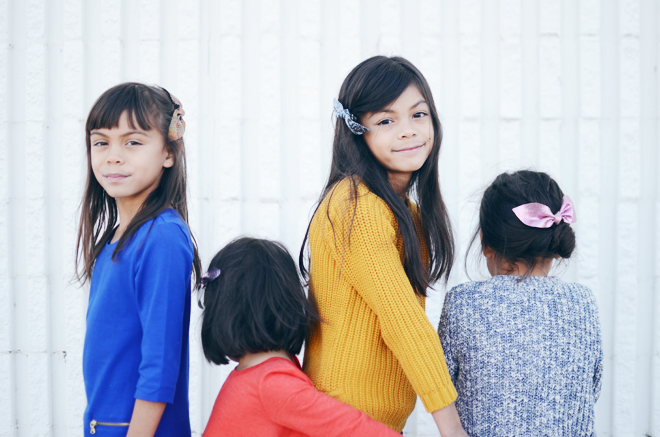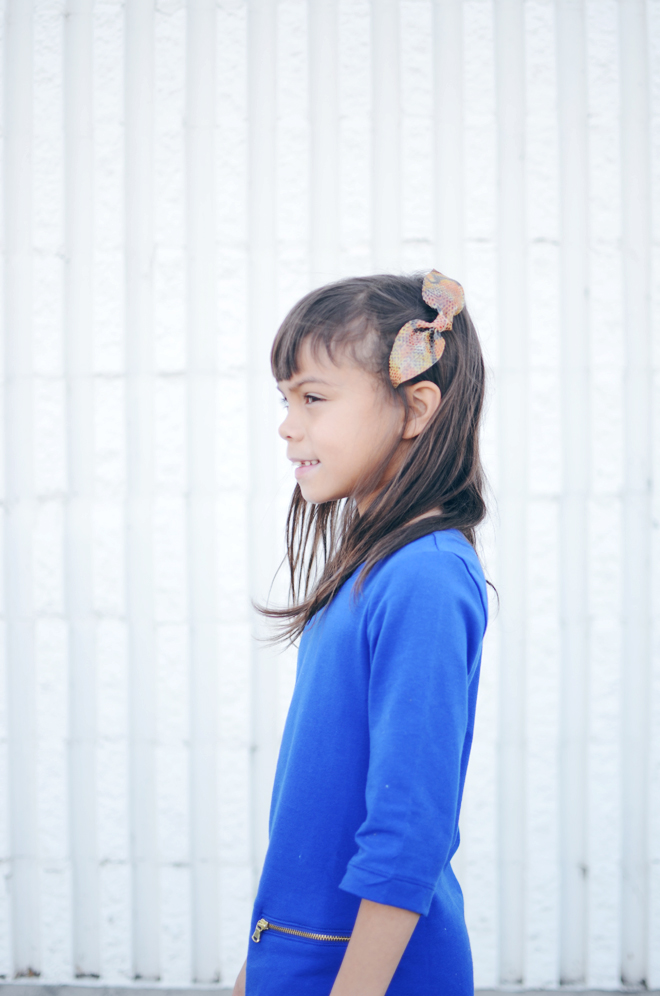 The girls have their Thanksgiving outfits picked out, so they wanted to make some bows to go with it. When you have four girls, you find that you're always making hair accessories. I had these leather scraps in a shimmery gold, pink, and even animal print, so it felt like the perfect bit of fancy for some added bling to go with their holiday outfit. They are so quick and easy to make, we are thinking of making them as gifts for all their little friends. If you have wool felt lying around, you could definitely use that to make these. In fact, we made some of those too.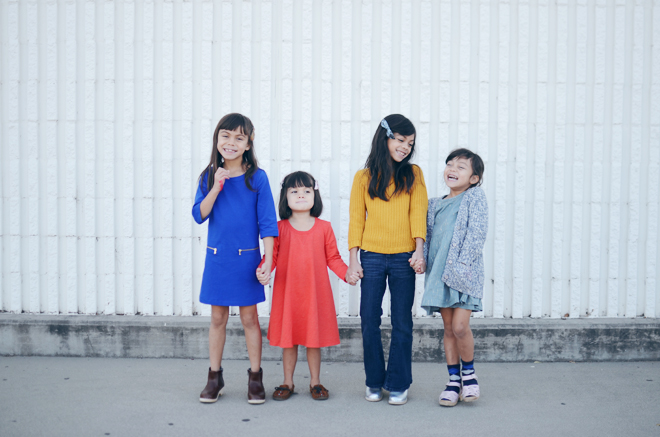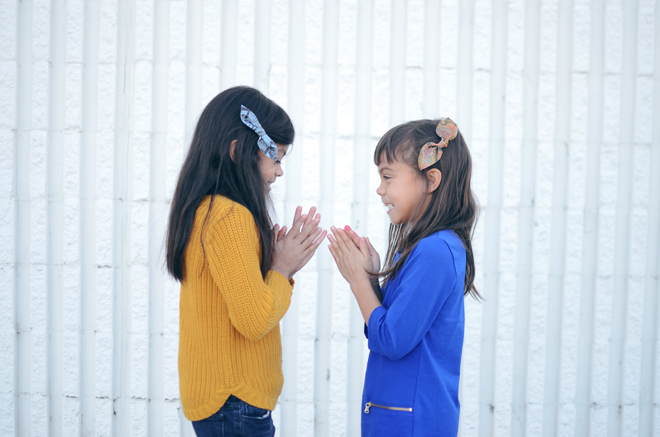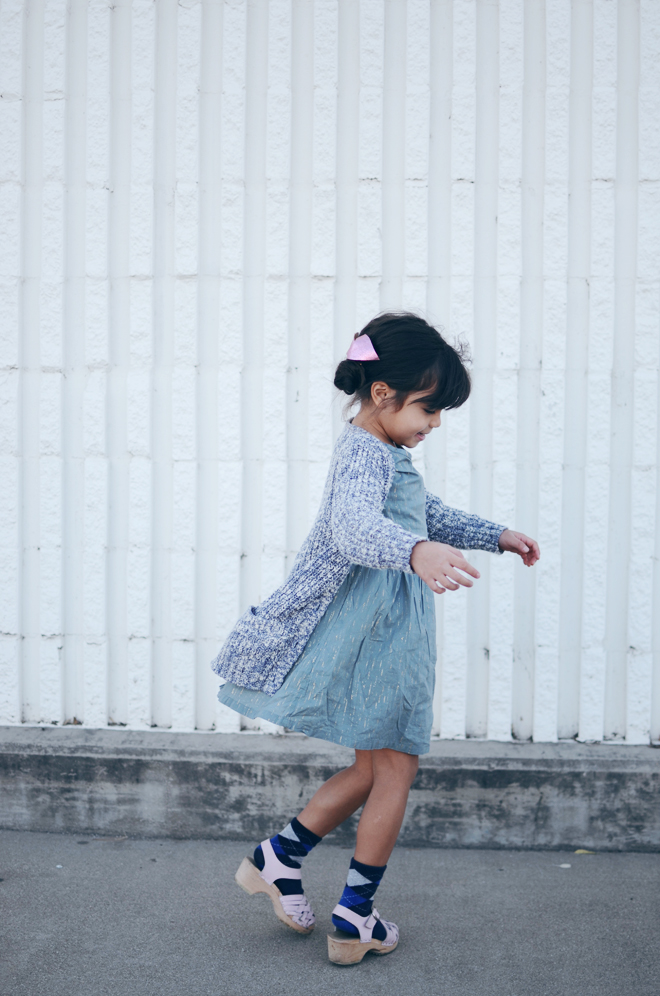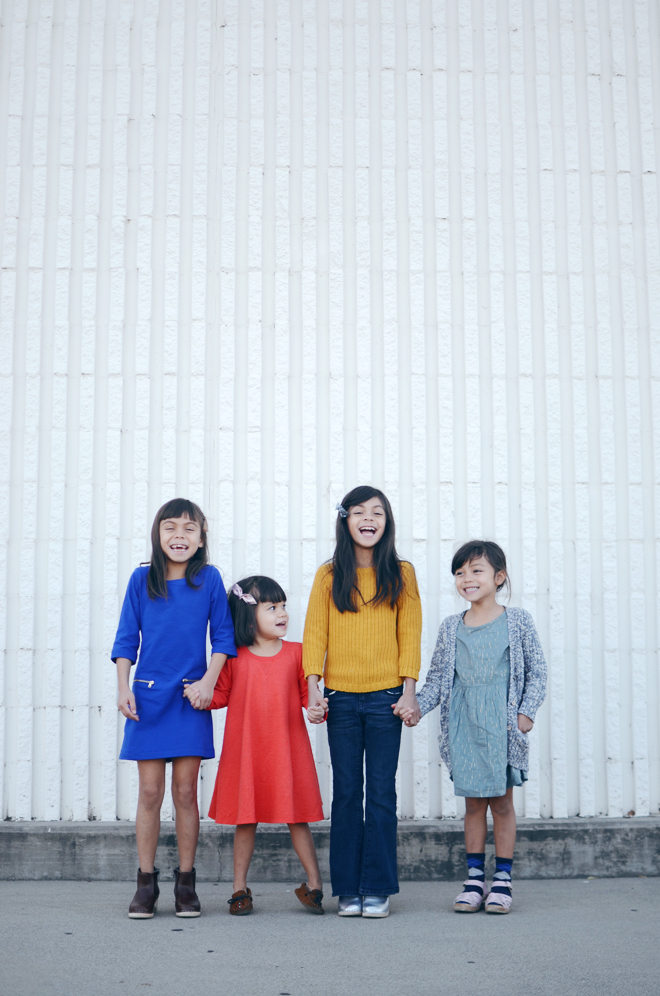 True has been loving Brave's flares, so she got her own pair (Brave's are way cropped on her). I love how kids look old school in them. Of course, Brave opted for a blue dress, and Soul goes for a girly striped dress with a little bit of shimmer. I picked out this swing dress for Glow, and the rest of the girls already asked Glow if they could borrow it. It would be tunic length on True and Brave, and just a bit shorter for Soul. I'm glad they think it's fun to share clothes now, I hope that doesn't change. For Thursday, I plan on wearing a nice loose dress because we are going two Thanksgiving celebrations and you bet I plan on indulging on lots of turkey, stuffing, mashed potatoes, and pie.
By the way, I totally see teenage True in these pictures. It kind of freaks me out, but she only has 4 more years until she hits the teens. Eeks! And we all get a kick out of Brave's wonky two front teeth; it's holding on for dear life.
on true: sweater, flares, c/o old navy. on brave: zip shift dress, c/o old navy. on soul: shimmer dress, sparkle sweater, c/o old navy. socks, gap kids. clogs, lotta from stockholm. on glow: swing dress, old navy. shoes, minnetonka moccasins (hand me downs).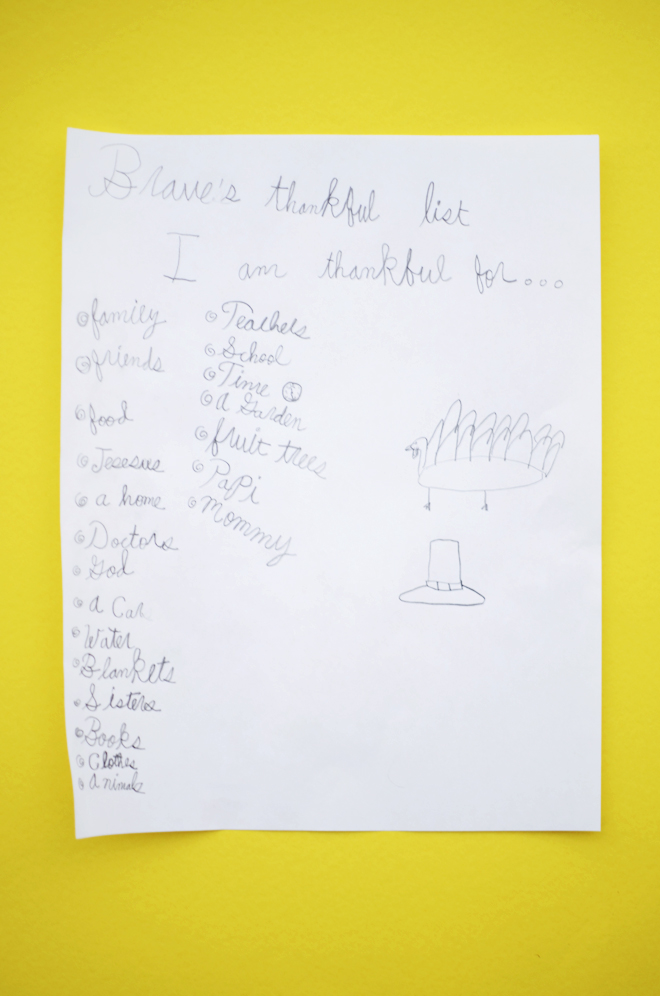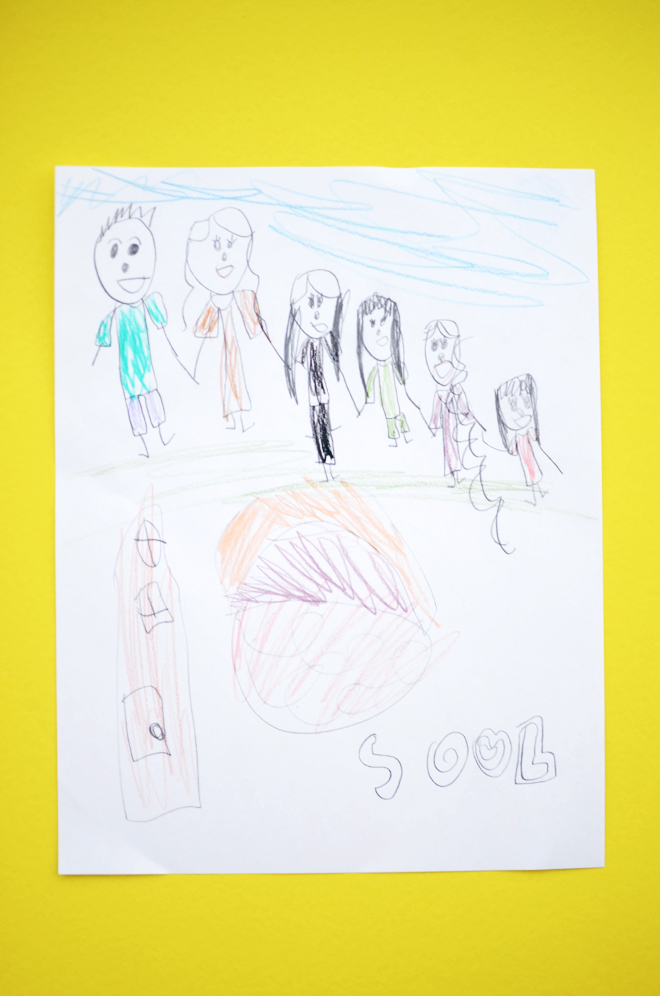 Translated: I'm thankful for family, my house, and ice cream.
Translated: I'm thankful for Yoda.
Glow's list is hilarious! And I'm right there with Soul, I'm definitely thankful for ice cream too.
We kicked off our first day of Thanksgiving break with a little thankful list. The girls wrote out their Christmas wish lists a couple weeks back, but I thought it would be a fun tradition to have them write thankful list. Ben and I will each write out our own too. We have our own little Thanksgiving on Wednesday (just the six of us), and we will each be sharing our thankful list with the rest of the family.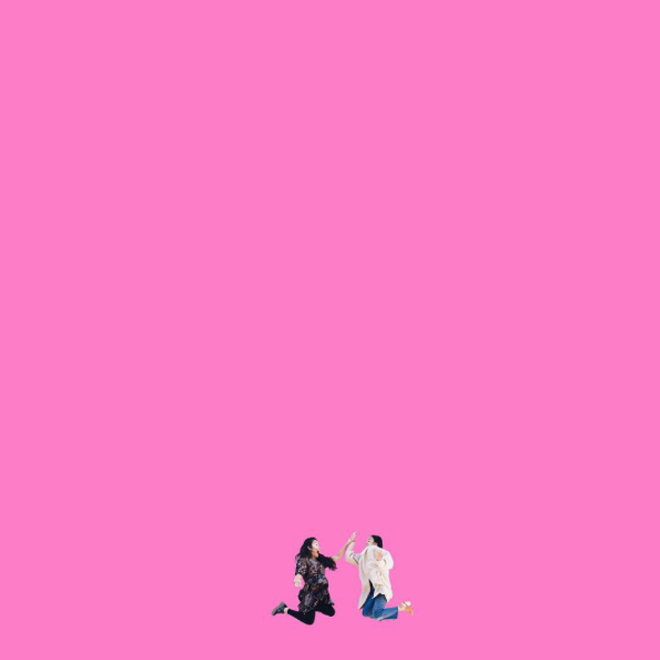 This week's learned, links, and thankfulness…
We are so excited and thankful to have a week off from school and we are ready for all the yummy food and family time!
Just 5 ingredients Hershey Kiss pie cookies?!! Whoa … deliciously dangerous.
I love flourless chocolate cake, so I'm sure I'd like flourless chocolate cookies.
I started Christmas shopping … yay! I got the girls more Tegu blocks (this, this, and this) because they love them so much and make such creative things with them.
I'm so thankful to have such good readers. True and Brave go through books so fast. I didn't like to read until middle school, so I'm always so impressed with their reading abilities, and how much they enjoy it. They always have a book on hand.
Glow has been extra feisty of late, but it gives us lots of teaching moments to teach her selflessness and how to love others.
"Our hearts were never designed to follow, but to be led." From this article, it's so countercultural, and I definitely want to read this book.
Ben and I have had more tension between us this week. We are typically on the same page about everything, so this is a different for us, and we are learning how to love each other (and reconcile) well through it.
Dear France, I have been praying for comfort, peace, and strength for your country. 
This week I'm reminded of how much I need to run to the cross for comfort and strength, and not rely on my own self and thinking.
Enjoy your weekend friends!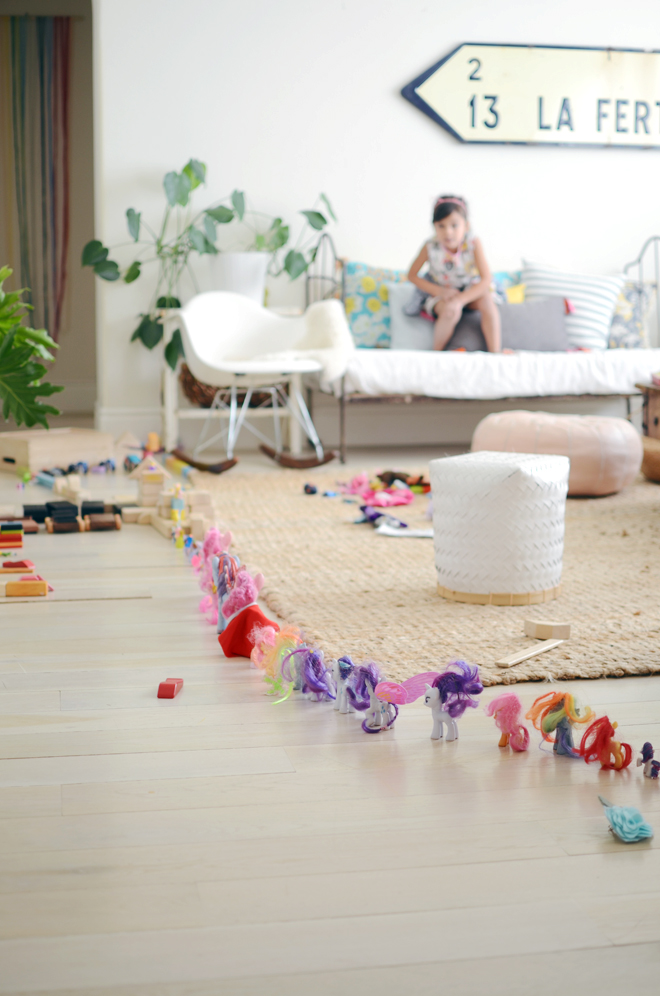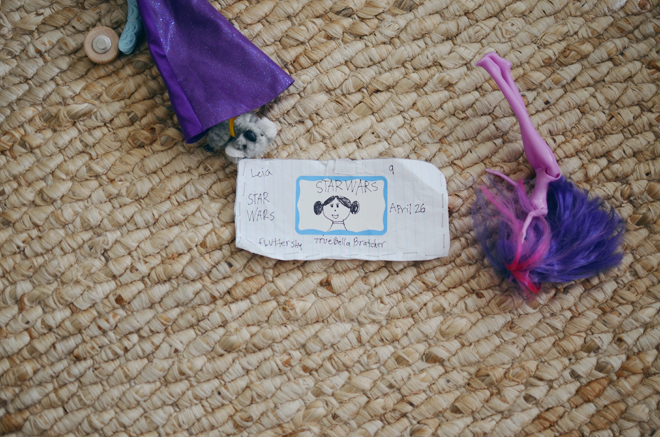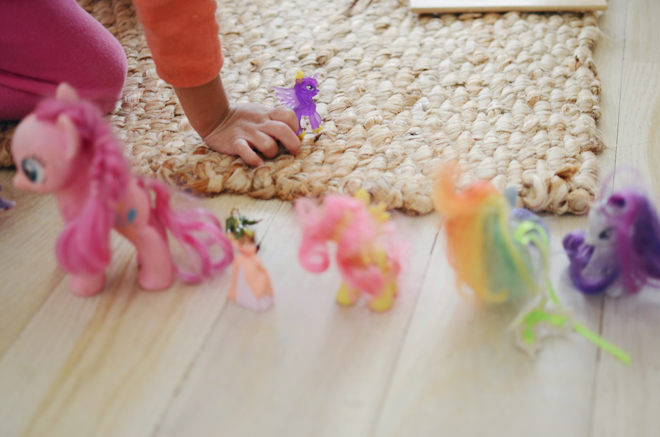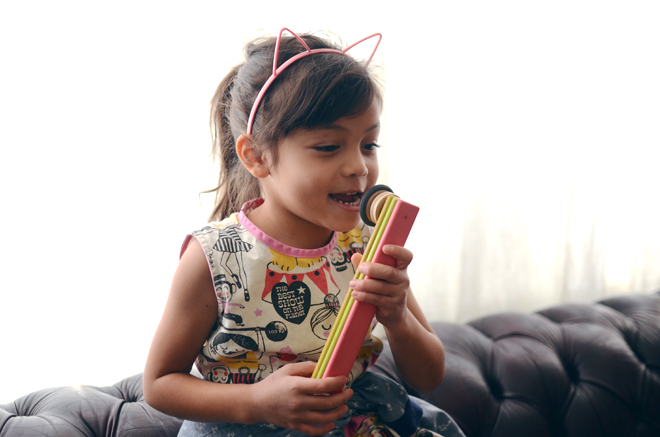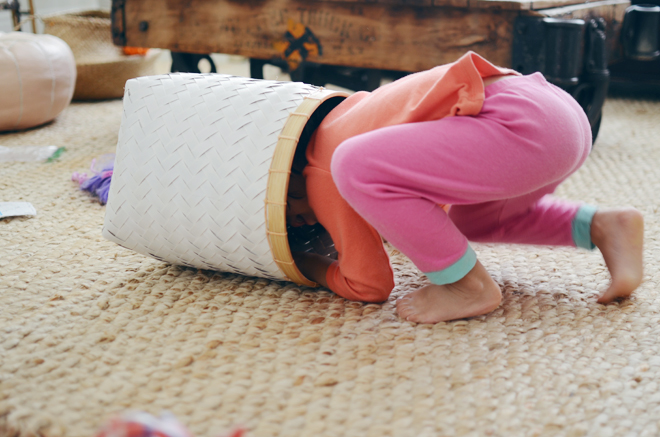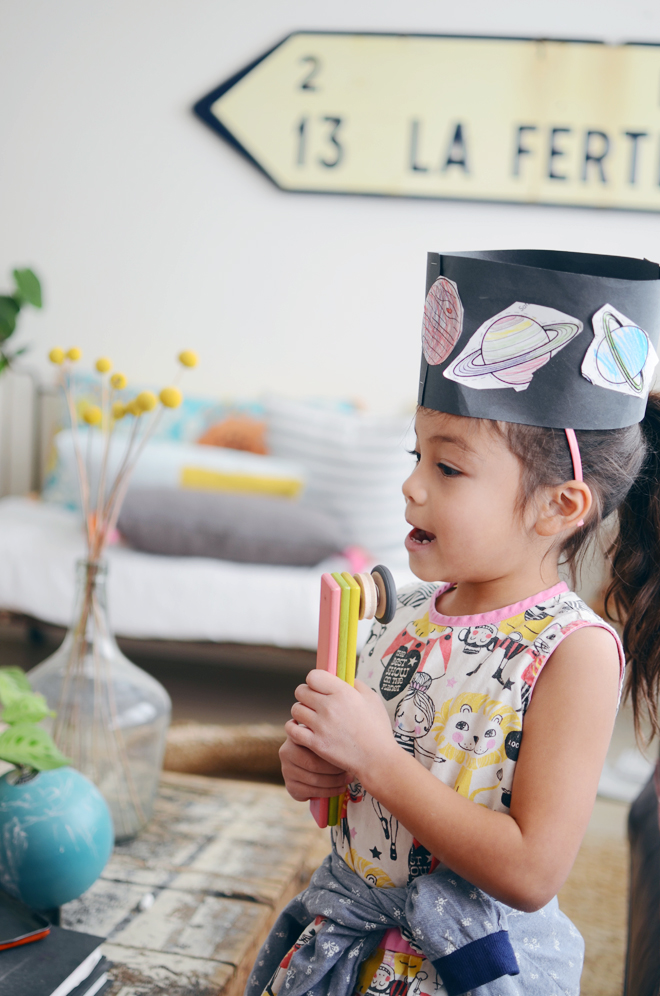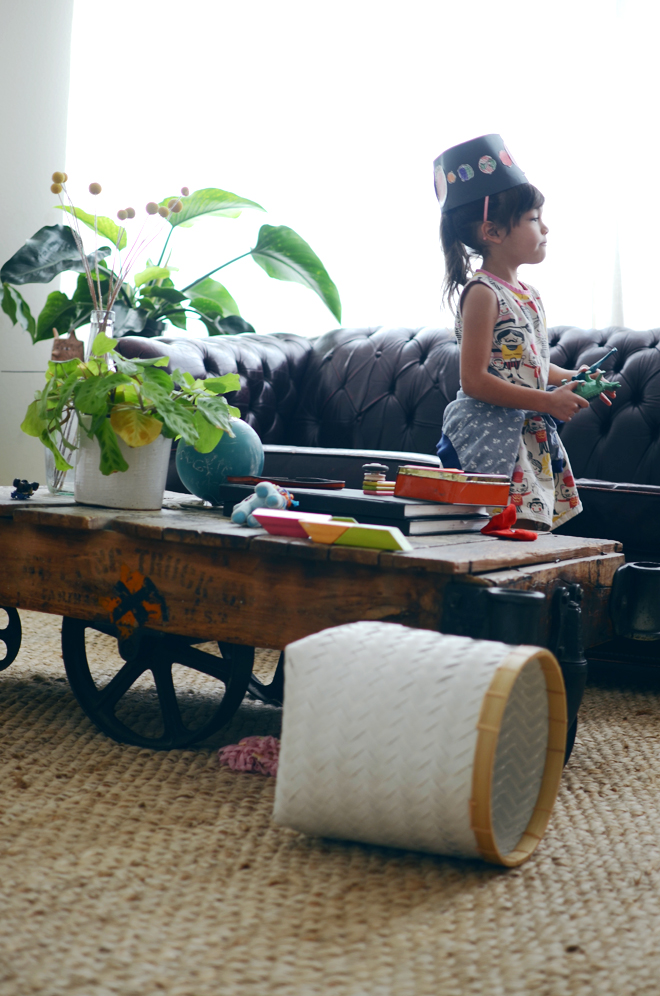 Once Soul and Glow are done with their schooling for the day, they get to play while I work with the older two. Yesterday, I came down to check on them to see this wild set up. I just watched them play a bit and they are so funny (and creative).  My favorite parts were seeing Soul use her Tegu blocks like a microphone (btw, these are by far their favorite toys and they are requesting more pieces for Christmas), and then Glow trying to go inside the basket (so hilarious!). I think they were playing some game show of sorts, so Glow was trying to do a "challenge." While the mess was everywhere, I love seeing them exercising their imagination and had to bust out my camera to snap a few shots.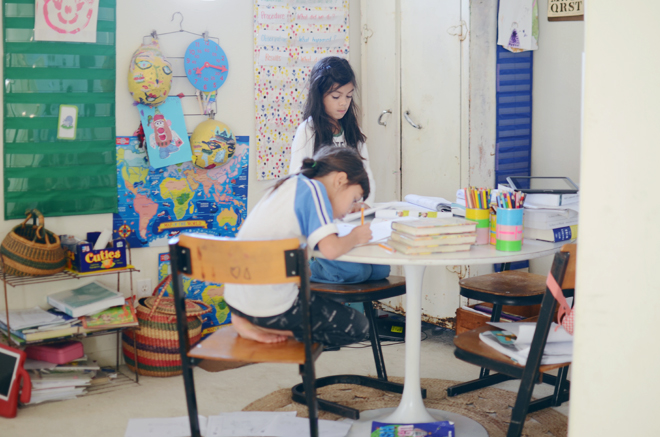 Then there's Brave and True, staying on task with their school work. Next week though, we all get the week off, and we are so excited to work on fun art projects and do lots of baking … hip hip, hooray!!!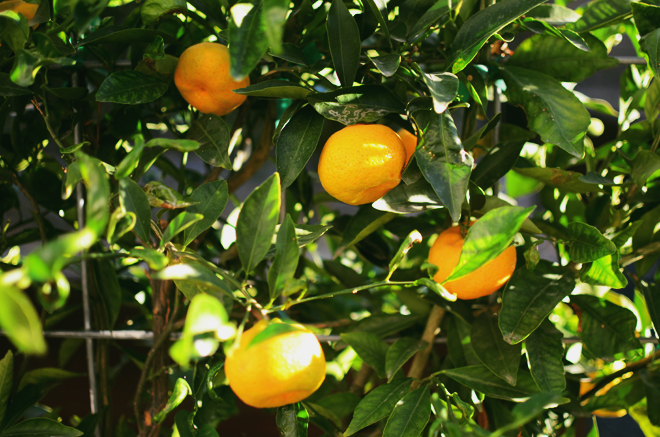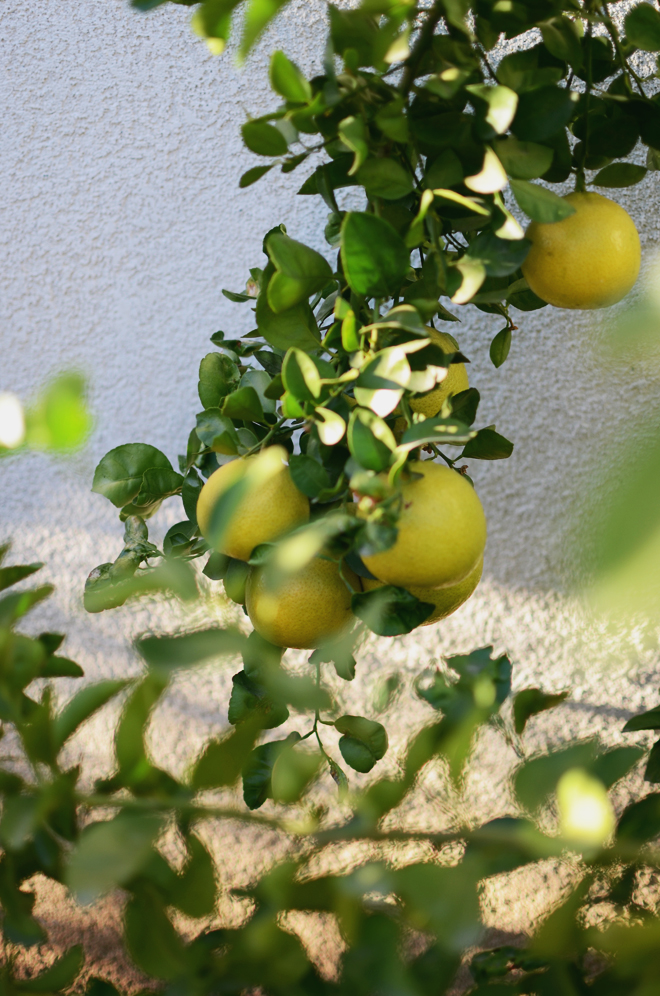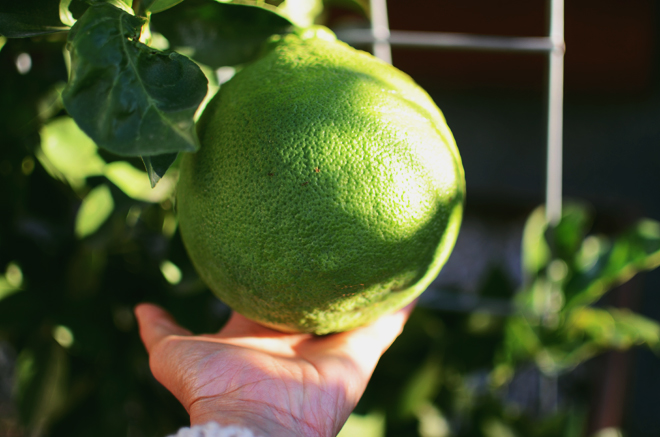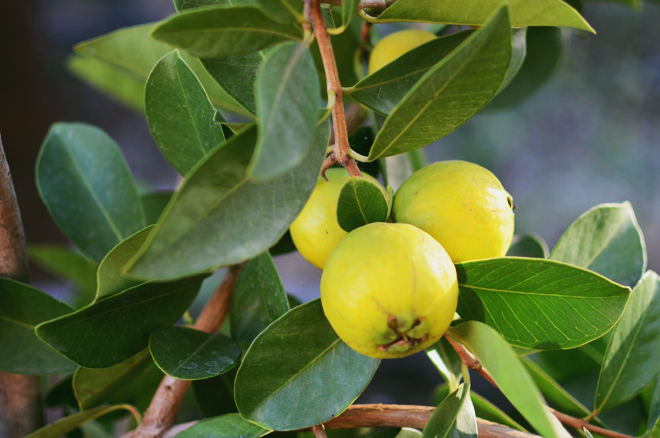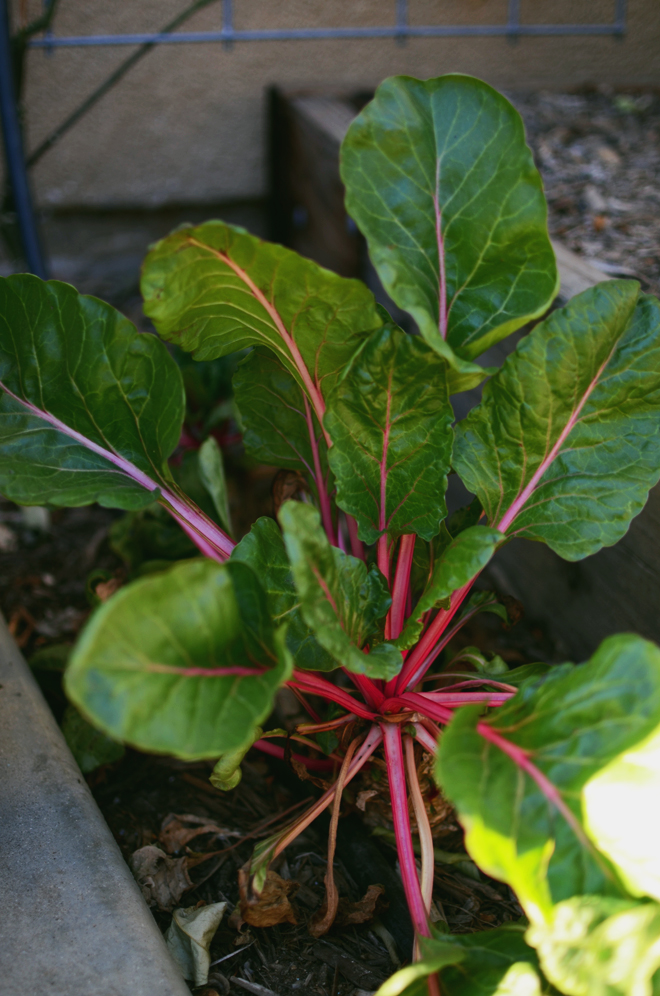 I haven't shared what's been going on in the garden in awhile, but I'm happy to report there's a lot of fruit growing (plus herbs and rainbow swiss chard). We decided not to do a winter garden this year to focus on finishing up unfinished garden business (there's so many). I've taken to watering the plants, and I usually do it early Saturday morning. For some strange reason, while the whole world probably sleeps in on Saturdays, I love waking up at 5am to go outside to clean the front porch and backyard, then water all the plants (that aren't on a drip system yet). It's such a peaceful morning and I love seeing the sun pop up, and walking around our teeny little jungle. We don't spend enough time enjoying the backyard and I really need to remember to get out there more often to relax. This edible garden of ours has been such a labor of love, and while I give Ben a hard time about it sometimes, it's such a great feeling to be able to get food in your own backyard.
By the way, do you see how ginormous that Valentine Pummelo is?! I don't think this picture does it justice.